| 9 hours ago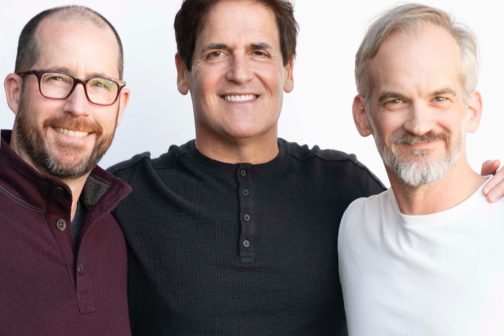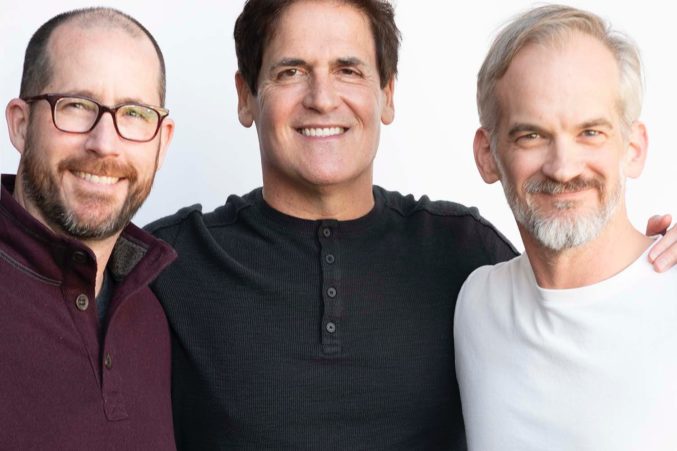 Tim and Zac spent, oh, I don't know, two days tossing around ideas about a guest for the podcast's 100th episode. Tim fired off an email to Mark Cuban early on. They went back and forth. We thought about asking Wick on, but Pastor George Mason beat us to it. And then Mark emailed back, agreeing to sit down before the All Star break. We were hoping he'd agree to allow us to fly to Charlotte on his jet with Dirk and Luka for the All Star Game; it is 100, after all. Instead we settled on the Old Monk. Then last week, in he walked—no security, no assistants, no Dirk, just Mark Cuban in jeans and sneakers and a long-sleeved shirt. He drank club soda with lime. Tim had six beers.
I'll spare you the traditional biographical details. You know who Mark Cuban is. He bought the Mavericks in 2000 after selling Broadcast.com to Yahoo. He's a star on Shark Tank. (We didn't talk about the show at all, but we have written about it.) And we thank him for sitting down with the Best Little Podcast in Dallas, which has somehow recorded 100 episodes. You can listen to them all right here. And yes, this gets settled. You'll just have to listen.
Show notes after the jump.
Read More