| 22 hours ago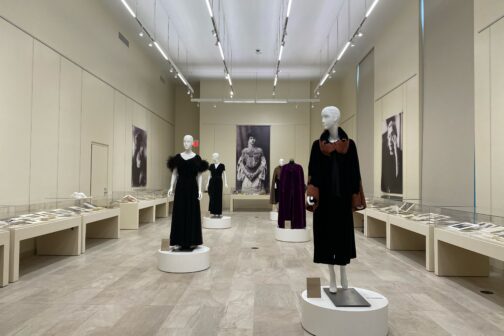 Throughout the first half of the 20th century, the oil-rich elite of a rapidly growing Dallas whispered their secrets to a dark-haired woman in the dressing rooms of Neiman Marcus. Elegantly dressed in all black, with a simple double strand of pearls and chunky French gold link bracelets, Carrie Marcus Neiman was quiet and reserved, but wealthy women from far and wide would come to shop the styles chosen by the city's most influential fashion pioneer.
The daughter of Jewish German immigrants, Carrie, along with her brother Herbert Marcus and her husband, Al Neiman, founded Neiman Marcus, the high-end department store that revolutionized the ready-to-wear fashion industry, in 1907. The men handled the finances, and Carrie chose the merchandise, traveling to New York and Europe to find the fabrics and styles that put Dallas fashion on the map.
Although Carrie's story has long been forgotten, "she was the real creative force behind the birth of high-end retail," her great-great niece Allison Smith says.
Carrie's story is finally being told in a new exhibit at Southern Methodist University. "An Eye for Elegance: Carrie Marcus Neiman and the Women Who Shaped Neiman Marcus" will be on display through January 28, 2022, in Fondren Library's Hillcrest Exhibit Hall.
Read More