| 4 hours ago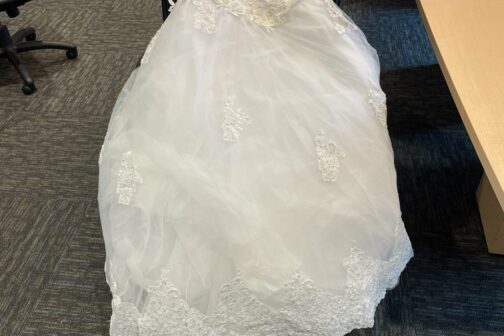 Have you heard the one about the runaway wedding dress?
On Friday night, service crews picking up debris scattered on the Dallas North Tollway found a surprise: a wedding dress, which was recovered on the southbound side of the tollway near the Gaylord exit in Frisco. It was boxed up and in pretty good shape.
"It wasn't Sally Field in the old Smokey and the Bandit movie," says Michael Rey, media relations manager for the North Texas Tollway Authority.
Read More