| 5 months ago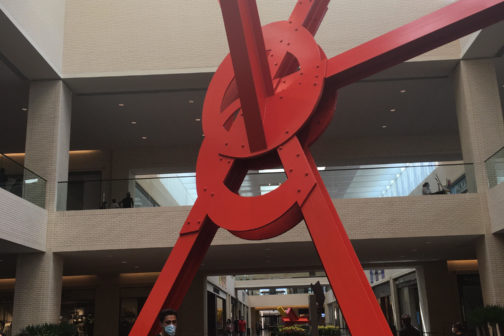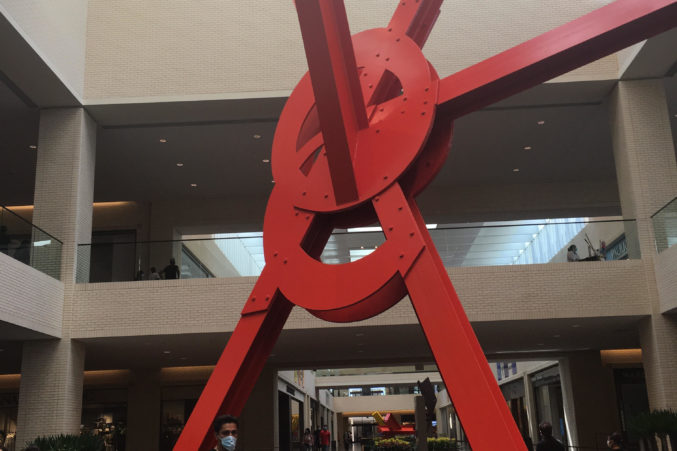 I've never seen the parking lot of NorthPark this empty on a Saturday. It's May 2, one day after the governor began creaking open the door on our state, but I glide my car into that perennially bustling marketplace like a thief working the after-hour shift, even though it's a sunny 1pm. Cars are clustering over by Nordstrom's, which is closed like every department store, but it's situated near a side entrance where people in face masks stream in and out. A small woman wearing a tuxedo and a blue face mask holds open the push-door for customers. (I'm going to stop mentioning the face masks, but everyone in this story is wearing one.) Right inside, there's a table with a bottle of hand sanitizer, a police officer seated next to a blonde woman who looks like she runs marathons.
"Welcome to NorthPark," she says.
If you grew up in Dallas, especially if you are a girl, this upscale mall is a ship of memories. The pond where the penguins used to roam, the corner of Dillard's where you bought your prom dress, the Neiman-Marcus makeup counter where your mother splurged on a high-end makeover, because it was the late Nineties, and everyone was rich, even your scrappy family, the Lululemon store where you bought the yoga pants that made your ass look way better than your ass looks. Every one of those stores is shut down today. A slip of paper taped against the glass. Temporarily closed.
Read More