| 2 days ago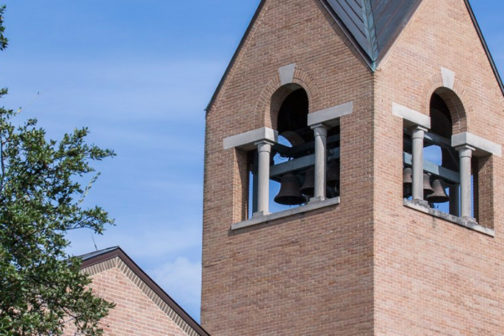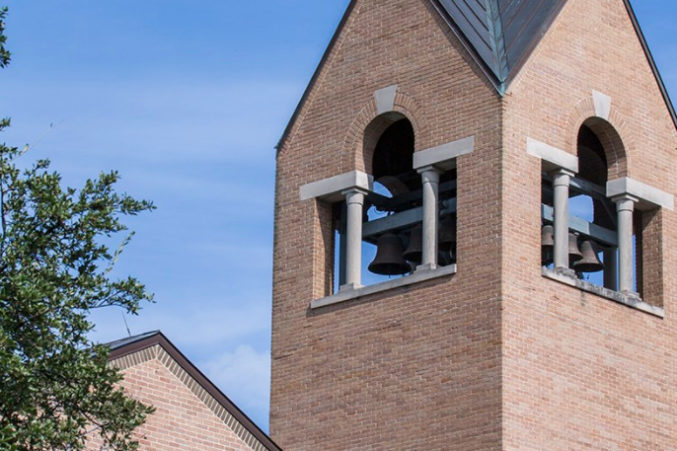 A ridiculous op-ed in the Remarker, St. Mark's student newspaper, is apparently not going over well at St. Mark's sister school, Hockaday. The piece is titled "Kavanaugh and the War on Boys." Click here to read the whole thing, but here's how it starts:
Boys will be boys. It was a phrase that used to be an admission of fact — that boys have natural tendencies to make reckless decisions, take enormous risks, and have unbridled ambition.

Now, that phrase is absolutely heresy to some.

Saying that one sentence could get you called a myriad of names from "sexist" to "rape apologist."

In light of the Kavanaugh saga, the topic of the safety of our boys has come up again. Kavanaugh was put through a gauntlet of ridicule and slander. Even after an FBI investigation cleared him, he is still to this day called a rapist by some.

Boys, now more than ever, have to be careful to a degree bordering on crazed paranoia. It kills the essential part that relationships play in the path to manhood.

It's not mentally healthy for boys.
Read More