D CEO Business
News, Information, and Insights on Dallas-Fort Worth Business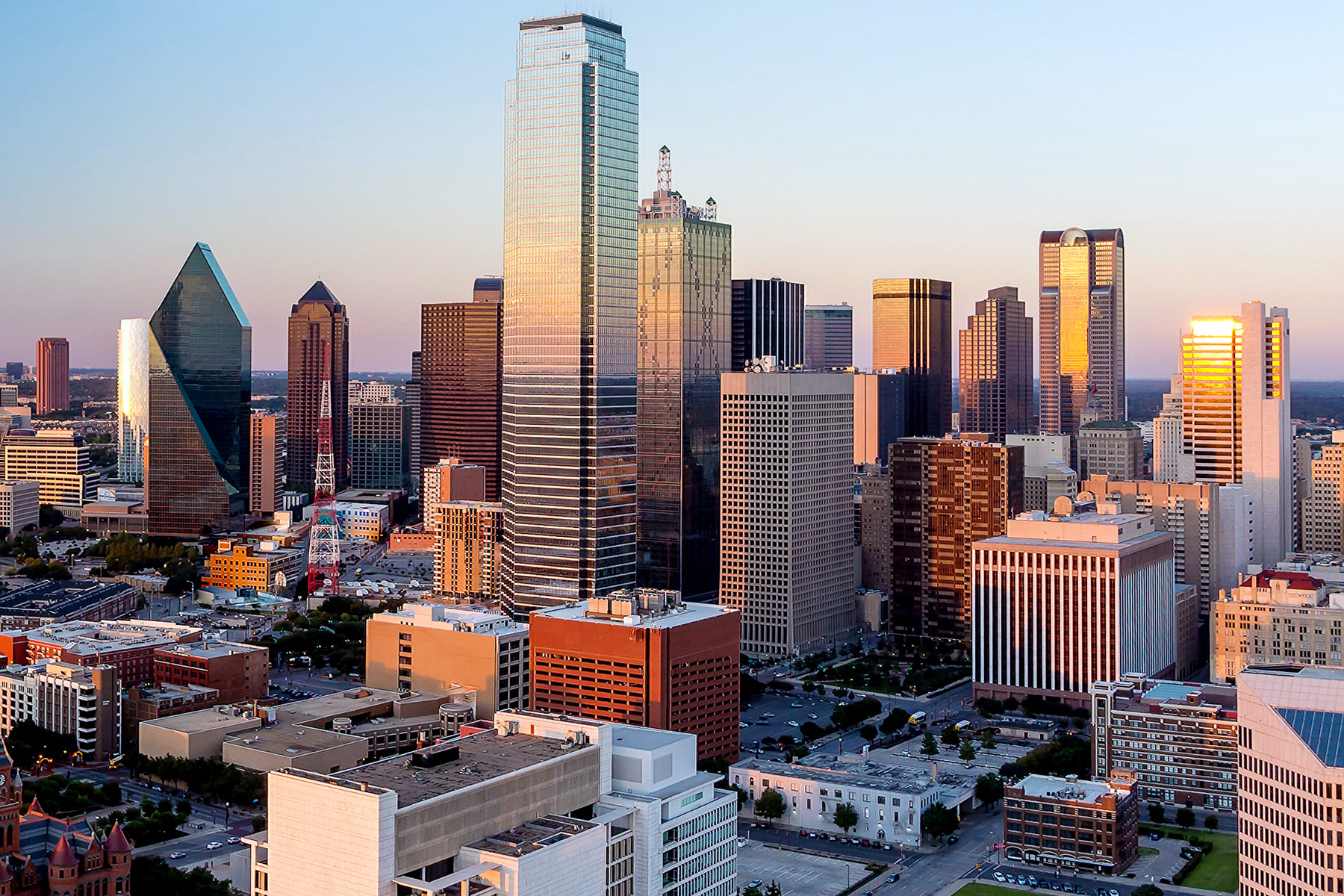 Economy
Dallas-Fort Worth has the second-most diverse economy in the nation, a key element of stability and growth.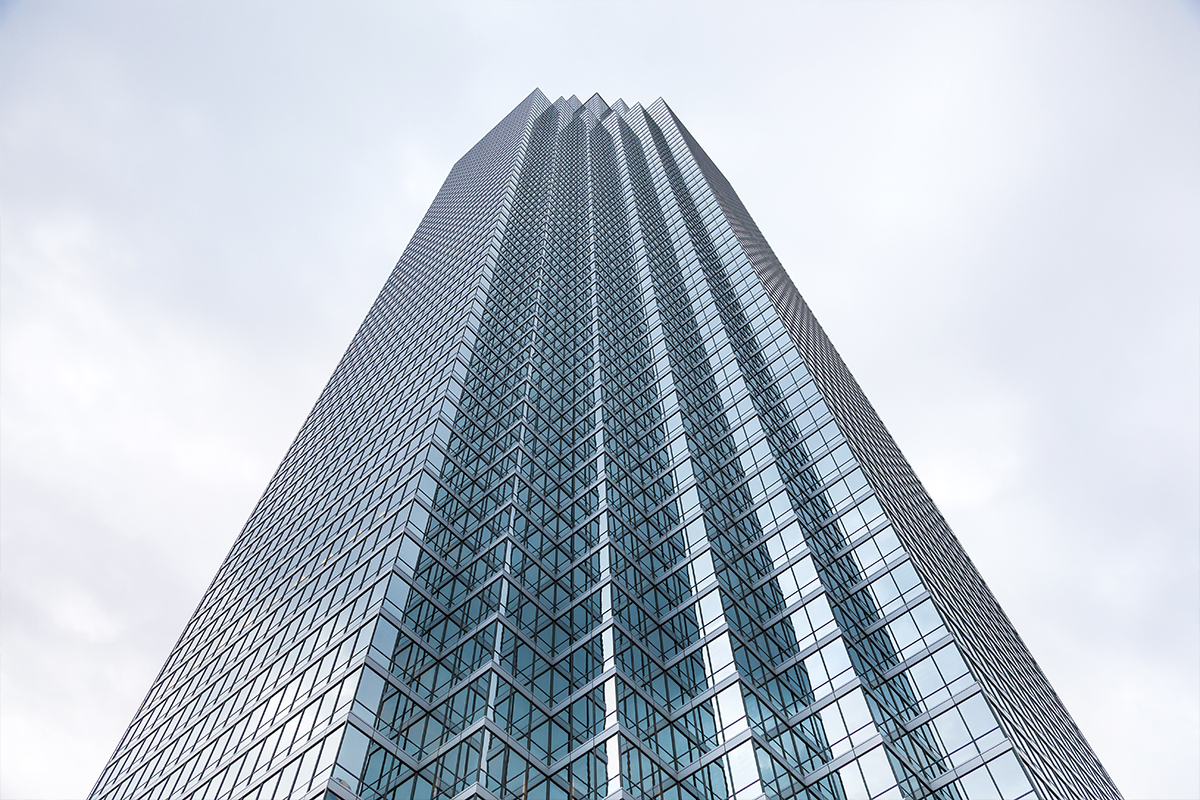 Business
How long DFW's boom in commercial real estate will continue is anyone's guess. But the smart players are preparing themselves now for the cycle's inevitable close.
Dallas 500
The Baylor Scott & White Health CEO was once a DJ in Alaska and speaks about how healthcare can better serve patients.