D CEO Business
News, Information, and Insights on Dallas-Fort Worth Business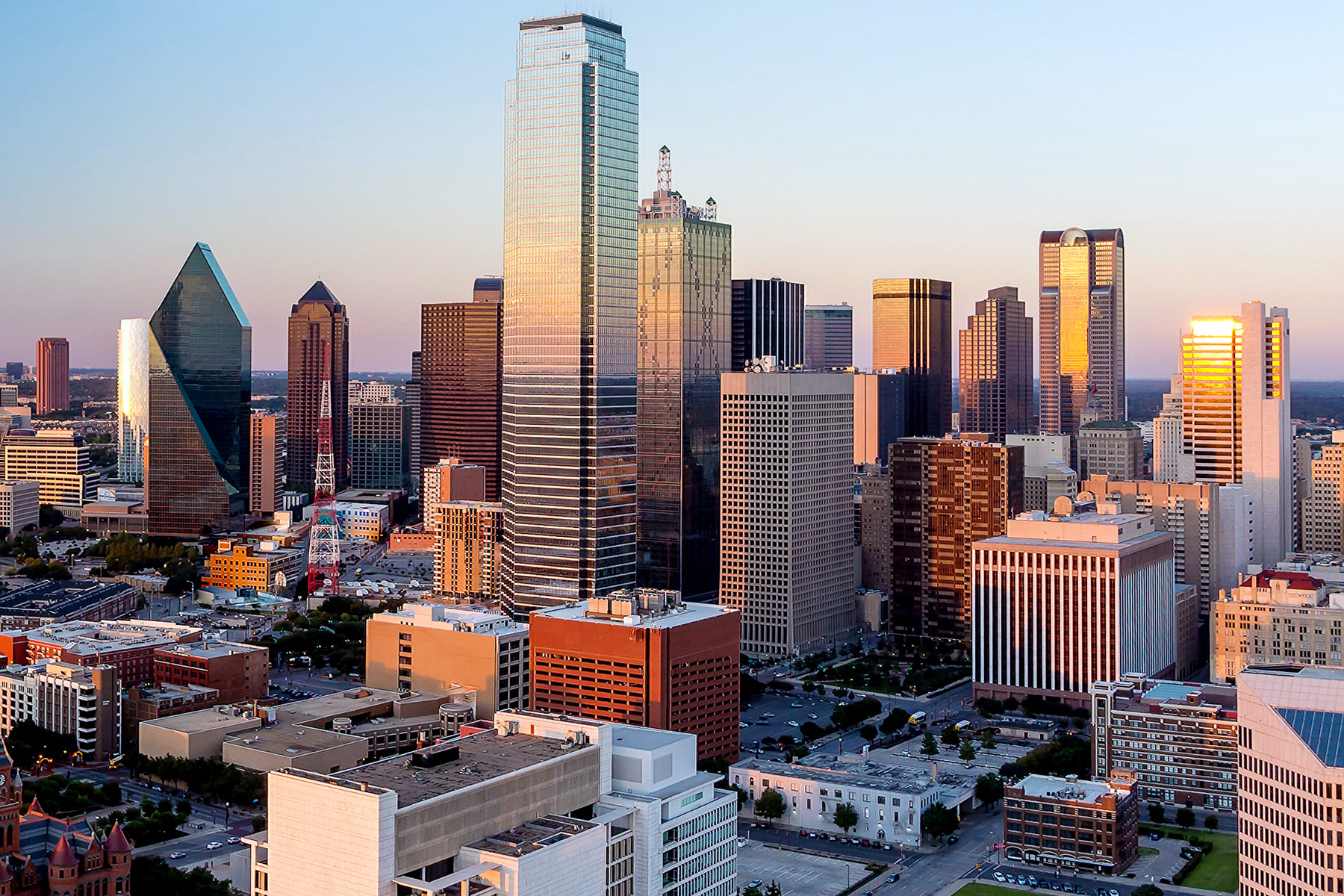 Economy
Dallas-Fort Worth has the second-most diverse economy in the nation, a key element of stability and growth.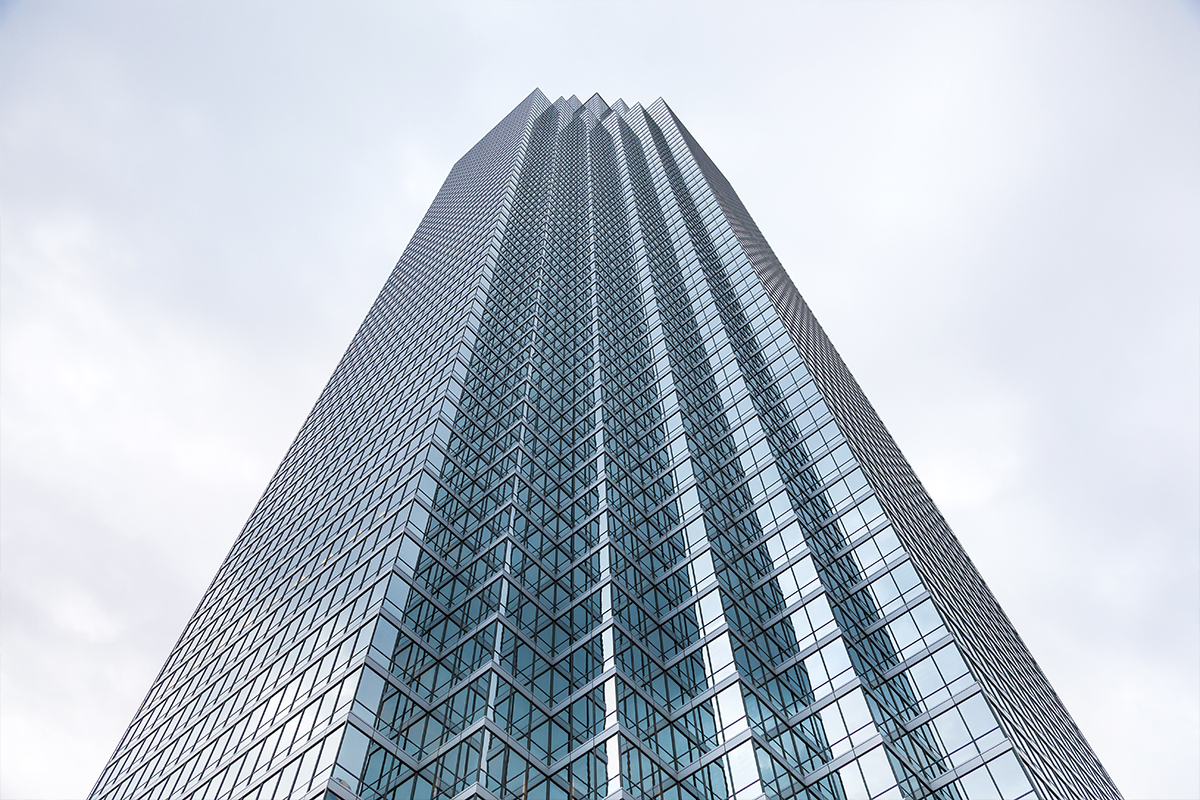 Business
How long DFW's boom in commercial real estate will continue is anyone's guess. But the smart players are preparing themselves now for the cycle's inevitable close.
Dallas 500
The chairman and CEO of MoneyGram International talks about his company's position on cryptocurrency, what his toughest daily challenge is, and more.