Madonna wore his Munster platform heel in Truth or Dare, and Beyoncé wore his Seraphina lace-up in her "Formation" video. And now you can find Canadian shoe designer John Fluevog's wild footwear at his new storefront in Deep Ellum. It is a homecoming, in a way: his designs were first sold at the neighborhood's Moda boutique. You'll be able to shop for iconic collabs, including the world's first Jimi Hendrix footwear collection and his Fluevog x StarTrek: Strange New Worlds Starfleet boot. The coral-colored shop is hard to miss, much like Fluevog's designs.
Ready to up your shoe game? Here's a look at his newest spring and summer collections that just hit the shelves.
Retire the Birkenstock and go with the lavender Peacemaker Earley Leather Strap Sandal. With their oversized, silver hardware and thick, leather straps, the sandals are a combination of comfort, quality, and the perfect pop of color. $299.
In honor of our ankles, and to all who have cut ties with stiletto heels­­, we present the Skyhigh F Razzle Platform Heal in Blue Metallic. You will still get some height, but with a little more balance (3" heel and a 2.25" platform). The two wide straps offer even more foot support. These sandals were made for strutting. $499.
Venture outside of your white sneaks and tie up the LoPro Leeside Lace-Up Sneaker. These eye-catching, holographic-like shoes have an EcoRubber sole made from 70 percent recycled materials. $369.
It is 'take your Vogs to work' day. No, seriously. The Vogtalk Dionna Double-Strap Shoe is a leather closed-toe shoe with a 4" heel and a 1" platform, and the strap is high enough to offer great ankle support. If you go with a solid black pair, you've got yourself the perfect 9-5 shoe that holds up beautifully for your 5-7 happy hour. $659.
Pick up on the pastels this summer with the Thrillvogs Vera Mary Janes. The classic Mary Jane style shoe comes with a short, chunky, heel. The baby blue laces pair wonderfully with the soft green and lavender color combination. $399.
---
This story originally appeared in the May issue of D Magazine with the headline, "Boldly Going." Write to [email protected].
Get the ItList Newsletter
Be the first to know about Dallas' best events, contests, giveaways, and happenings each month.
Author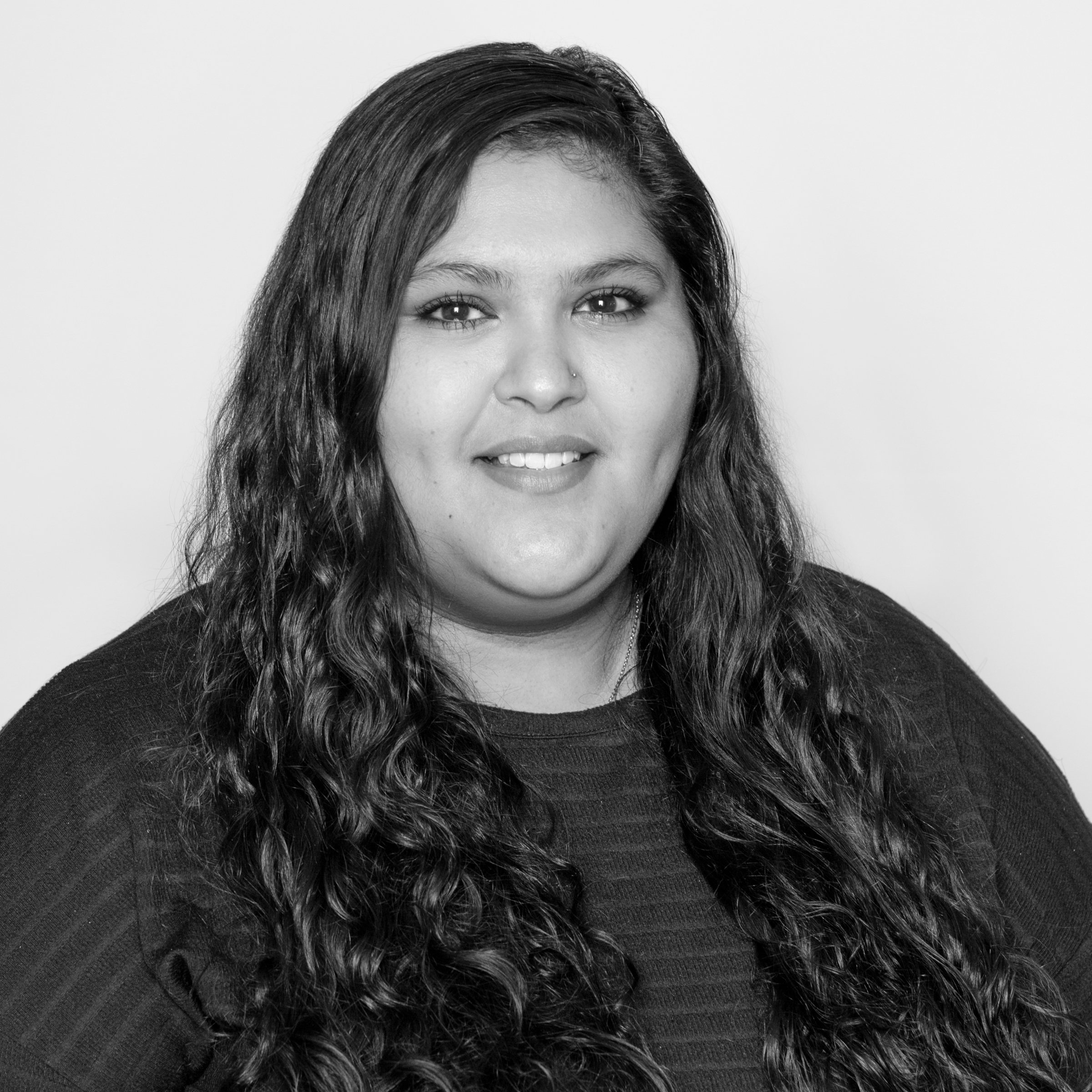 Aileen is the research editor for D Magazine and D Home. A proud Dallas native, she is happily getting the…