D Magazine March 2023
Cover Story
A few unexpected destinations for an unforgettable Texas night out.
Dallas History
Fifty years ago, the city decided that, no, the Trinity River should not be turned into a barge canal all the way to Galveston. Let's celebrate that vote and Ned Fritz, the man who made it happen.
Nursing
Two years ago, Dallas Fire-Rescue experienced a disaster unlike any it had seen in its 150-year history. This is the story of how Parkland nursing director Katie Mapula and her staff rescued the rescuers.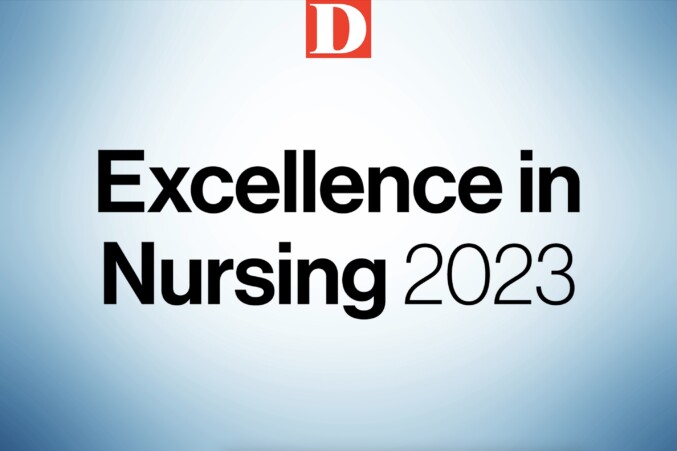 Nursing
Every year, we ask local hospitals, doctors, nursing organizations, and patients to nominate nurses that made an impact. Here are the selections for 2023, from across North Texas.
---