D Magazine May 2022
Cover Story
It's a great time to be a beer drinker here. You can get more brews in more places than ever before. And more are coming.
Home & Garden
Everyone knew the white Preston Hollow two-story with the crossbuck fence and riot of roses. When it changed hands, I found the girl who grew up in it and learned how much history I'd driven past every week of my life.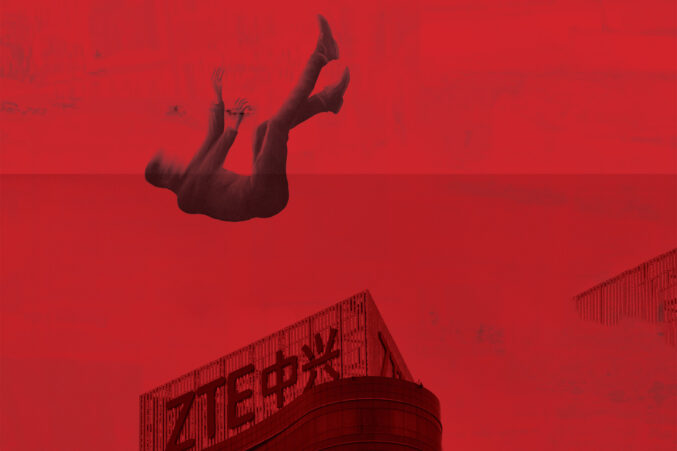 Government & Law
I thought I'd landed my dream job: general counsel at a subsidiary of China's ZTE, one of the largest telecom companies on the planet. Then I realized why I'd really been hired: to explain away its illegal activity to the U.S. government.
---