The first thing I notice when I pull off I-35 and turn into Carrollton's town square is the grain silo. Erected in 1950, it towers 110 feet over the downtown's little storefronts, which date to a time when the suburb was known as a dusty "grain and gravel" railroad depot. Today, a new light-rail connection from Dallas to Denton has helped rejuvenate the historic center. Apartment buildings have sprouted up on its edge, Cane Rosso has moved in, and the silo has been transformed into one of the world's tallest indoor rock climbing gyms.
The square's blend of old and new is a little jarring but quaint. There are the kinds of shops you'd expect in any little Texas town: The Finishing Touch Antique Mall, The Old Craft Store, Beth Marie's Old Fashioned Ice Cream parlor. But the former Bank of Carrollton building is now an Apple retailer, and the massive grain shed beneath the silo is now occupied by 3 Nations Brewing. I make a note to return during happy hour, but I have more pressing errands to run.
About 2.5 miles north of the historic downtown is Koreatown Carrollton, a dizzying collection of eclectic restaurants, mom-and-pop shops, and big-name Asian retail chains. It is a little odd that one of North Texas' most vibrant ethnic shopping districts is located in three otherwise nondescript strip malls clustered around the intersection of Old Denton Road and the President George Bush Turnpike, but it is also indicative of the region's expansive growth.
Koreatown Carrollton is anchored by the H Mart grocery store, where you can try some juk, a Korean rice porridge, in one of the food stalls before you peruse the region's best fish counter. It's the week before Christmas, and I head to 10X10 for some last-minute shopping. The narrow store is crammed with colorful plushies, imported stationery, eccentric trinkets, and K-pop memorabilia.
I'm looking for a K-pop album for my obsessed 14-year-old, and when I make my way to the deep inventory in the back of the store, I find I'm not the only perplexed dad poring over the shelves. Miraculously, I find what I'm looking for, and, after a quick bowl of noodles at the counter at Hanabi Ramen, I pop into the adjacent Kinokuniya bookstore, which is also packed with holiday shoppers. I can't decide between the shelves upon shelves of manga or the wide variety of adorable Japanese stationery, so I add a gift card to my Santa list and am happy that it means I have an excuse to return.
6 Things to Do in Carrollton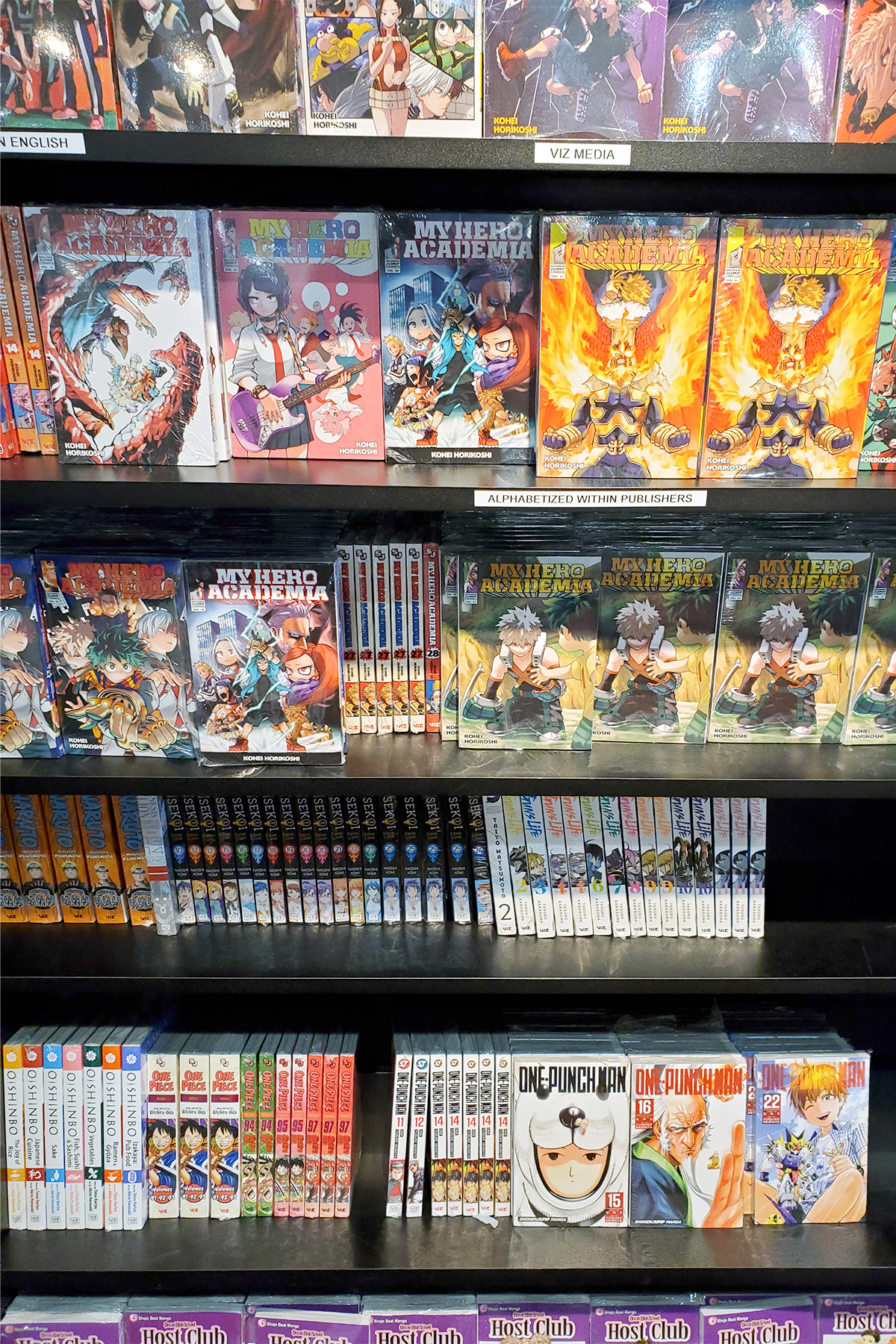 Kinokuniya
2540 Old Denton Rd., Ste. 114 214-731-6800
Kinokuniya is a manga mecca, stocked with every imaginable series, some in multiple languages. The bookstore also carries an extensive selection of Asian stationery, keychains, pins, gadgets, toys, and knickknacks.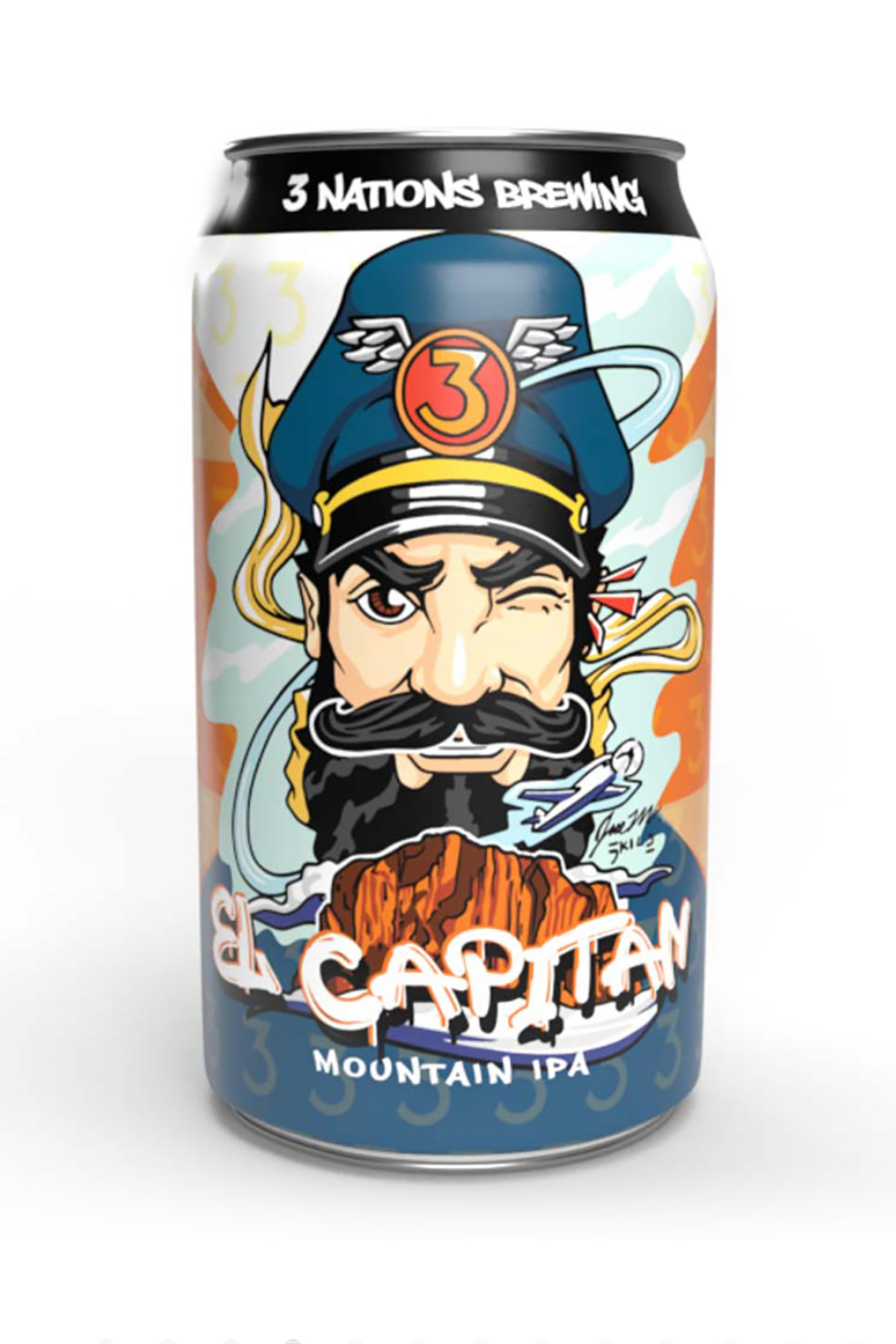 3 Nations Brewing
1033 Vandergriff Dr. 469-289-6062
When Gavin Secchi's 3 Nations outgrew its first taproom in Farmers Branch, it relocated to the massive midcentury grain shed on the edge of Carrollton's historic square. A sprawling beer garden hosts events and parties, and a continually circulating rotation of craft beers keeps the taproom full.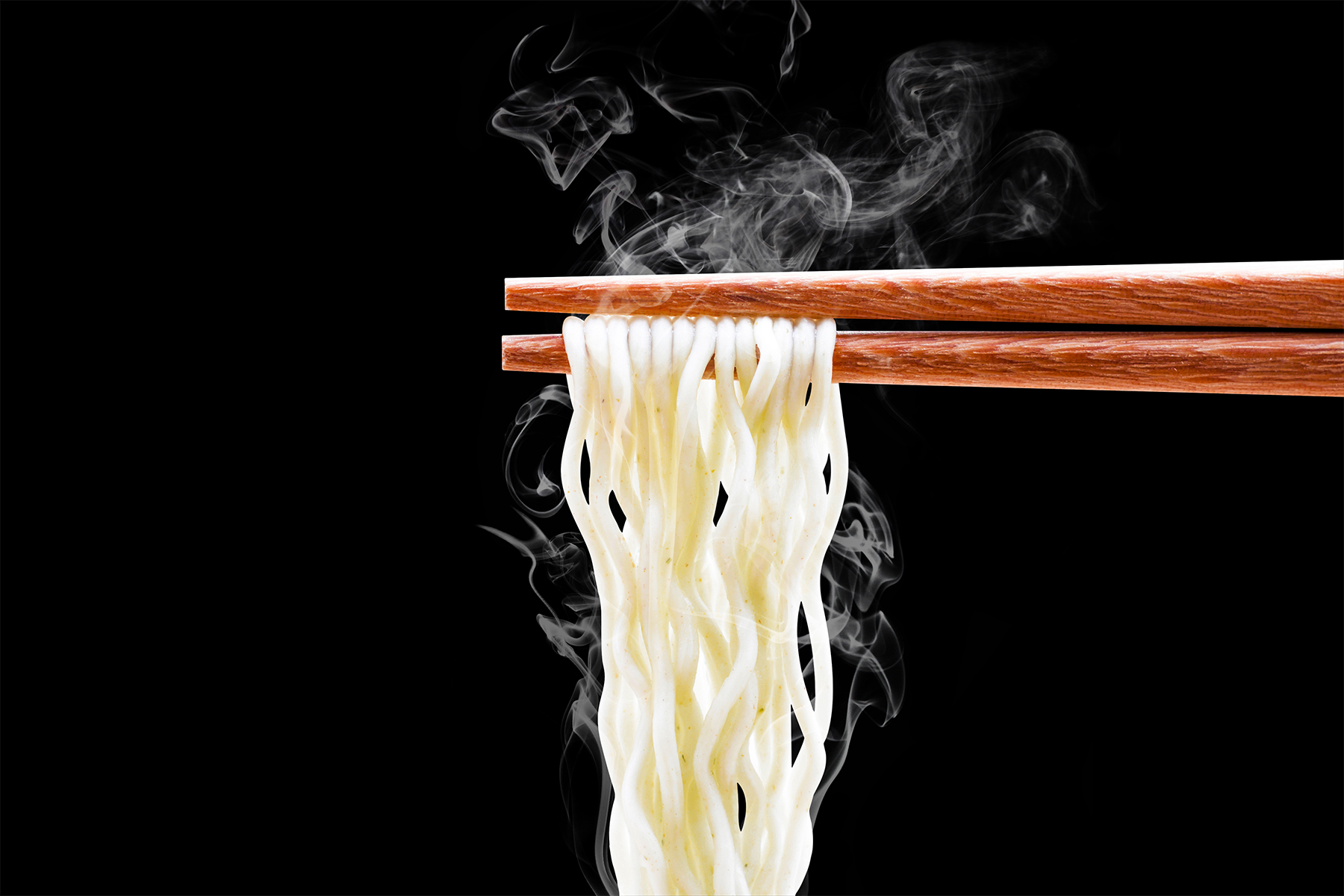 Hanabi Ramen
2540 Old Denton Rd., Ste. 120 972-245-0100
Sit and relax in a stylish booth or quickly refuel by slurping your noodles while standing at the counter. Try the spicy seafood tonkotsu, in which Japanese littleneck clams, shrimp, squid, oysters, and octopus swim with mushrooms and bok choy.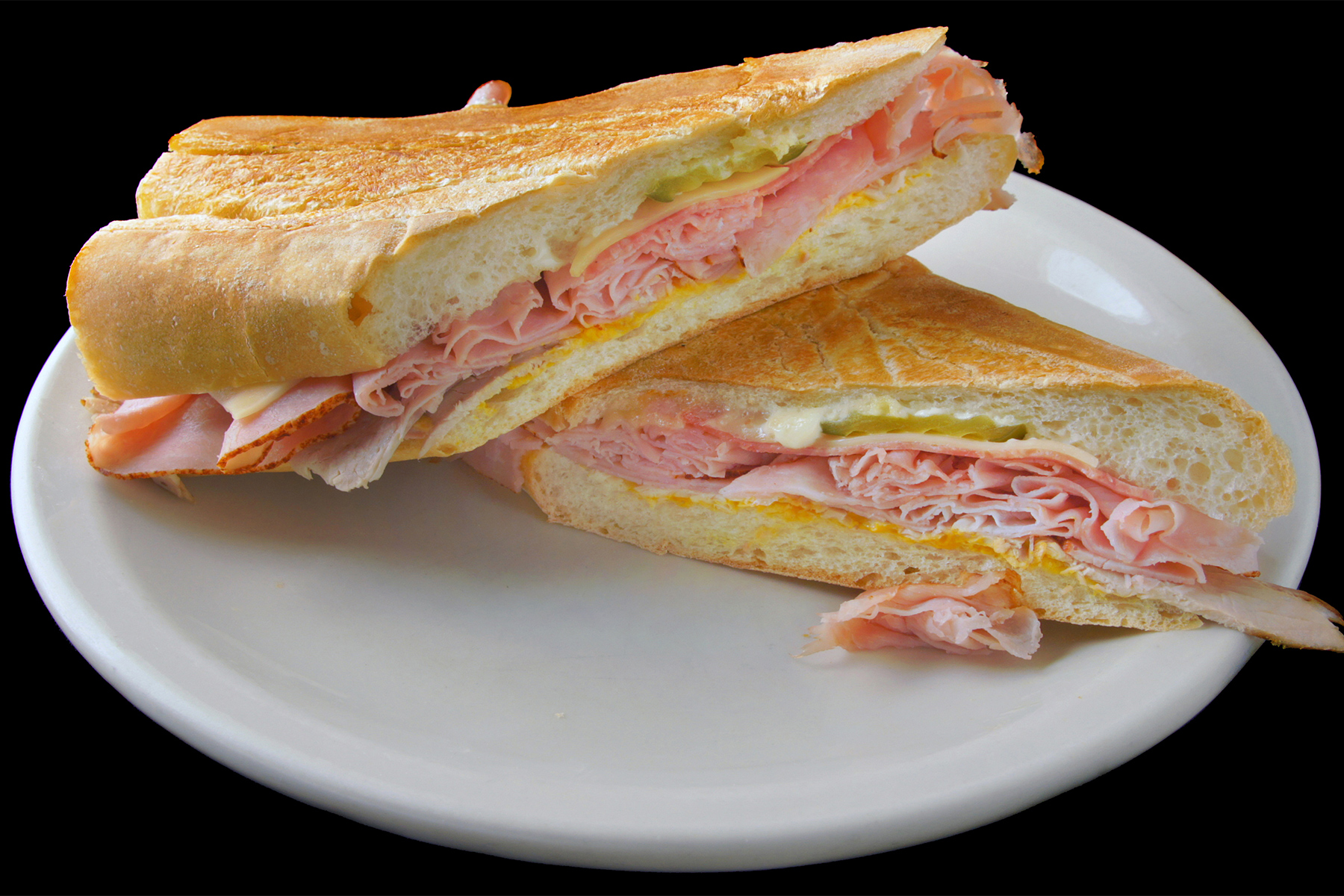 Cuban Dulceria International Bakery
2662 N. Josey Ln., Ste. 228 972-242-3797
Two generations of the Vazquez family have run this confectionary gem tucked into a nondescript strip mall off Josey Lane. The 30-year-old Cuban bakery serves traditional specialties such as guayaba y queso pastelitos and dulces finos, as well as one of the best pork sandwiches around.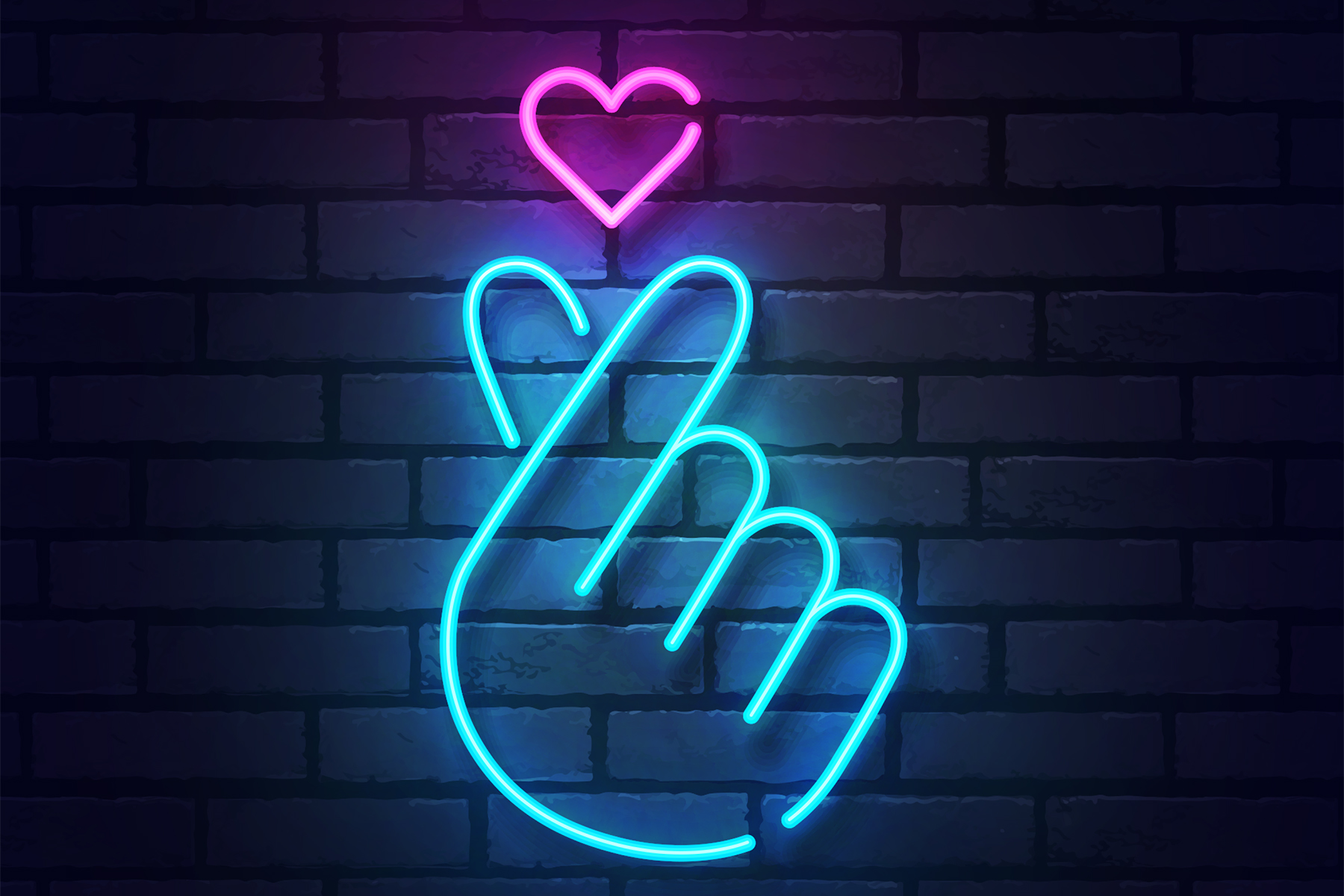 10X10
2625 Old Denton Rd., Ste. 414 972-820-7071
Hidden along the back of this tight little store is a wall of K-pop albums featuring perhaps the best selection in North Texas. But even if you haven't jumped on the K-pop bandwagon yet, you'll still get lost browsing all of the plushies, adorable stationery, trinkets, and collectibles.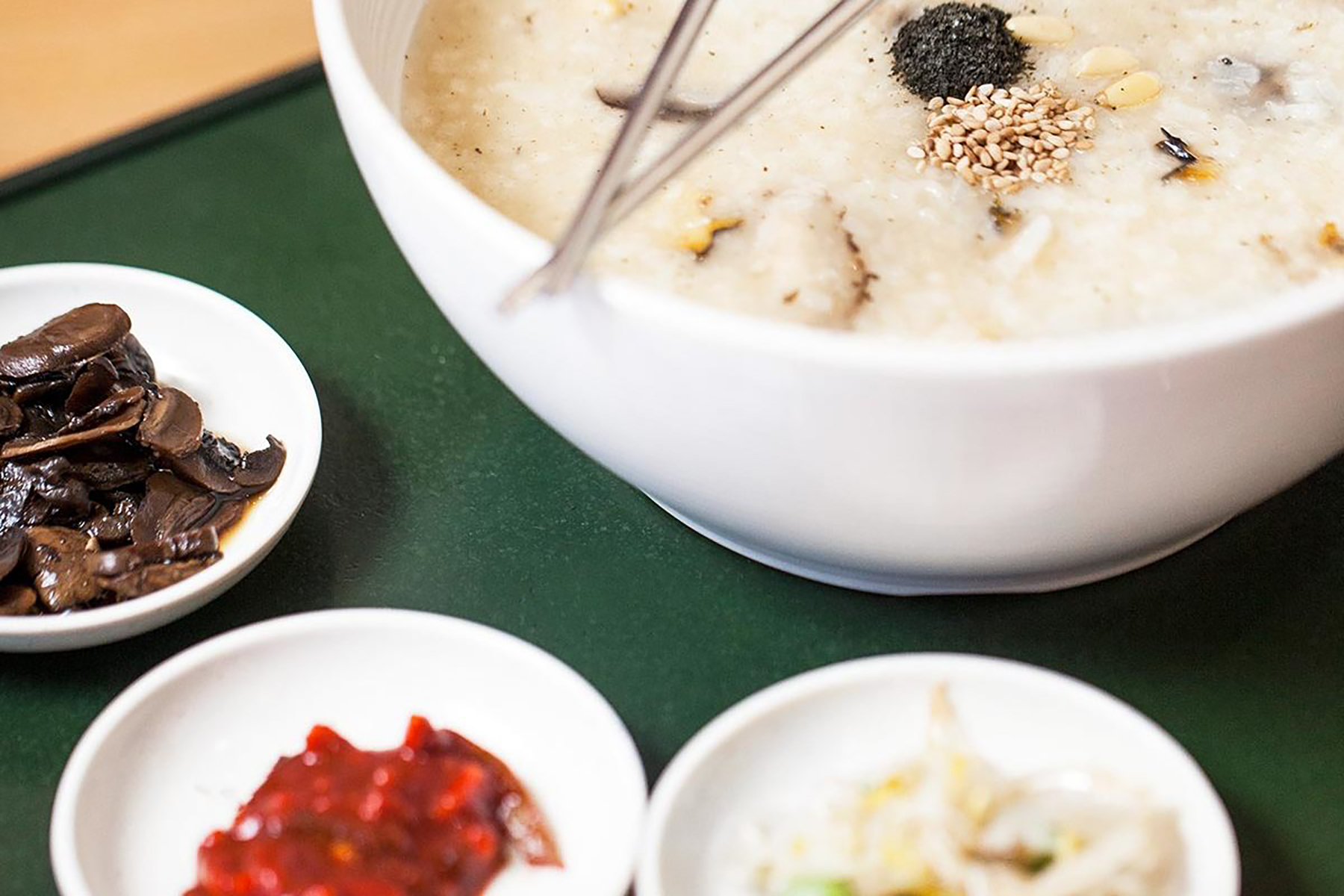 Charm Juk
2625 Old Denton Rd., Ste. 302 972-245-6288
One of the best Korean restaurants in
Koreantown is a modest joint located inside the H Mart. Owner Kristin Lee specializes in juk—Korean rice porridge—flavored with sweet red bean, pumpkin, abalone, beef, or chicken. 
Get the FrontRow Newsletter
Get a front row seat to the best shows, arts, and things to do across North Texas. Never miss a beat.
Author