From August 2022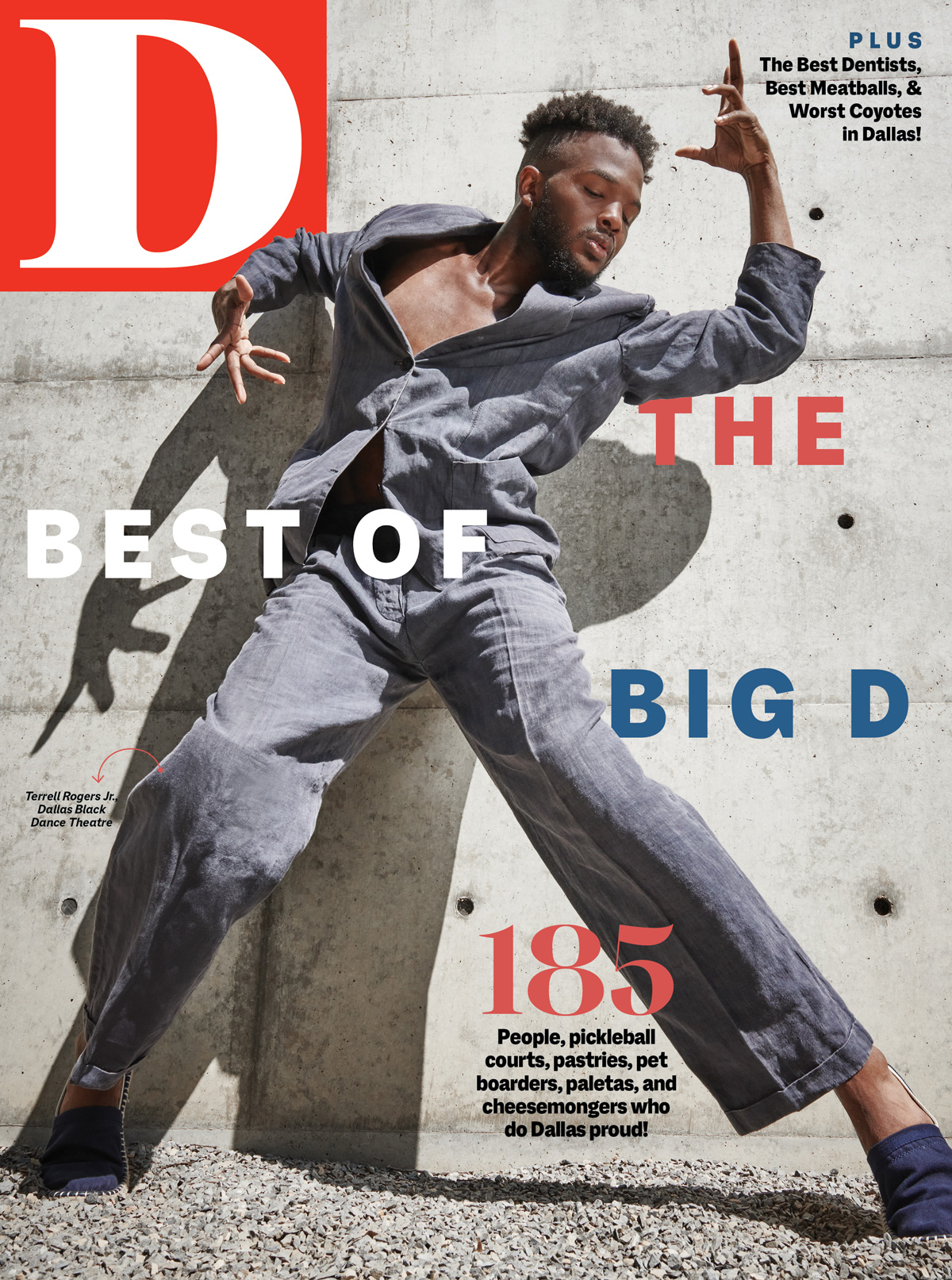 Assertive. Compassionate. Practical. McClure Law Group is a highly sought family law firm dedicated to delivering white-glove, concierge services to their clients. The partners and the team they lead, including an in-house appellate attorney and CPA-attorney, set the standard among law firms and work zealously to achieve the best possible results for their clients' divorces, complex property settlements, contested custody disputes, and pre- and post-marital agreements. Whether litigation, negotiation, or collaboration McClure Law Group's high-octane attorneys use battle-tested and creative strategies to help clients navigate one of life's most challenging times. Respected and lauded for their preparedness, knowledge, and tenacity, McClure Law Group's dynamic team of attorneys has continually been named among the Best Lawyers in Dallas by D Magazine as well as Best Law Firms by U.S. News & World Report. McClure Law Group is ready and eager to confidently resolve your important family law issues.
8115 Preston Road, Suite 270 | Dallas, Texas 75225 | 214.692.8200
mcclure-lawgroup.com
Signup for D Exclusive
Get partner offers, discounts, and more delivered right to your inbox each week.