From August 2022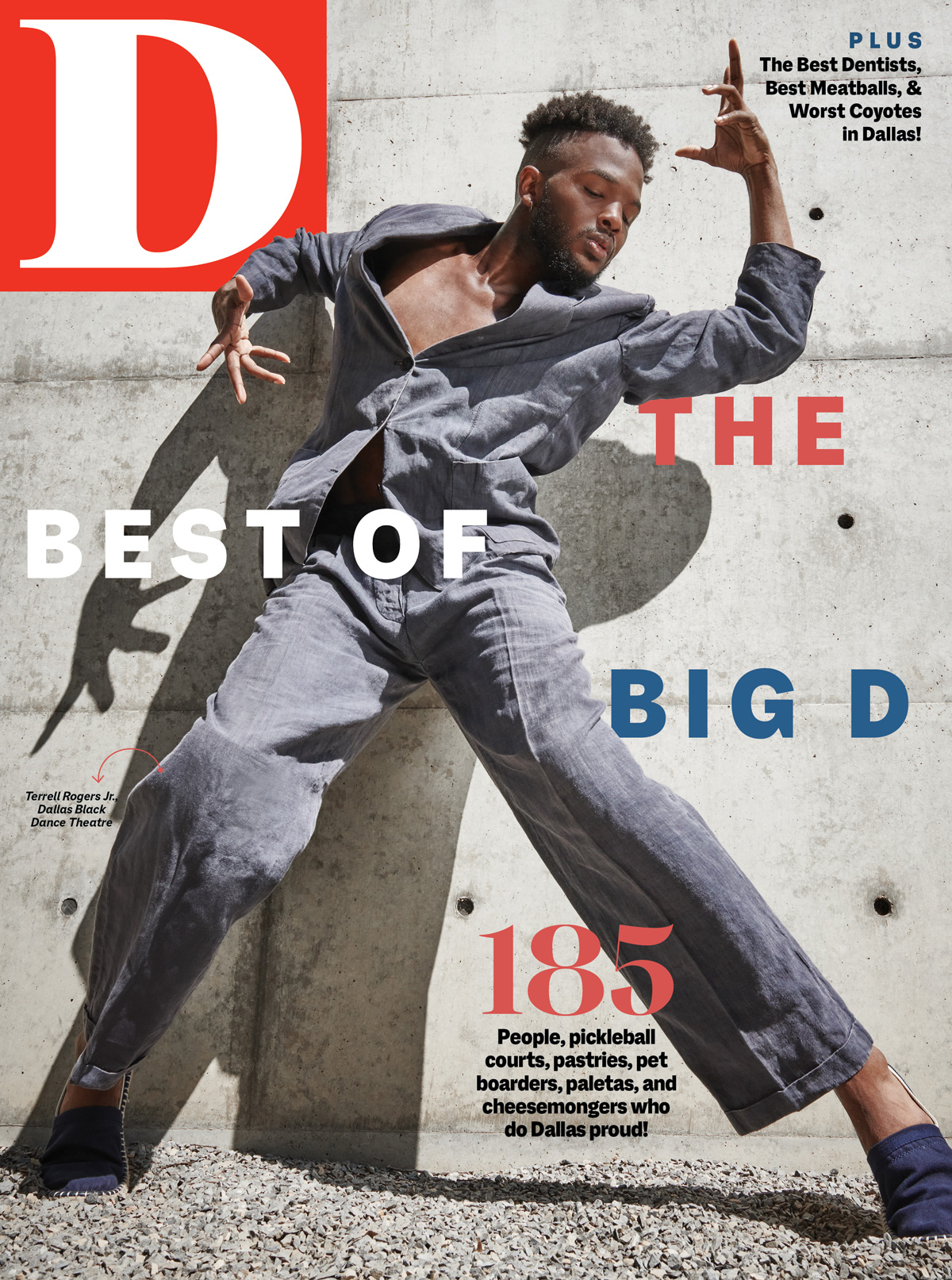 Aubrey Boswell is the name to know when organizing estate and probate legal matters. Clients appreciate the clarity and order he brings to estate planning, which makes the process feel less daunting. He is also skilled at efficiently handling trust and estate administration matters in a way that reduces conflict among beneficiaries. Boswell, also a CPA, worked for several national and boutique law firms before co-founding Tarleton + Boswell, which primarily serves high-net-worth clients with their complex estate planning and probate cases. "Growing up, I learned that death is inevitable," he says. "But leaving a legacy is not. I find great satisfaction in helping people leave a meaningful legacy. A large part of what I do is work with clients to reduce taxes and transfer their money or estate onto future generations." Boswell has been named a Rising Star by SuperLawyers and repeatedly named a Best Lawyer Under 40 in D Magazine.
8150 North Central Expressway, Suite 1150 | Dallas, Texas 75206
214.935.9004
tarletonboswell.com
Signup for D Exclusive
Get partner offers, discounts, and more delivered right to your inbox each week.