D Magazine November 2021
Cover Story
Fifty years ago, Dallas officials forced 300 families out of their homes, promising improvements the whole city would enjoy. The real plan: replace Black people with concrete.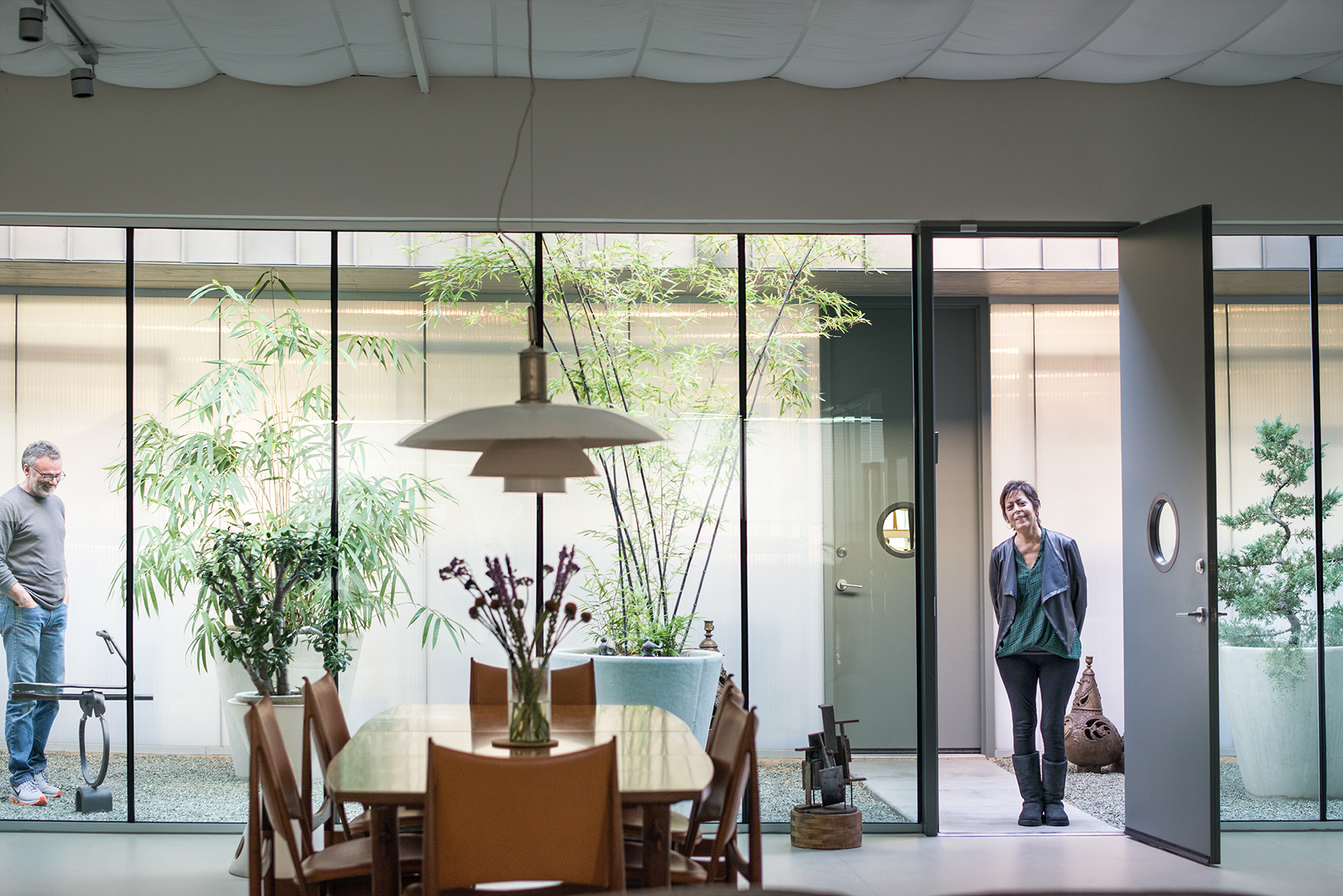 Design
He fled communist Poland and found his way to Dallas. He opened a museum disguised as a furniture store. Now, having buried his love here, he leaves us for his next life.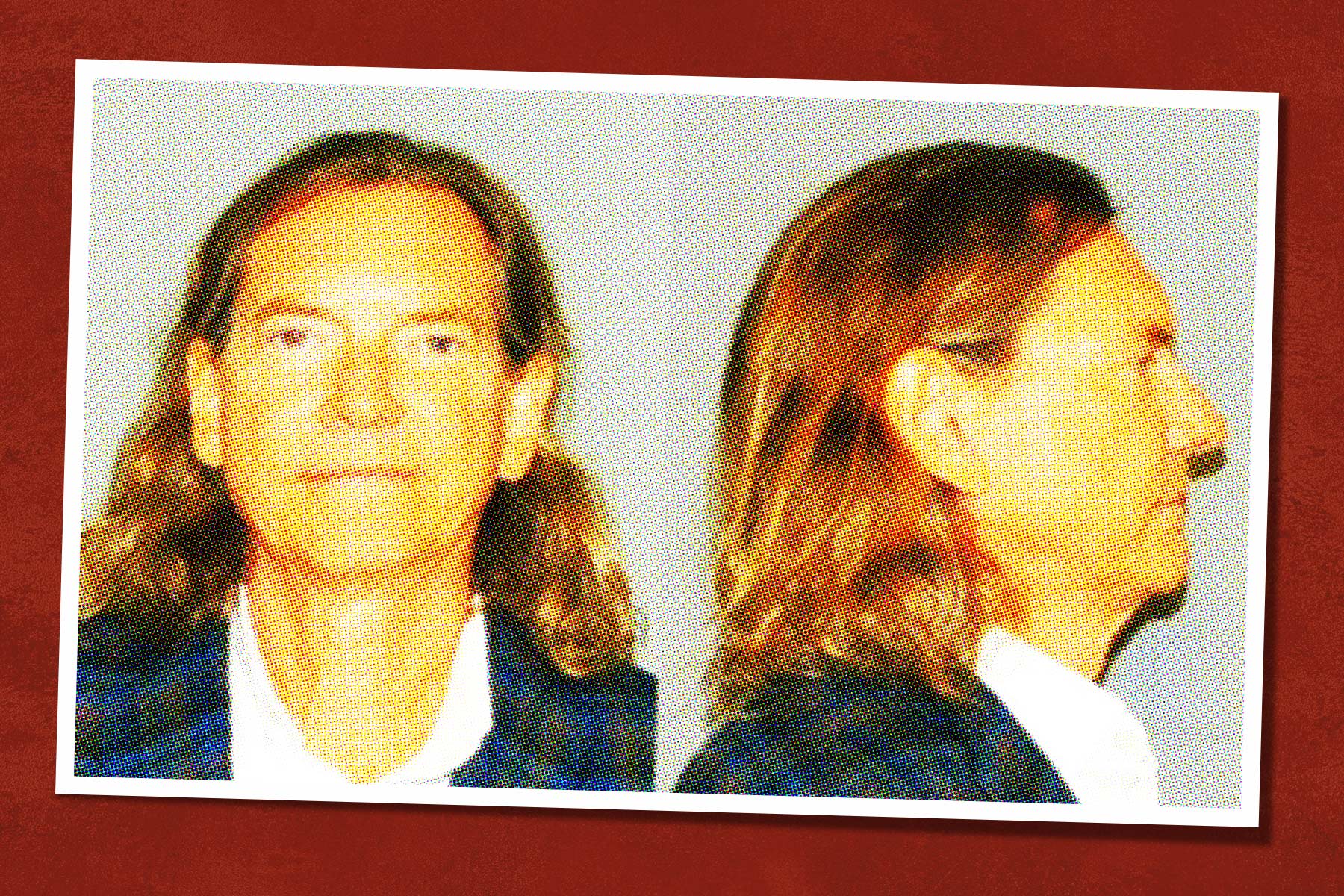 Crime
As developer and reality show star Bill Hutchinson faces accusations of sexually assaulting young women, he has lost control of his carefully crafted persona.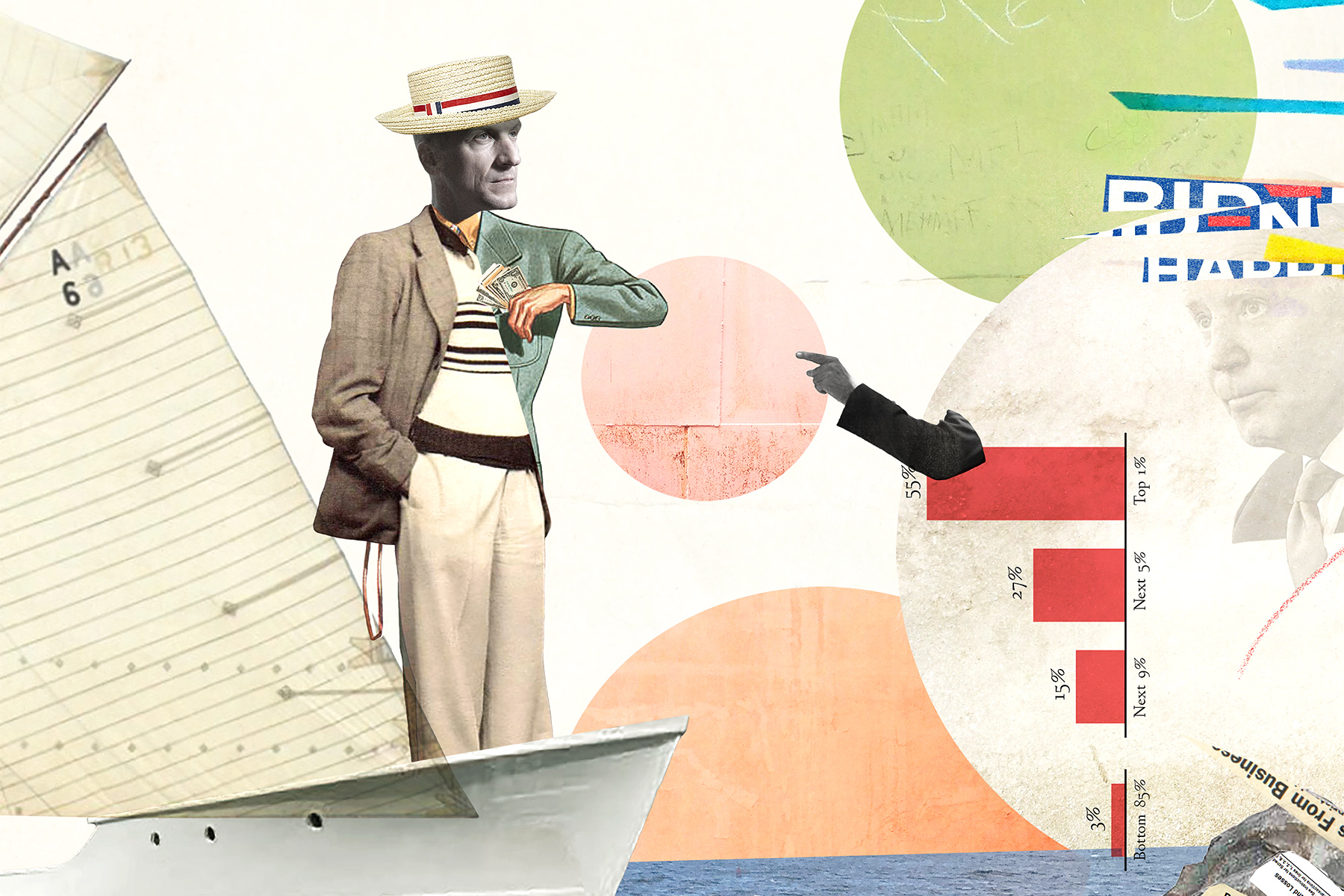 Business
The Biden administration wants to take more in taxes. Here is how a few of Dallas' well-heeled are weighing what's coming.
---