Complexions Contemporary Ballet
Started in 1994 by choreographers Dwight Rhoden and Desmond Richardson, Complexions, the first multicultural ballet in the nation, returns to TITAS. The revolutionary dance company performs Woke, a ballet inspired by current political and social themes of human rights, and Love Rocks, a performance synced to the music of Lenny Kravitz.
---
[img-credit align="aligncenter" id=" 849658″ width="1800″]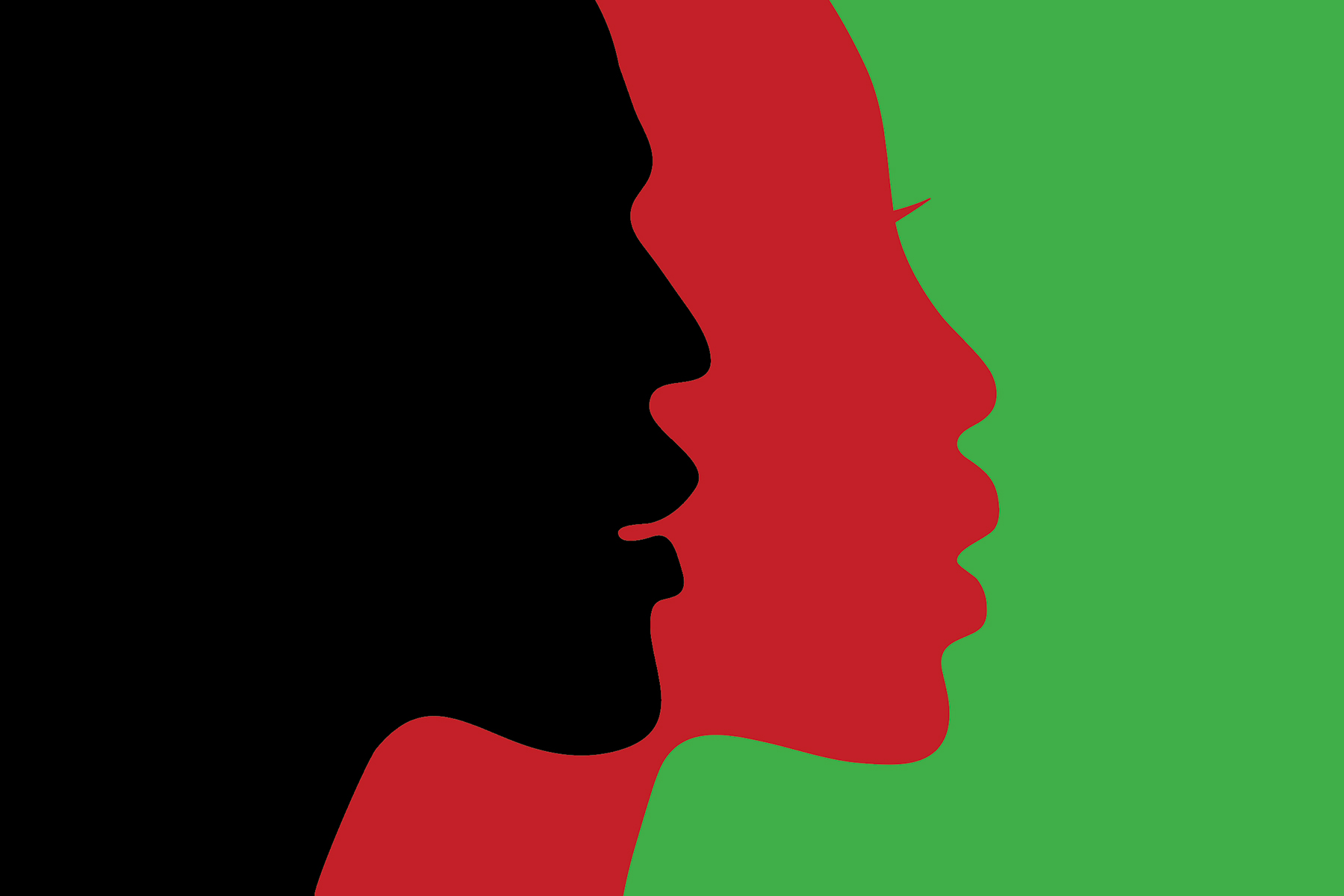 [/img-credit]
Juneteenth Hip-Hop Festival
Hosted by K104 radio personality and DJ Mr. Hit Dat, the Juneteenth Hip-Hop Festival at the Curtis Culwell Center brings chart-topping musicians, including Lil Durk and Yung Bleu, to town. Presented by T3 Entertainment, the lineup also includes Pooh Shiesty and Mooski.
---
Juneteenth Celebration, March & Festival
The Elite News and The Blair Foundation host this inaugural celebration, honoring the anniversary of the date (June 19, 1865) when Major General Gordon Granger of the Union Army announced the end of slavery in Galveston. A full day of events kicks off at 10 am with a 3.5-mile march beginning at William Blair Jr. Park (named for Elite's founder) and ending at noon inside Fair Park. There, attendees can find the Rangers-sponsored Negro Baseball League exhibit, the Dallas Historical Society museum, a hair show, vendor village, dancing contests, and domino and card tournaments, as well as participating fairground exhibits, all open until 8 pm. There will be food trucks on site, and you can eat while being serenaded by musicians. The celebration closes with a performance by Grammy-nominated singer Lyfe Jennings. All events are open and free to the public.
---
Dallas Pride
Dallas Pride returns with two days of in-person events and programming at the Band Shell at Fair Park. (For those unable to attend, the ceremony will be streamed online.) Local and regional performers, such as The Fly Queens, Kennedy Davenport, and Sister Helen Holy and Anton Shaw, are the featured talent for Saturday night's variety show, hosted by drag queen Marsha Dimes.
---
Sean Scully: The Shape of Ideas
"The Shape of Ideas" looks at Scully's almost-five-decade career by exploring the connection between his various approaches to abstraction, including painting, printmaking, drawing, and pastels. The exhibition was organized by the Philadelphia Museum of Art.
---
[img-credit align="alignright" id=" 849673″ width="150″]
[/img-credit]
Mic Drop: The Culture of Christian Hip-Hop
Mic Drop: The Culture of Christian Hip-Hop, Darius West's directorial debut, aims to chronicle the history and culture of Christian hip-hop through commentary from the genre's most popular artists, including Chris Cooper, Dynamic Twins, and Fred Lynch (of P.I.D.). The documentary is the first archival project to document the grassroots musical movement.
---
An Expanding Vision: Six Decades of Works on Paper
Current and former staff, curators, and directors collaborated on this exhibition, which honors the 60th anniversary of the Amon Carter's founding, to reflect the museum's growth into one of the most respected collections of art in the nation.
---
Buddha, Shiva, Lotus, Dragon: The Mr. and Mrs. John D. Rockefeller 3rd Collection at Asia Society
Assembled between the 1940s and the 1970s, the metalwork, ceramics, and bronzes in this exhibition show both the range of the Rockefellers' collection and the leaps made in Asian art over two millennia. Almost 70 pieces are here, including beautifully delicate vases and playful bronze sculptures.
---
[img-credit align="aligncenter" id="849676″ width="677″]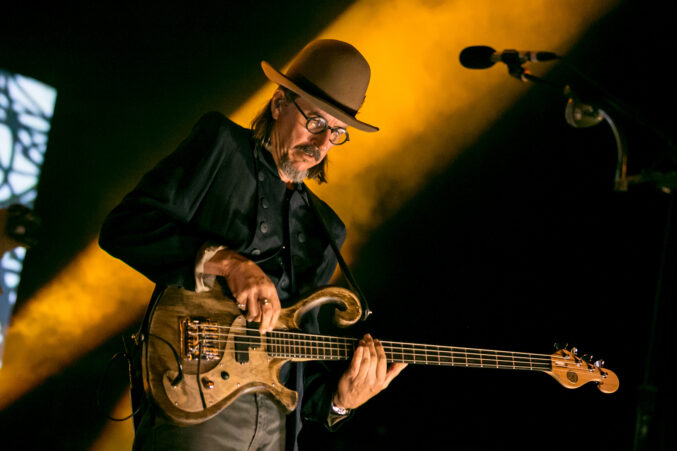 [/img-credit]
Primus: A Tribute to Kings Tour
Primus—the California experimental funk-metal band led by bassist Les Claypool—comes to Irving with its tribute to Canadian icons Rush. The setlist includes the group's interpolation of A Farewell to Kings, Rush's signature 1977 album.
---
[img-credit align="alignright" id=" 849677″ width="150″]
[/img-credit]
Cinderella
Ballet North Texas stages a production of the fairy tale classic, accompanied by Prokofiev's musical arrangements. The performance illustrates Cinderella's journey as a young woman, determined to craft her own path, in spite of mistreatment by her family. The three-act narrative ballet is one of the most popular renditions of the Grimms' fairy tale.
---
Alonzo King/LINES Ballet
Alonzo King, one of the most recognized choreographers in ballet, strives to produce heartful and thought-provoking conversations through dance. LINES Ballet, his company, utilizes elements of nature, spirit, and various classical forms to explore the relationship and philosophy between human movement and music. This performance is affiliated with TITAS/Dance Unbound, a series that supports touring dance companies.
---
5 Seconds of Summer
The Australian pop band will play a set that pulls from a fairly deep catalog of hits, such as "Youngblood," "She Looks So Perfect," and bestselling singles like "Want You Back," "Easier," and "Teeth."
---
[img-credit align="alignright" id=" 849679″ width="150″]
[/img-credit]
Frida Kahlo: Five Works
These lesser-known paintings depict a transition in Kahlo's style of painting, chronicling her journey from personal expression to an emergent form of refinement. The works on display are on loan from an art collector in Mexico.
Get the FrontRow Newsletter
Get a front row seat to the best shows, arts, and things to do across North Texas. Never miss a beat.