D Magazine July 2021
Cover Story
We've run out of superlatives. Here's what buyers and sellers and agents are seeing in the trenches of North Texas real estate.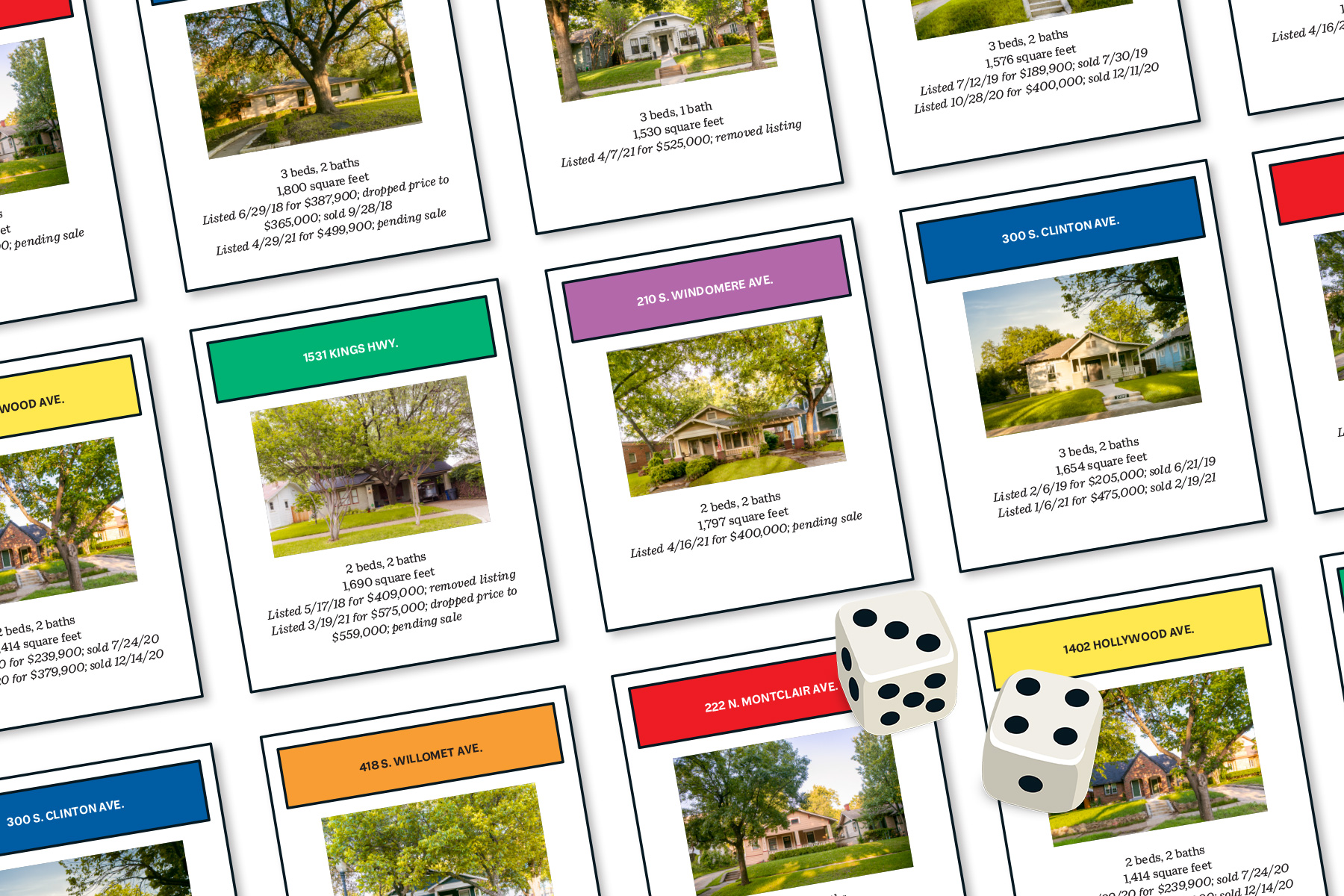 Publications
So you've heard about how crazy the Dallas real estate market is. Here is a snapshot of what was available in early 2021—and for how much.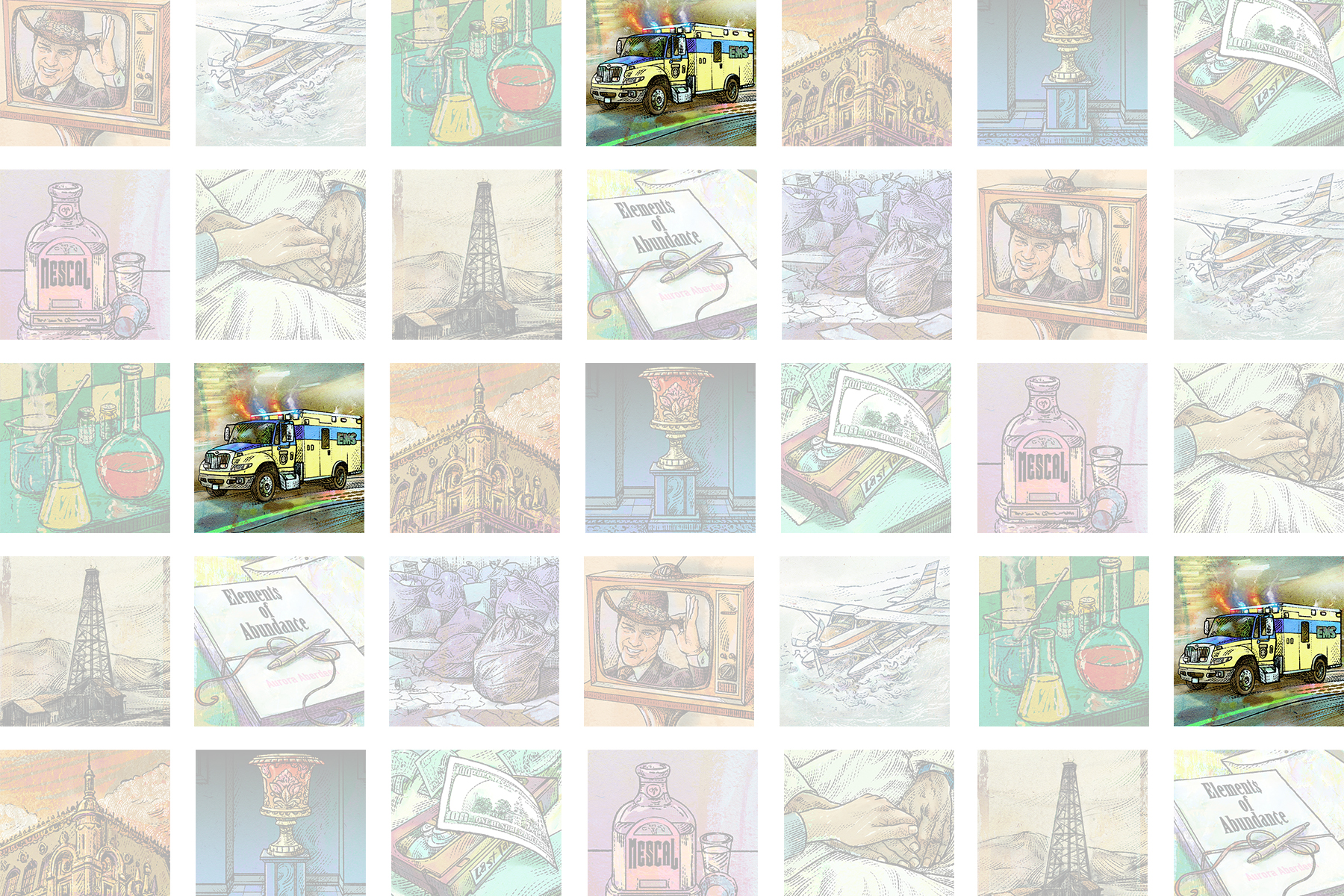 Good Reads
Julia Heaberlin introduces our first piece of summer microfiction.
Sports
With the European Championship underway, here's the score on the best British-style bars in which to drink up the beautiful game.
---