D Magazine January 2021
Cover Story
In just over a decade, North Texas spirits have come of age. Hit the distillery trail to find history, black-eyed pea martinis, and the best bourbon in the world.
Features
Ten months ago, we bought a little house in East Dallas for my aging father-in-law. Why hasn't he been able to move in?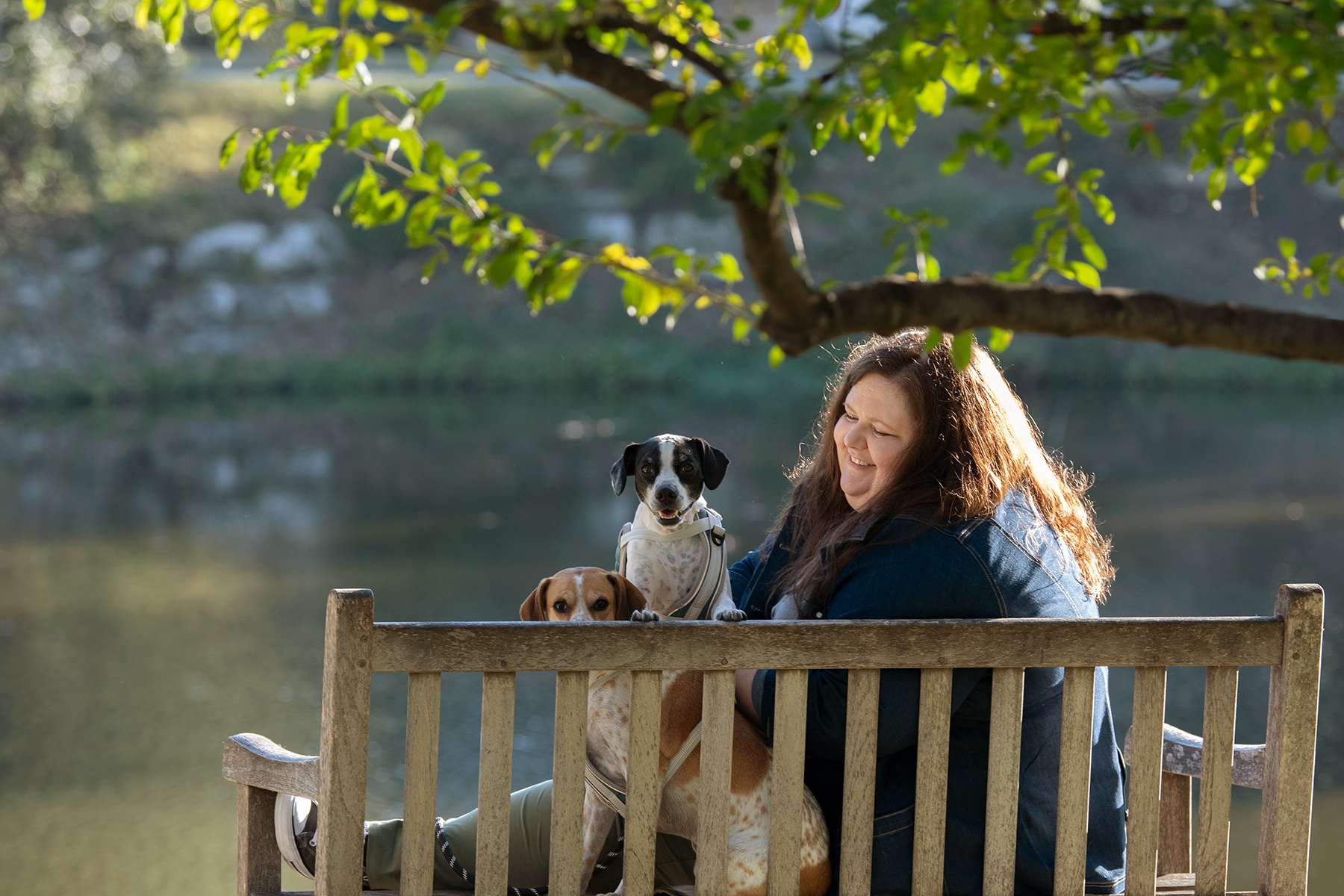 Business
Hotshot employment attorney Terah Moxley has some advice for employers managing all those people working and texting from home.
---