D Magazine August 2021
Cover Story
Say hello to our 20th edition. Here are 172 ways to support our favorite local places and people during this critical time for small businesses.
Farmers Markets
Farm life is a calling—and one that's not for the faint of heart. Meet some of the North Texas families who chose the land over the city.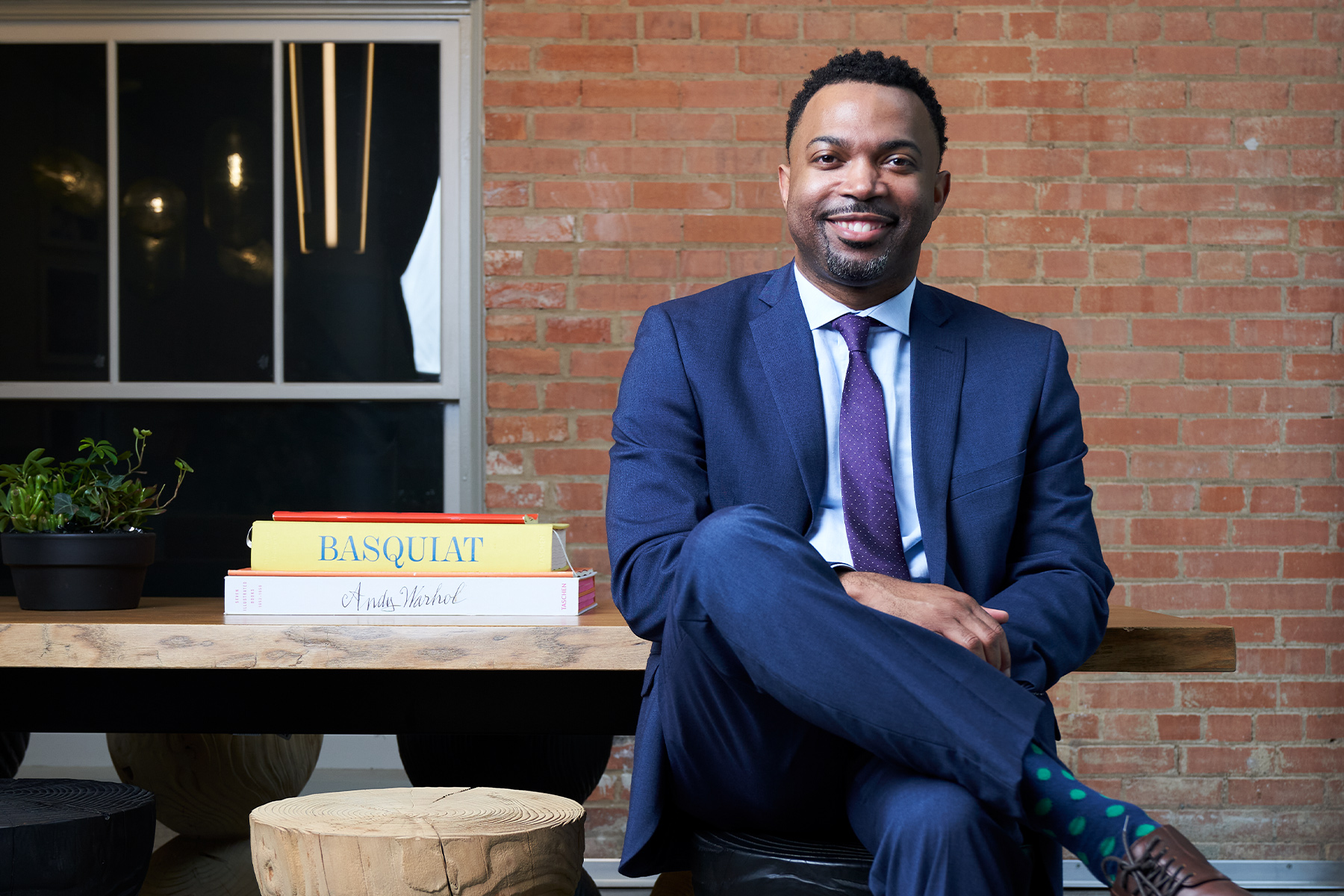 Healthcare
About 300,000 North Texans with special needs have trouble finding dental treatment. Dr. Dan Burch wants to fix that.
---