culture
Twenty-five years after her murder, Selena Quintanilla-Pérez is more popular than ever. The Tejano icon is remembered here, in murals and annual celebrations of her life.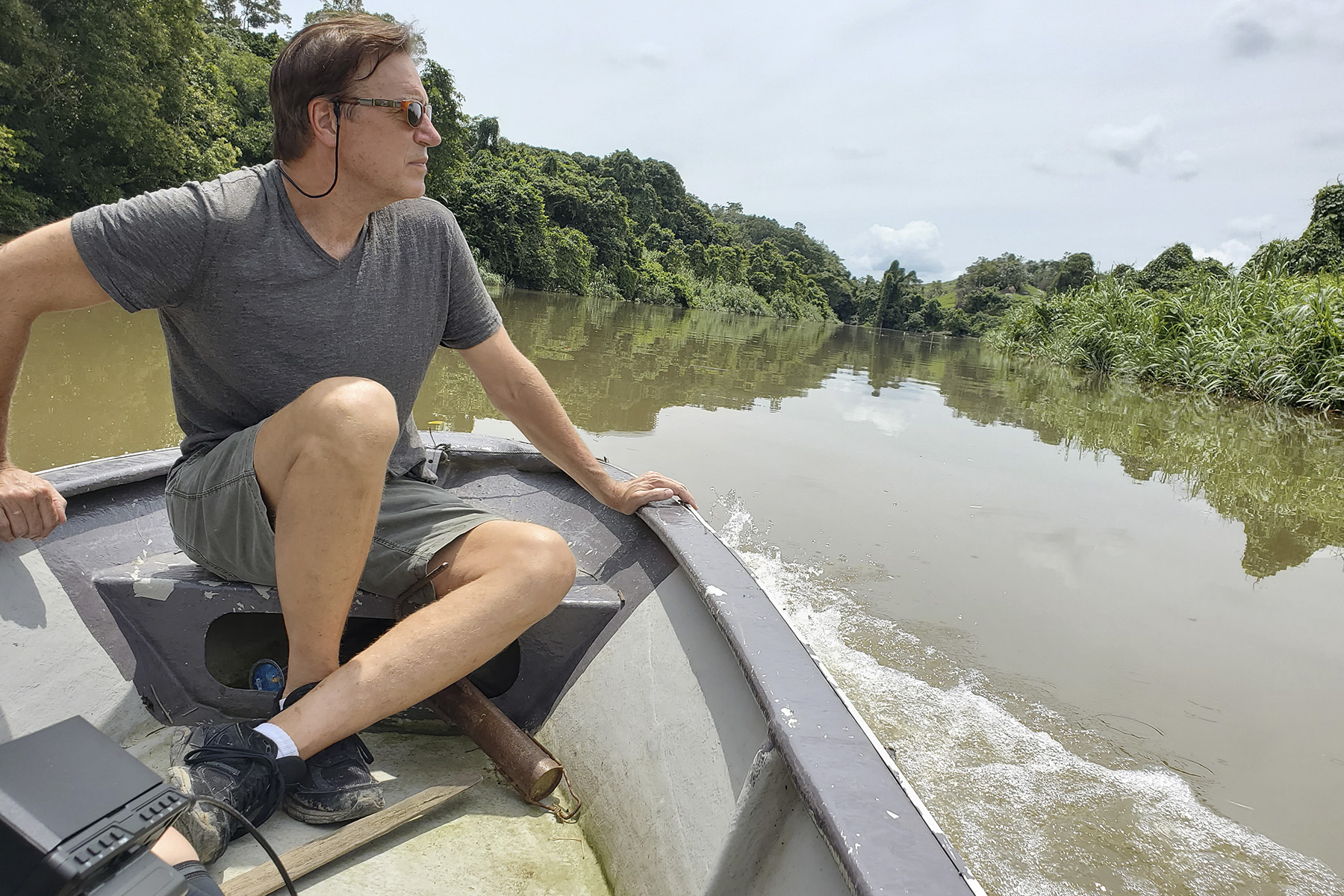 Movies
The former political kingmaker is trying to tell a story that's been a curse to Hollywood producers. Why will he succeed? He might just be making a movie about himself.
Nursing
Janaki Subramanian oversees the only sexual assault nurse examiner program in Oak Cliff and southern Dallas. And she goes above and beyond for her patients.
---