D Magazine February 2020
Cover Story
Victor Vescovo was a Naval officer. He summited the seven highest mountains in the world. He skied both poles. And then he did the unthinkable: he conquered our oceans.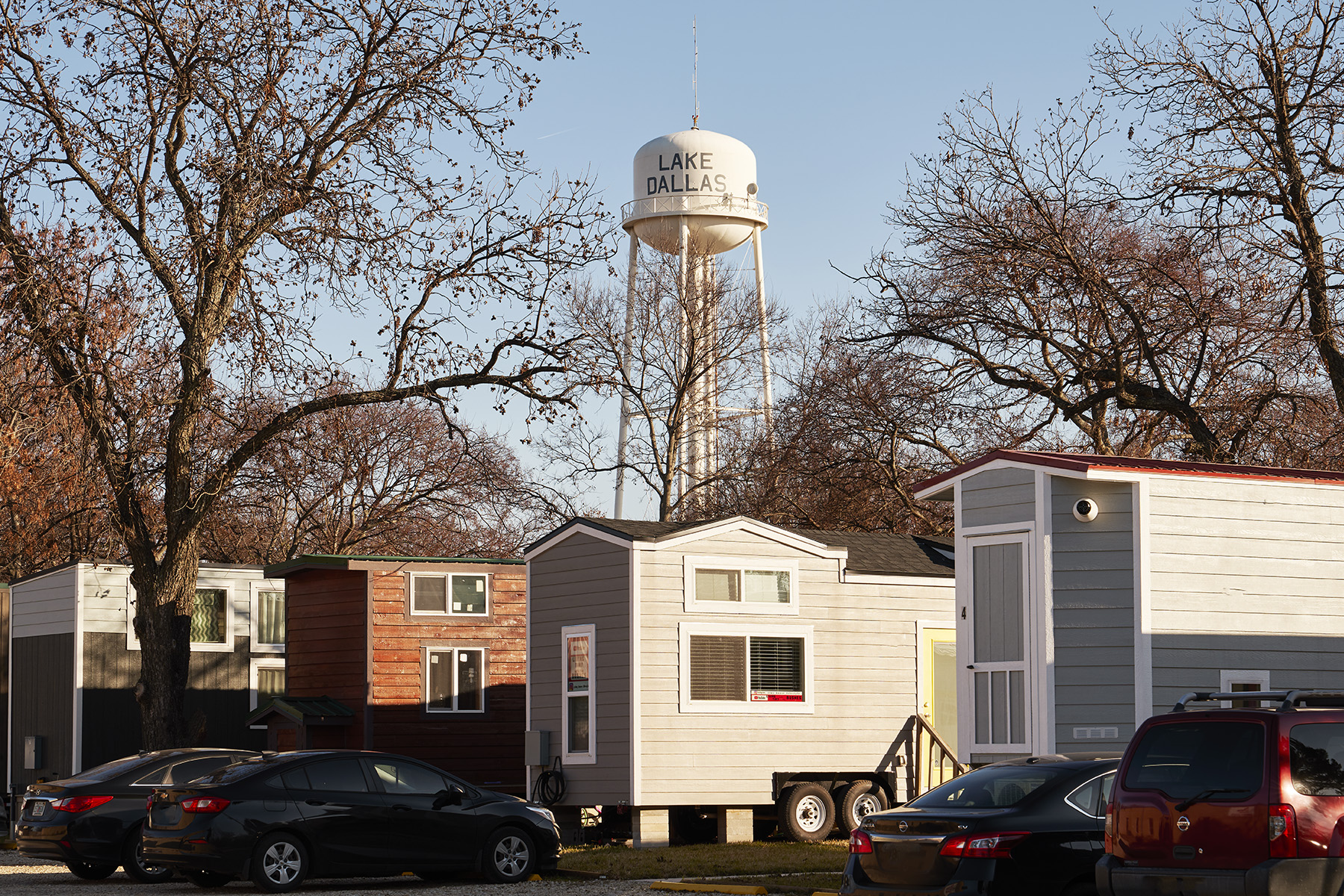 Housing
We talked to the Lake Dallas crazies fitting their lives inside 300 or 400 (meticulously executed) square feet.
Filipino
What to eat, where to eat it, and how to take advantage of the city's hottest food movement.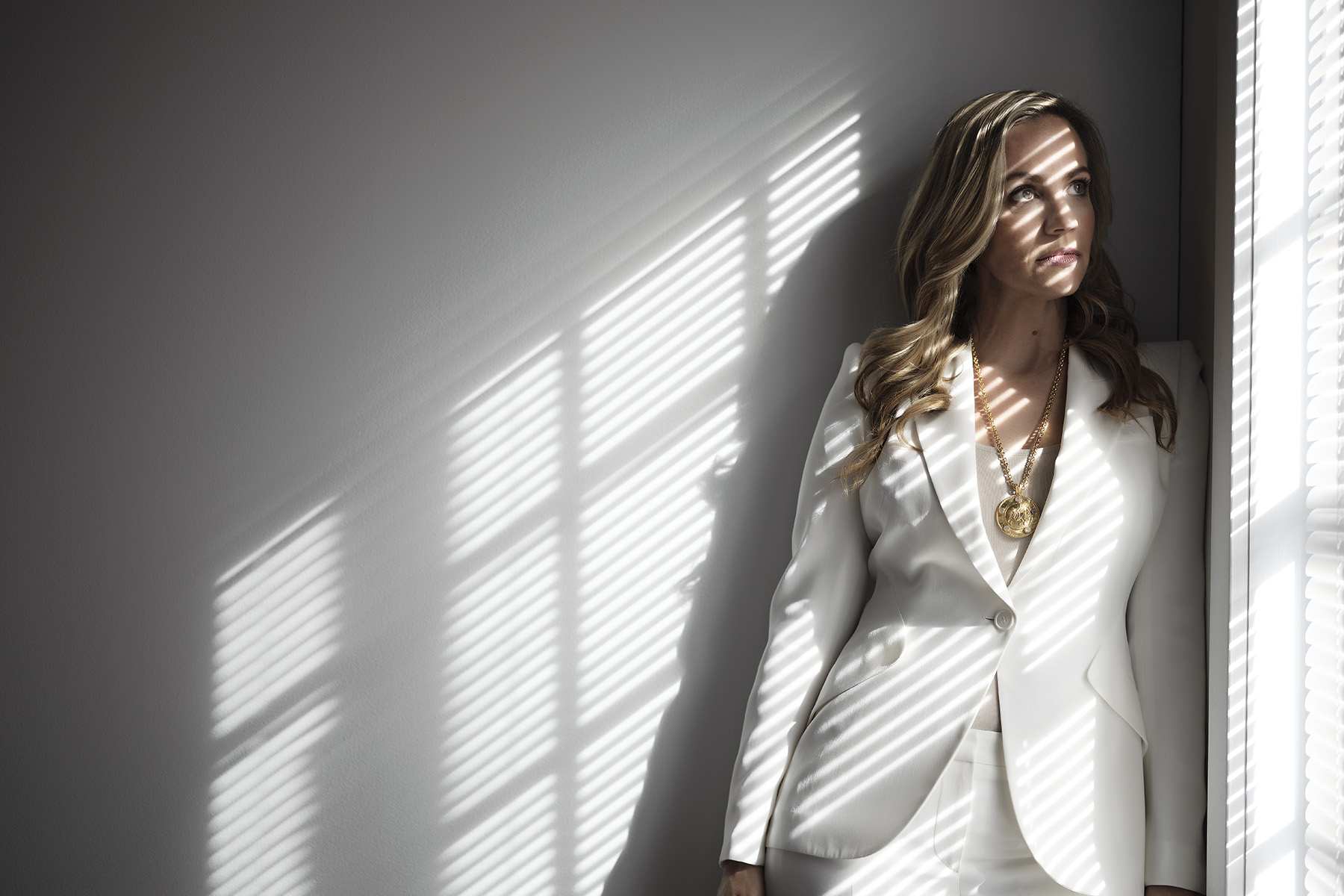 Books
Tracy Walder hunted terrorists for the CIA, even as foreign operatives called her Malibu Barbie. Now she teaches history at Hockaday, and that's just fine with her.
---