D Magazine August 2020
Cover Story
He started his run with the Mavericks as a billionaire punk. Now, in the wake of a pandemic and uprisings against police brutality, Cuban has become a community leader.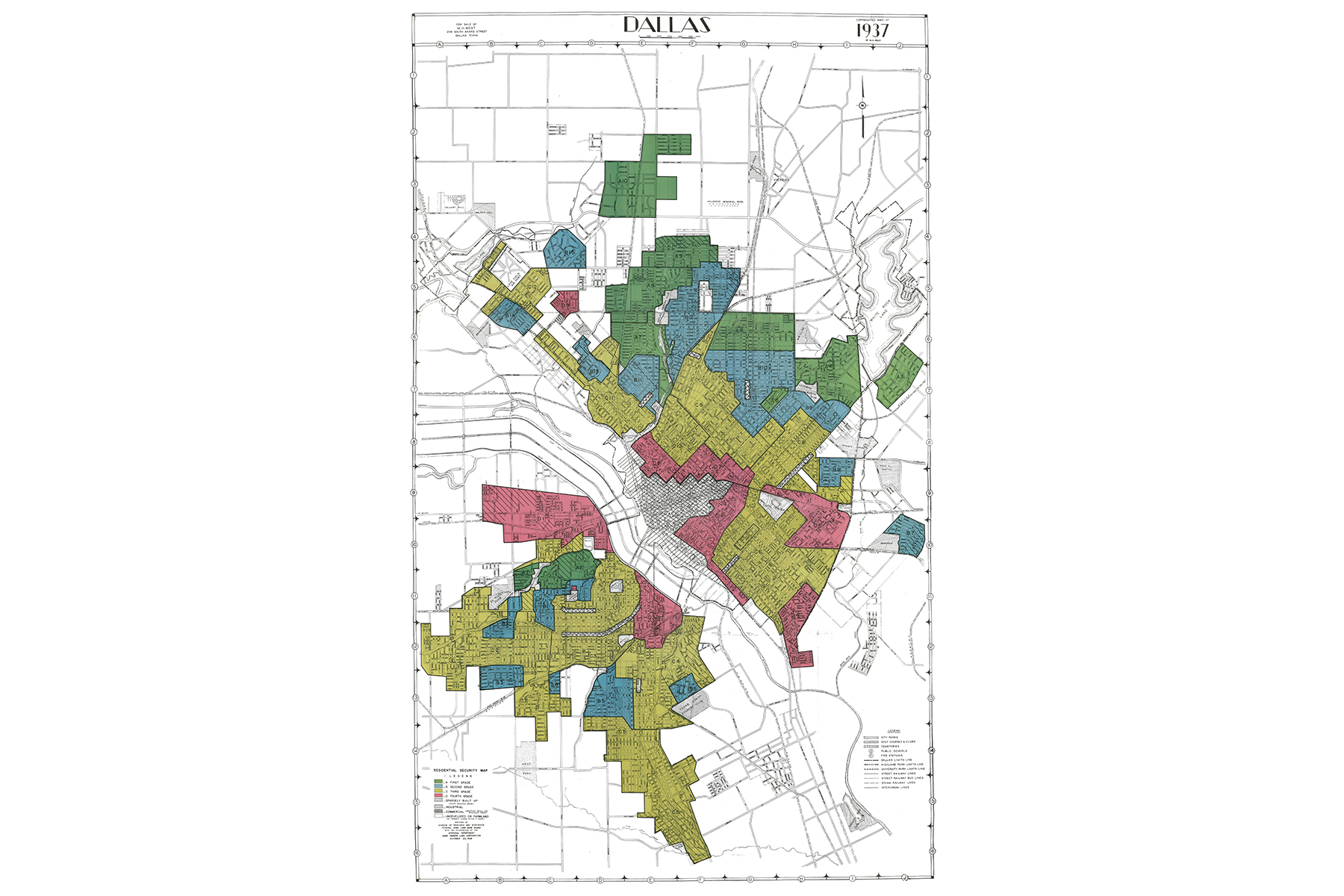 Education
Red lining ruined parts of the city. Eighty years later, DISD aims to make reparations.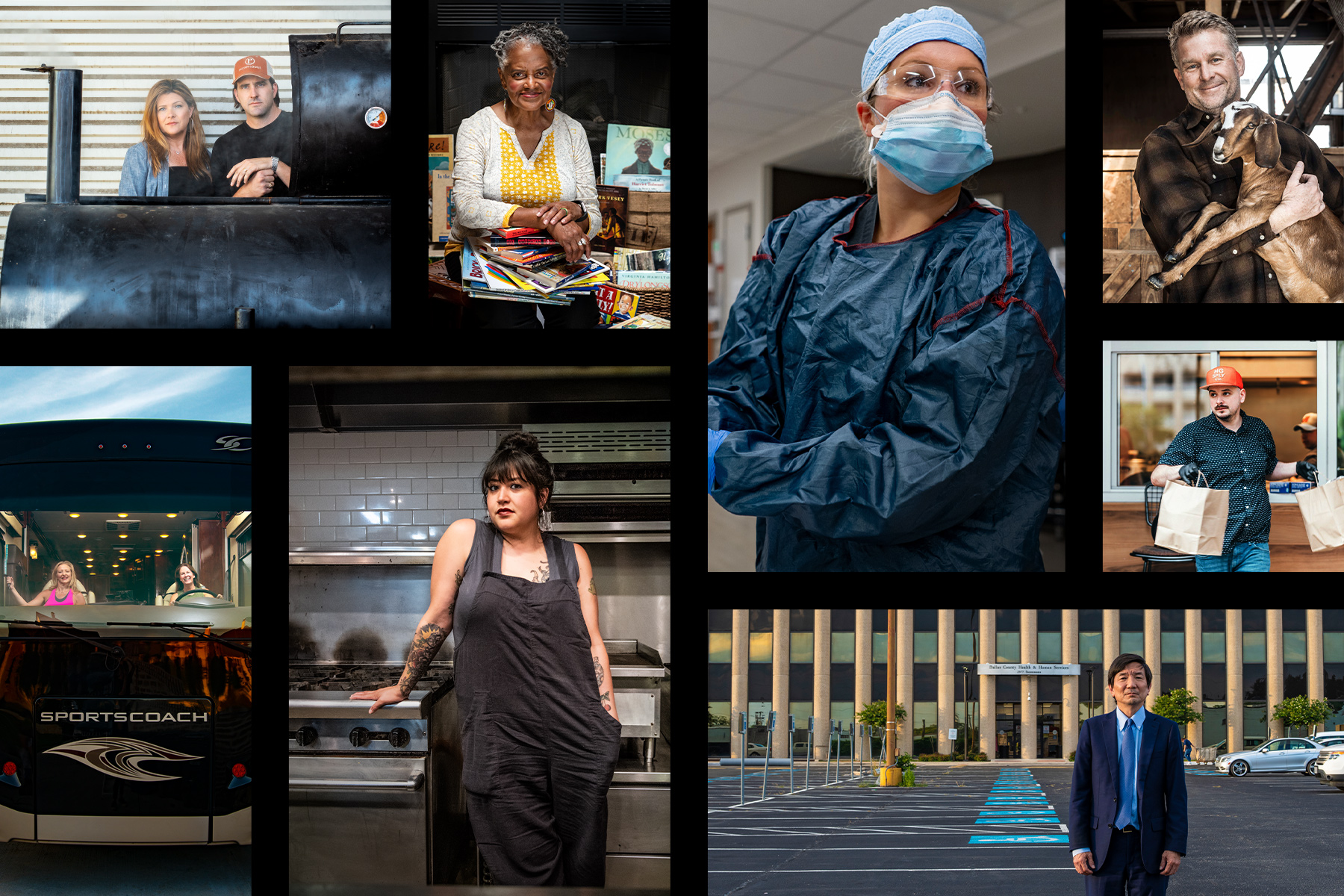 Best of Big D
This year, we toss out the categories and honor the people who made differences big and small when our community needed them most.
---