D Magazine April 2020
Cover Story
How did a mother of 10 and a Plano cop wind up pushing pills in the Park Cities?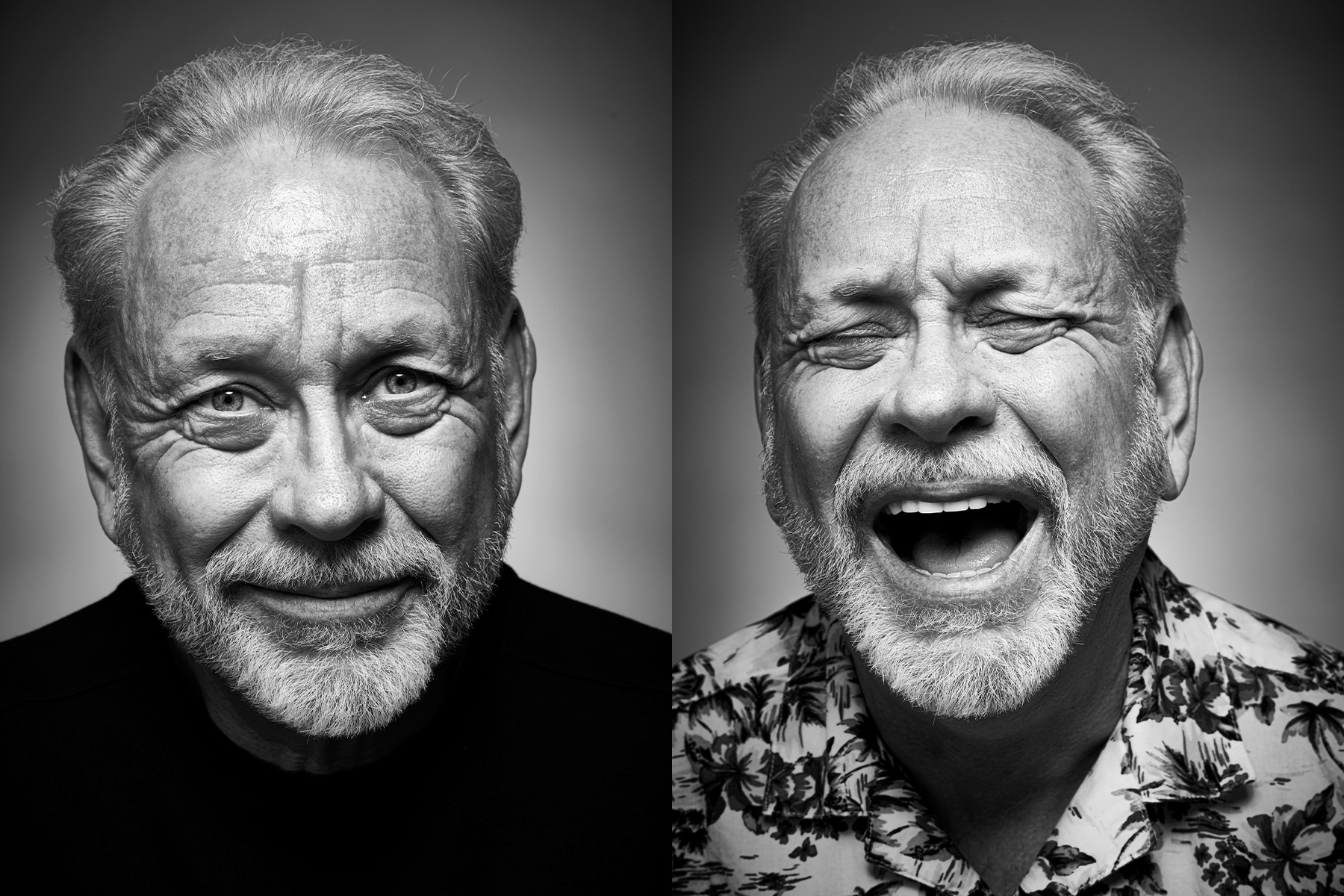 Local News
Mike Rhyner invented a radio format in Dallas that changed the country and made him a legend. Then, unexpectedly, he retired.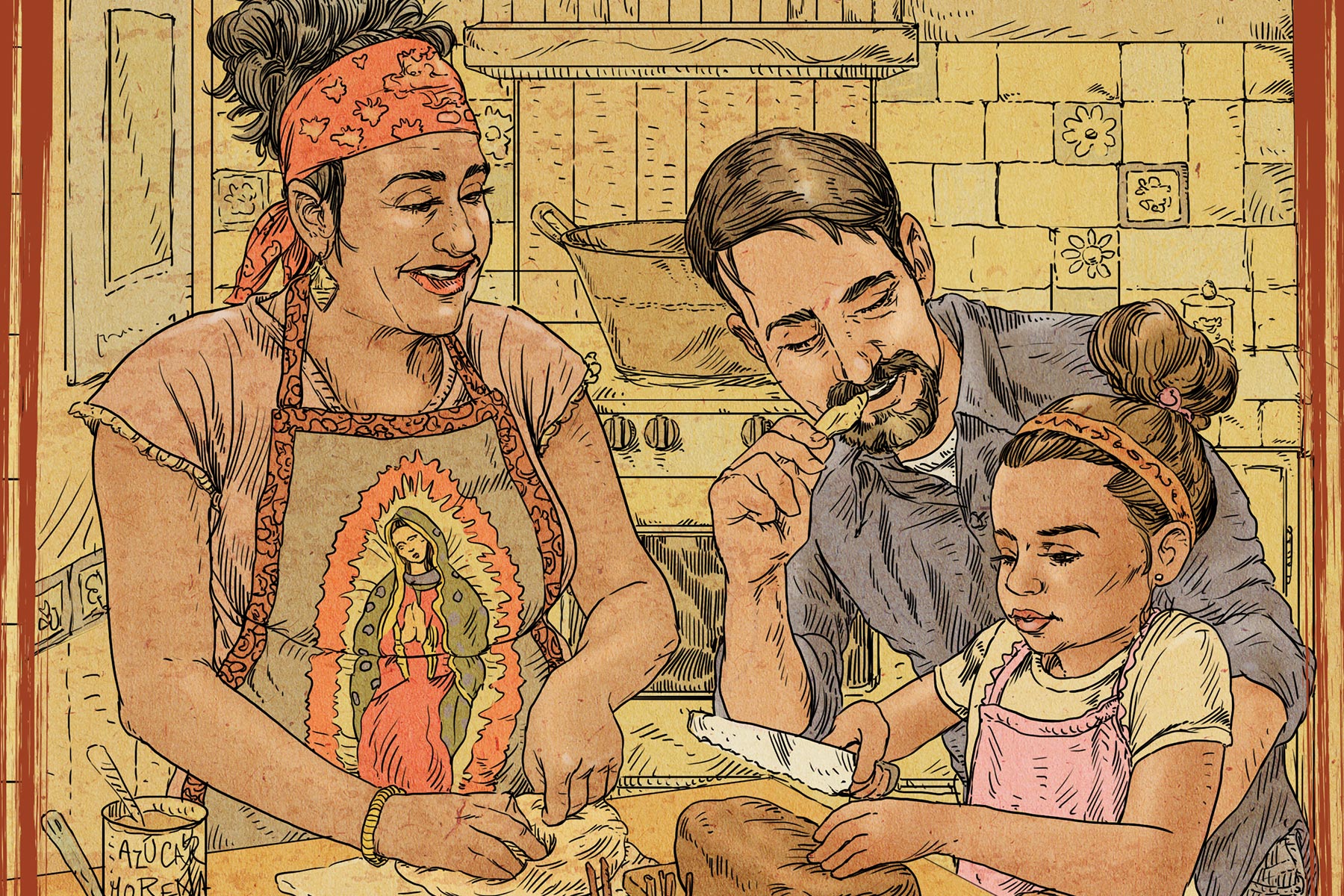 Dessert
It is the traditional dessert of Lent, especially if you grew up near the border. It's more than a Mexican version of bread pudding. Its secret ingredient is family.
Frisco
The land of the Cowboys, FC Dallas, and the RoughRiders finally has its first trauma-rated hospital.
---