Myah Hasbany, 17
She has had her own booth for her line vintage clothing collection, Eulogy, in Lula B's Oak Cliff since she was 15.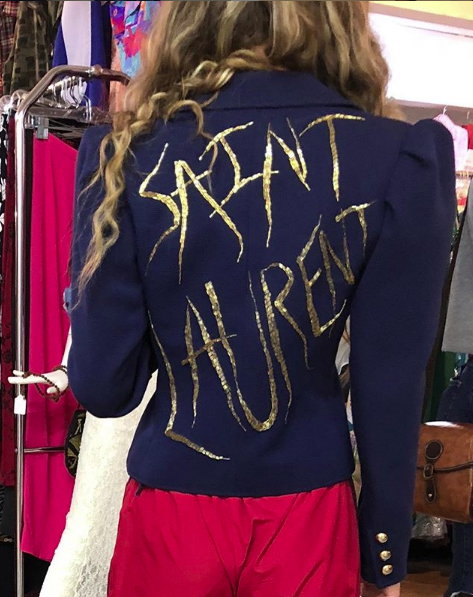 Fashion origins: "I was doing collage art for like five years, a lot of cutting people's faces and piecing them back together. I was doing collages of Kanye West, and I got some iron-on transfer paper and started transferring them to white button-down shirts for a school fashion show. I do a lot of rhinestoning and intense beadwork on vintage clothing. I ended up doing so many embellished pieces, I had a whole rack of them and needed to sell them."
Learning curve: "I've been painting or drawing since I was 3 or 4. At this point in my life, being creative is my own way of meditating. I'm trying to learn how to sew right now because I'm trying to put together my own 30-look fashion show in October."
Personal style: "Last year I was wearing a lot of ballgowns to school. Now I'm wearing things that are easier to move around in—anything that feels right that day. I don't try to put it in one gender or one box."
Felipe Tascon, 16
He makes jewelry that sells for up to $600 at Traffic LA in The Joule.
Jewelry style: "I call it a decomposition of your everyday jewelry. I use a really hot torch that in the jewelry world is specifically used for melting. But usually you'd melt something into a puddle; I melt my metal only halfway."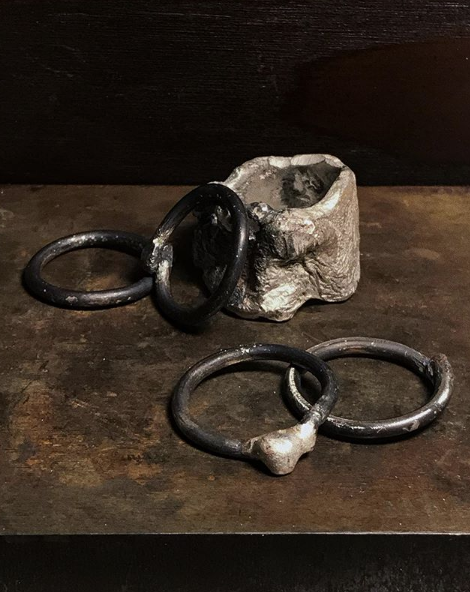 Recycling: "Everything is melted down from either older pieces of jewelry or old wedding gifts that my parents received—spoons that we've never used because they were too nice. They don't mind. They're better as jewelry."
Past life: "I used to make yo-yo string professionally. I just started making my own after experimenting with different fibers, and then I sold it to other yo-yoers. That was a long time ago; it's not really relevant to my life anymore. I was 12; I'm 16 now. With jewelry, I found something that is financially a little bit more reliable and marketable. It's just easier to sell. Unfortunately, polyester's not cheap if you're not buying it by the thousand pounds."
Get the AtHome Newsletter
Enjoy Dallas' best trends, hot properties, and tips from local designers to help you nest in style delivered weekly.