D Magazine March 2019
Cover Story
Our biggest asset—worth billions— produces only chump change for Dallas. It doesn't have to be this way.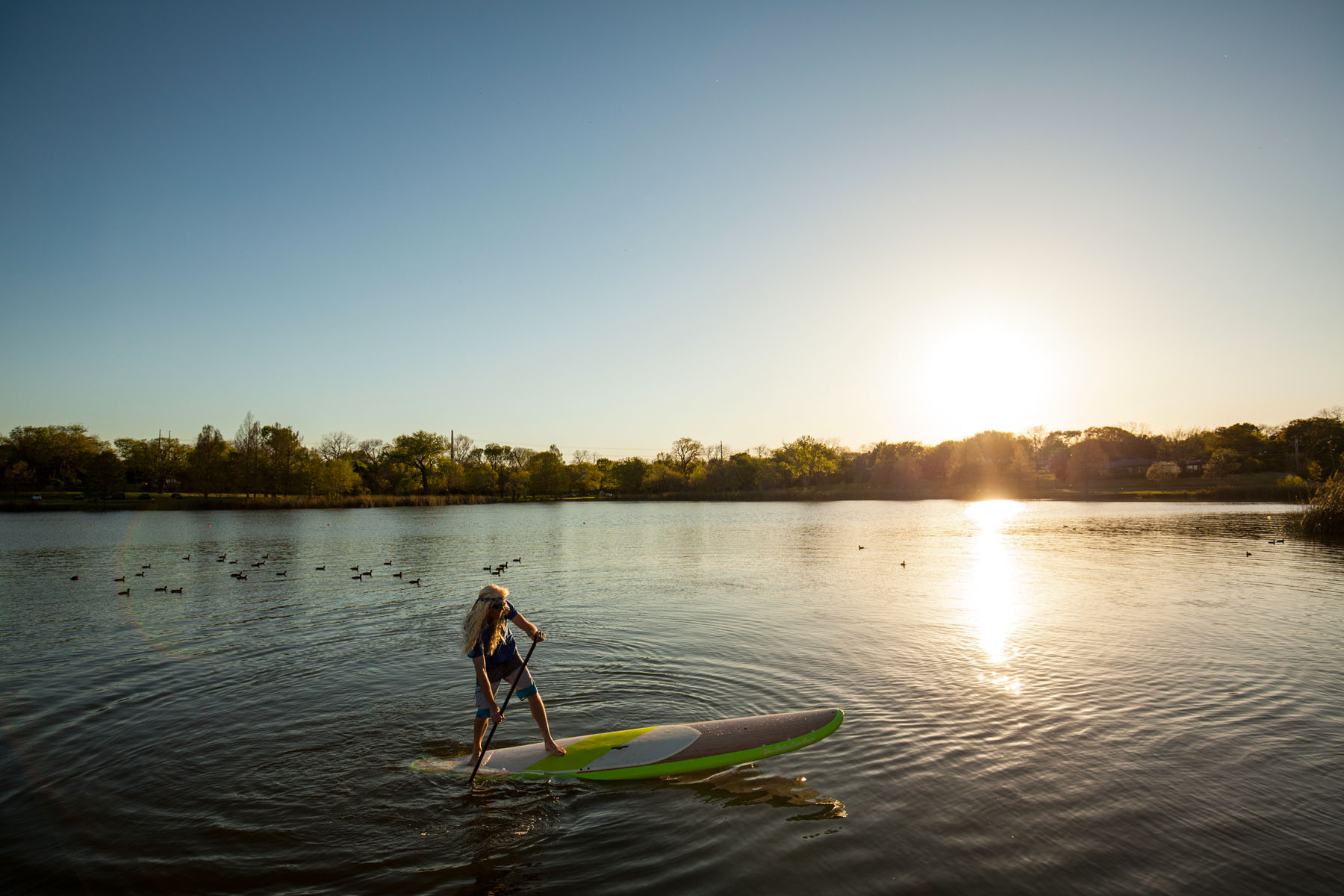 Publications
We've come up with more than a year's worth of creative Saturday itineraries to ignite your imagination.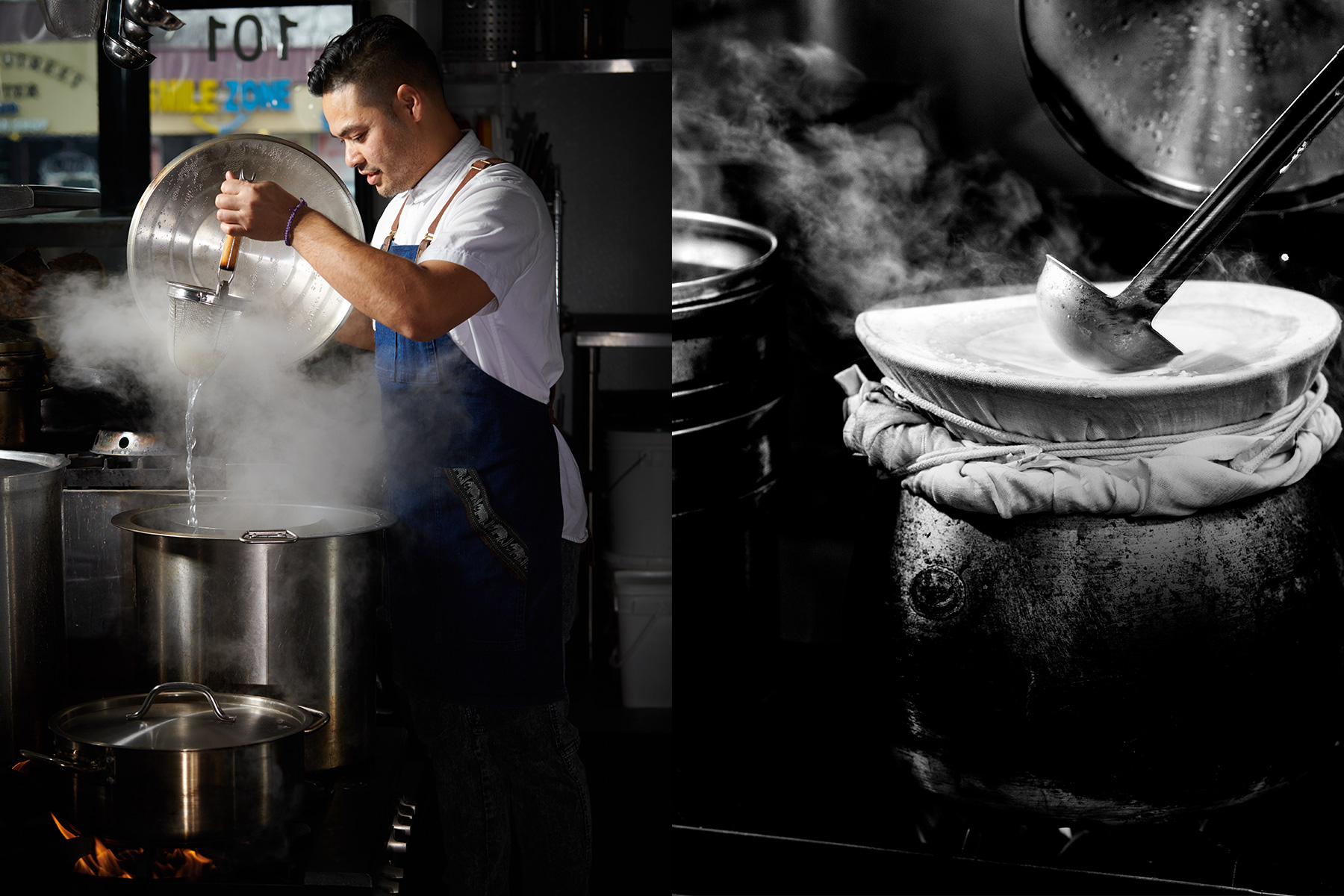 Asian
Quite unexpectedly, Khao Noodle's Donny Sirisavath has found himself in East Dallas trying to summon his mother's memory with a taste of Laos.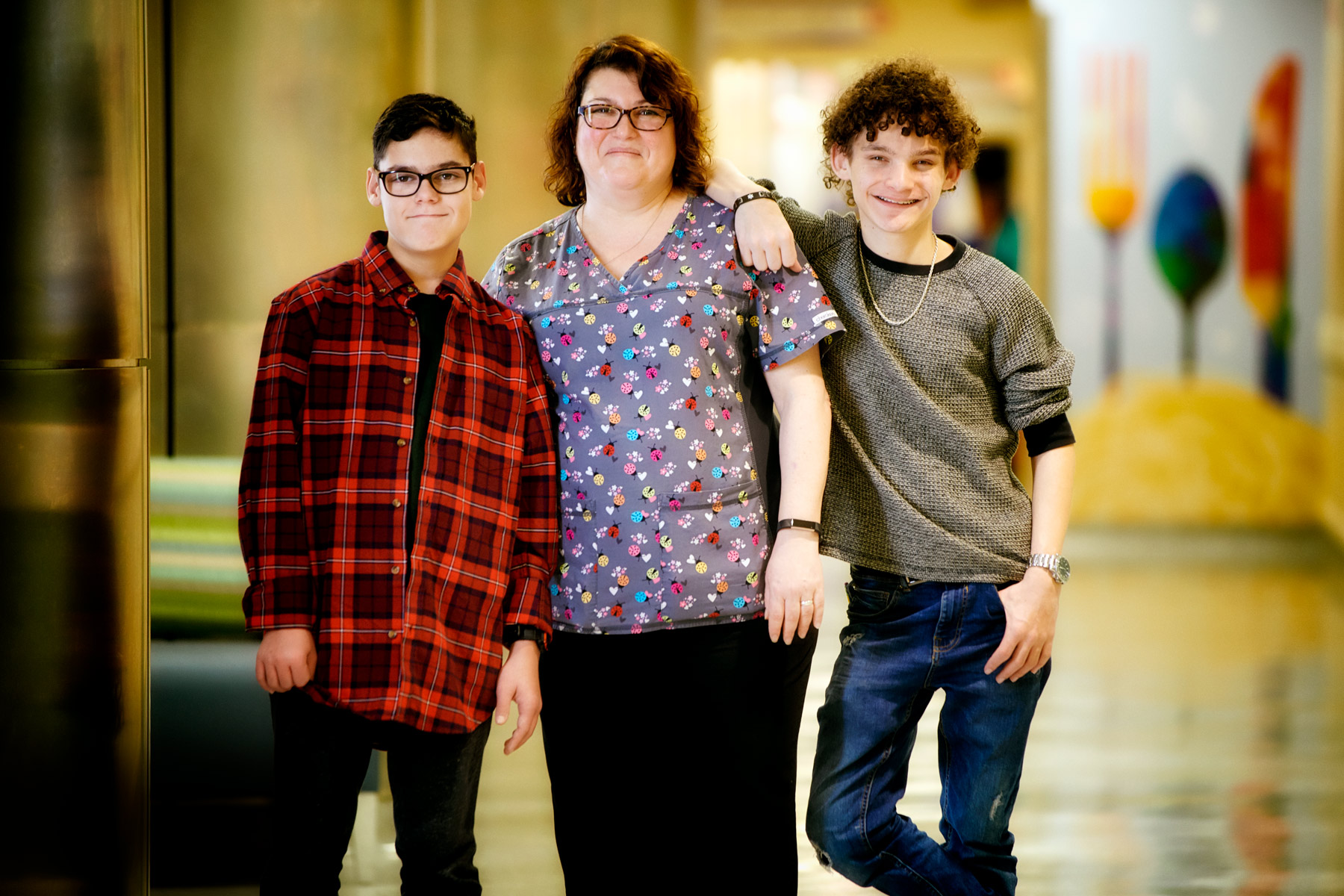 Health & Medicine
Kim Arnold spent eight years checking in and out of hospitals with her sick son. Then he died, and she knew she had to become a nurse.
---