Glow On
These three clean beauty shops will make you feel like a natural woman (or man).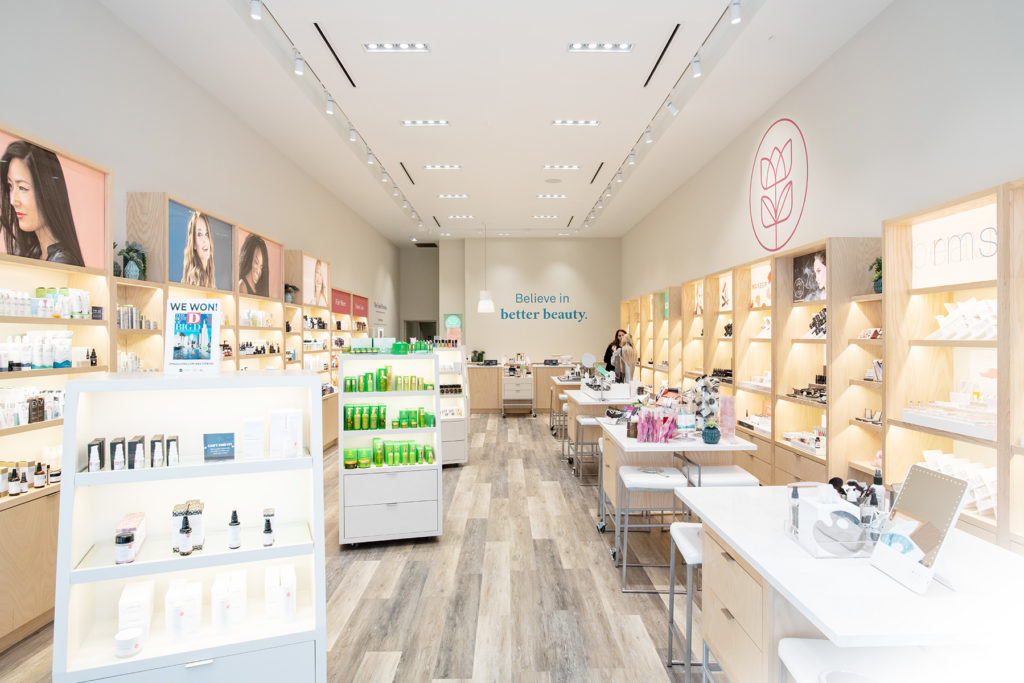 Started by former Sephora employees in 2015, this shop offers a large selection of clean beauty products. It's like a nontoxic Sephora.
Specialty: Natural doesn't have to mean crunchy. It can be luxurious, too. Credo boasts the only Tata Harper Spa in Texas. Every facial is performed by trained estheticians using the much-coveted Tata products. The store also offers makeovers and waxing.
Must-buys: Osea Ocean Cleanser, Phlur Hanami Eau de Parfum, Ilia Tinted Lip Conditioner SPF 15 Kokomo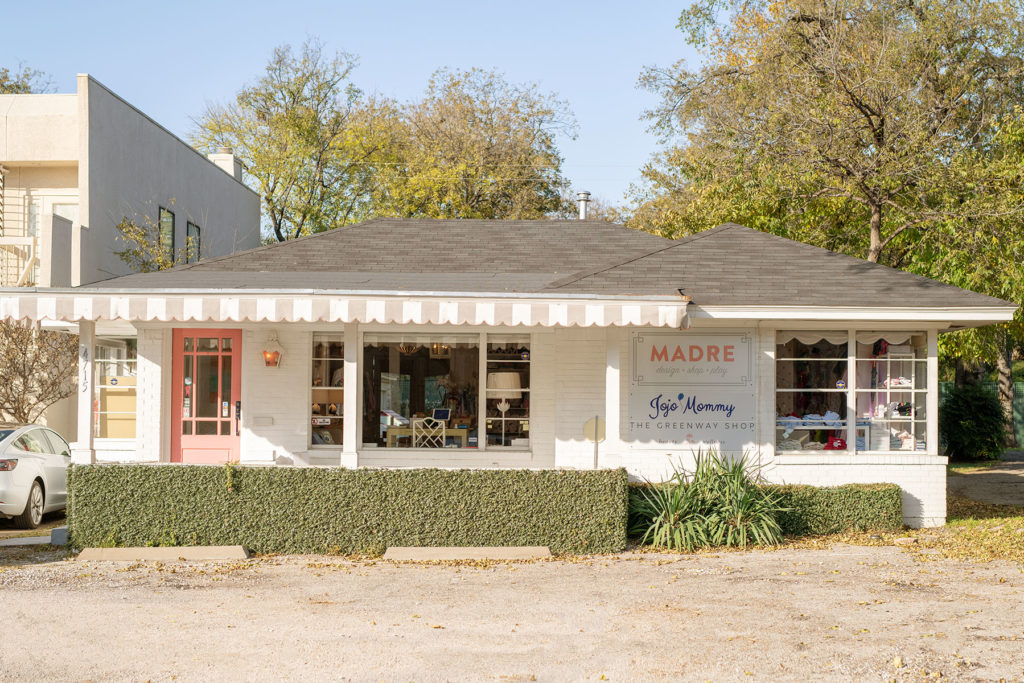 Dallas moms and gals about town Flauren Bender and Hallie Lamont opened this curated natural beauty shop inside Madre on Lovers Lane as a way to share their personal favorites in skin care, makeup, bath, and body.
Specialty: Lamont holds an integrative nutrition degree and is a wealth of information, from greening your home and pantry to choosing a skin care product. The selection is a chic edit by the stylish Bender and Lamont, so you won't be overwhelmed with options. (Plus, their glowing skin is a walking testament to their routines.)
Must-buys: One Love Organics Vitamin B Enzyme Cleansing Oil, Kypris Antioxidant Dew, Lord Jones CBD gummies
Long before Goop made it cool, OG natural-beauty shoppers flocked to the New England-based pioneer for clean makeup and skin care.
Specialty: The shop takes a strict stance on ingredient safety and focuses on a science-driven approach to its brand, which places it on the cutting edge of the clean beauty industry. In-house beauty experts are well-versed in ingredients and skin care and can help find the right product for you.
Must-buys: Follain refillable hand and body soaps, Josh Rosebrook Nutrient Day Cream SPF 30, May Lindstrom The Blue Cocoon
Don't Forget Your Vitamins
Not all pedicures are created equal. Some come with a superior paraffin wax, while others are blissfully nontoxic. And some feature an IV drip filled with vitamins, minerals, and amino acids, resulting in the most wonderful pedicure of your entire life.
I speak from heavenly experience. When The Crescent debuted its new $30 million redo earlier this year, it included a completely revamped spa with a soft pink and pale blue aesthetic that could soothe the most restless of souls. It also included a new IV Spa Day add-on that can be customized to promote anti-aging or cure jet lag (or, ostensibly, a hangover). I booked a pedicure solely to try this. Just to see. I wasn't hungover.
Now, I don't know what was in that IV, but I do know that once I got past the initial unpleasantness of having a needle inserted into my vein, tempered by the attractiveness of the EMT guy administering it, the experience was a trip. At first, I felt nothing apart from the mildly painful pressure of the formula working its way into my bloodstream. But then, about 20 minutes into the pedicure, the pressure subsided and I felt alert, hydrated, and practically euphoric.
My toes looked great, too.
Really Into Labels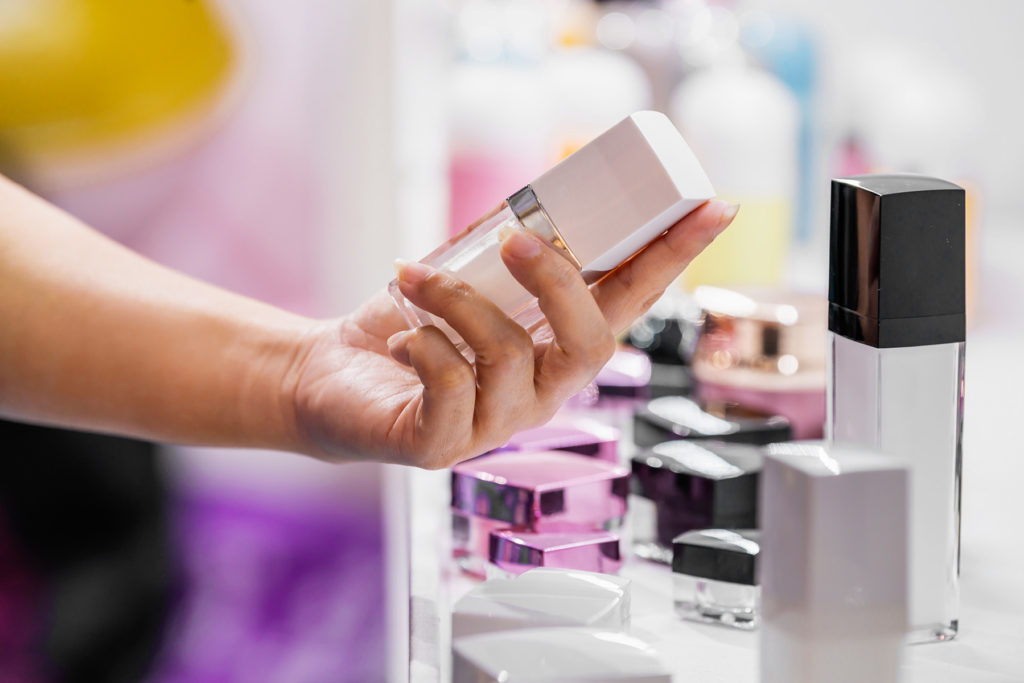 Ten years ago, clean beauty was barely a thing. Now there are seemingly endless nontoxic, natural, and vegan brands to choose from. But in the still extremely under-regulated industry, "clean" doesn't always mean what we hope. So we tapped Mia Davis, the "director of mission" at Credo Beauty in Plano's Legacy West, to help us navigate ingredient labels like a skin care pro.
First things first: there are still several loopholes around ingredient disclosure, but companies do have to list their ingredients in order of predominance. You can get a pretty good sense of what a product is made of based on the first few ingredients alone.
"Fragrance" on a label can be perfectly harmless, or it can be hiding dozens of potentially harmful chemicals. "Fragrance has long been considered a trade secret, but we live in an age where companies can easily reverse-engineer a fragrance, so, really, the only person in the dark is the consumer," says Davis, who is encouraging Credo brand partners to disclose ingredients and use natural fragrances when possible.
Don't be afraid of Latin. "Some people think that if you can't pronounce it, you shouldn't use it," Davis says. "But that doesn't have any bearing on whether or not it's a clean ingredient." In fact, the Latin term for botanicals is preferred on labels that comply with INCI (International Nomenclature of Cosmetic Ingredients).
Check for third-party certifiers. Ecocert and USDA Organic are gold standards for the industry. If you see those on a product, you can rest assured the ingredients are natural and safe.
Find a trusted source. Local clean beauty boutiques, including Follain and Credo, implement standards and vetting processes to ensure the products they carry are the real deal. "We want a shopper to be confident when she walks into Credo that 'clean' means something," Davis says.