YourDrive Texas
Launched November 2018
YourDrive's Puerto Rico-based parent company owns several Toyota dealerships around Texas. They say the service is "like having a multi-car garage at the push of a button."  First, choose from three plans with various Toyota options. At $660 a month, the Trendsetting plan includes a few sedans, a Prius C Two, and the C-HR SUV. The pricier Confidence plan is $1,060 per month, giving you seven options including the hefty Tundra truck, 4Runner TRD Off-Road, and sporty 86 coupe. The middle-of-the-road Flexibility plan runs $885, and a $500 activation fee applies to all. Use the app to schedule your three flips a month. Beware the 2,000-mile monthly limit, though miles roll over if not used.
Audi Select
Launched September 2018
Starting in Dallas, where sales are high, was a no-brainer when Audi's newly acquired rental company, Silvercar, decided to jump into the subscription game. For $1,395 a month, you can use the Audi Select app to choose from six models, including the A4 and A6 sedans, the Q5 and Q7 SUVs, the Cabriolet convertible, and the turbocharged S5 Coupe. You even get to pick the color. Though you can only switch twice each month, there's no cap on mileage. A comped 48-hour rental per month at any of the Silvercar locations across the country is an added bonus. (Starting this month: a second pricing tier, less than $1,000 a month, with a smaller selection of vehicles.)
Park Place Select
Launched May 2018
With 16 dealerships at its disposal, Park Place was the first to launch a subscription plan in Big D. Choose from four tiers of monthly plans: Prime ($995), Plus ($1,495), Premium ($1,995), and Premier ($4,495)—plus joining fees ranging from $1,000 to $3,000. Prime membership lets you switch between 11 whips, from the Jaguar XF sedan to the Range Rover Evoque to the Mercedes C300 Cabriolet convertible. The Premier plan has the fewest options but the flashiest rides. We're talking the Mercedes G-Wagon or a McLaren 570. Note: you must stay within a 50-mile radius of the Plano headquarters for the Premier tier, and within 300 miles for the rest. But, unlimited flips!
Note: All subscription plans include insurance, maintenance, delivery, and cleaning.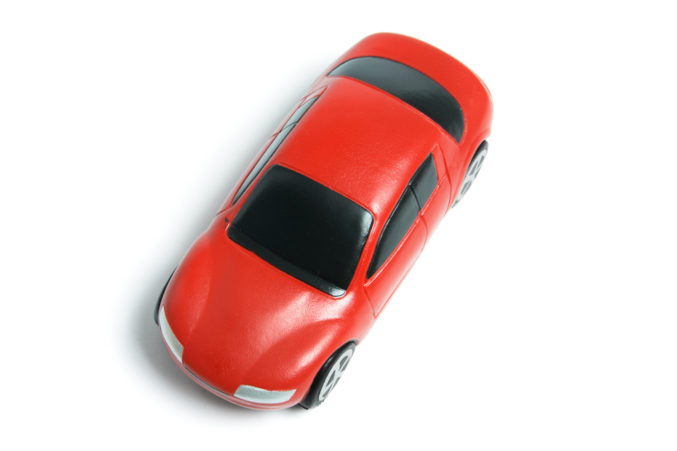 Alto is the new Uber
Created by a couple of native Dallasites, the service is cheaper than black cars and, since all drivers are trained, fingerprinted, W-2 employees, hopefully safer than Uber. You pay a $13 monthly membership fee plus the fare—around $57 to go from Uptown to DFW Airport; $15 for Park Cities to NorthPark—to hail a ride via Alto's app, which allows users to choose a soundtrack and vibe (think Bon Iver for the Sanctuary setting) or even specify no chitchat with Do Not Disturb. The fleet of new Buick Enclaves is cleaned every day and comes with wifi, water bottles, and umbrellas. Rest easy that your driver has been background-checked and gets benefits, so they're unlikely to be skeezy.
Get the D CEO Newsletter
Stay up to speed on DFW's fast-moving business community with weekly news reports, interviews, and insights.