D Magazine April 2019
Cover Story
After serving longer than any mayor since R.L. Thornton (58 years ago), Mike Rawlings is leaving City Hall. So what did he learn? And where do we go from here?
Dallas History
The Dallas Aces formed in the late 1960s with one mission: take down Italy's formidable Blue Team. Becoming famous wasn't part of the plan.
Beer
With a free heart and the courage to follow it, he fought the city to permit the first breweries in modern-day Dallas. Now he's taking the fight to the Supreme Court.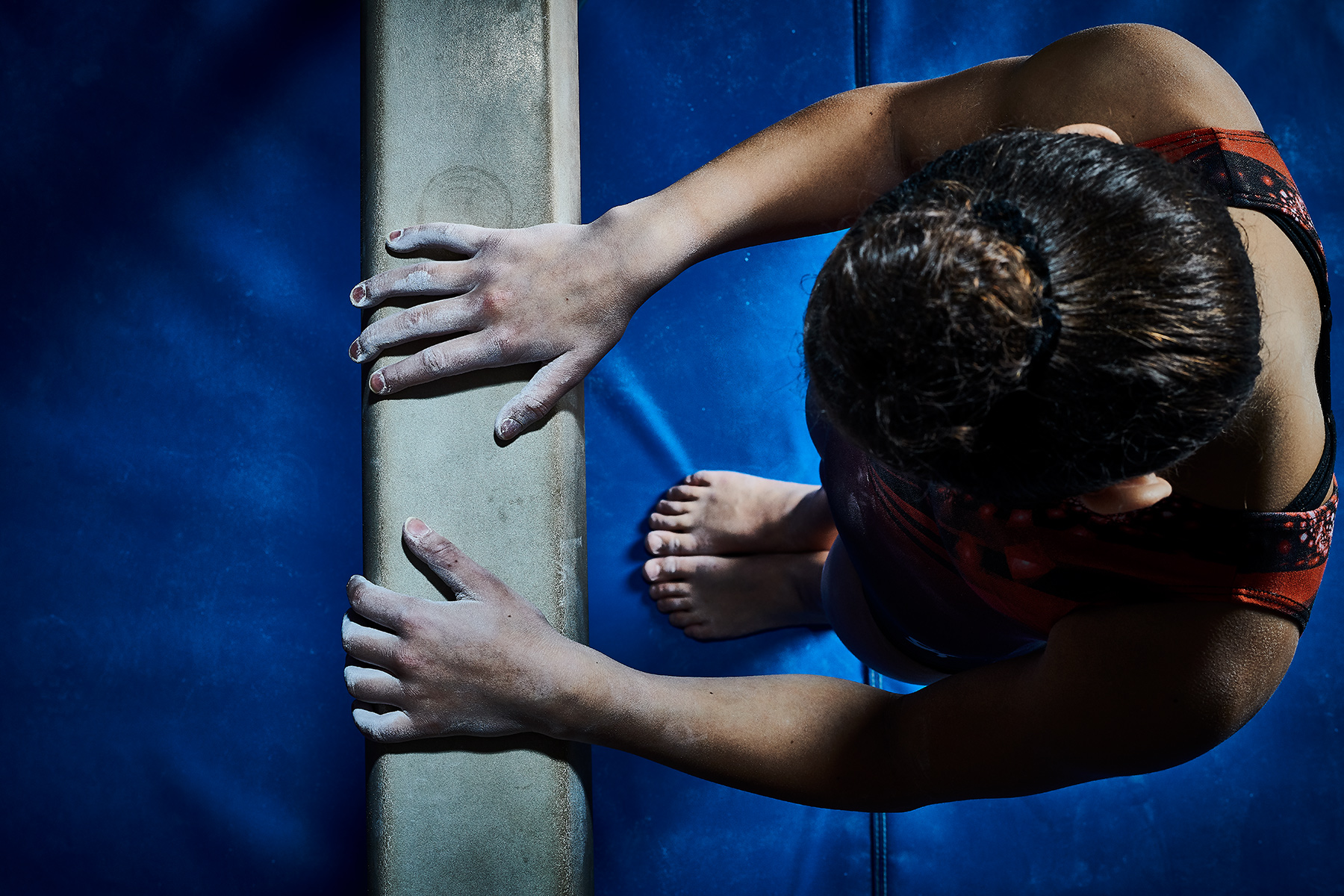 Health & Medicine
As young athletes migrate to the area, the medical community looks to keep up.
---