D Magazine September 2018
Cover Story
Let us give thanks for our puffy, crispy, and soft-shelled bounty. These are the best tacos in Dallas.
Architecture & Design
I returned home from the West Coast to help care for my aging mother. For the first time, I found myself wondering: who built my futuristic, oddly perfect childhood home?
Dallas History
This month, hundreds of veterans of the Playboy Club will converge on Dallas from all over the world. Here a few share some of their favorite stories from a bygone era.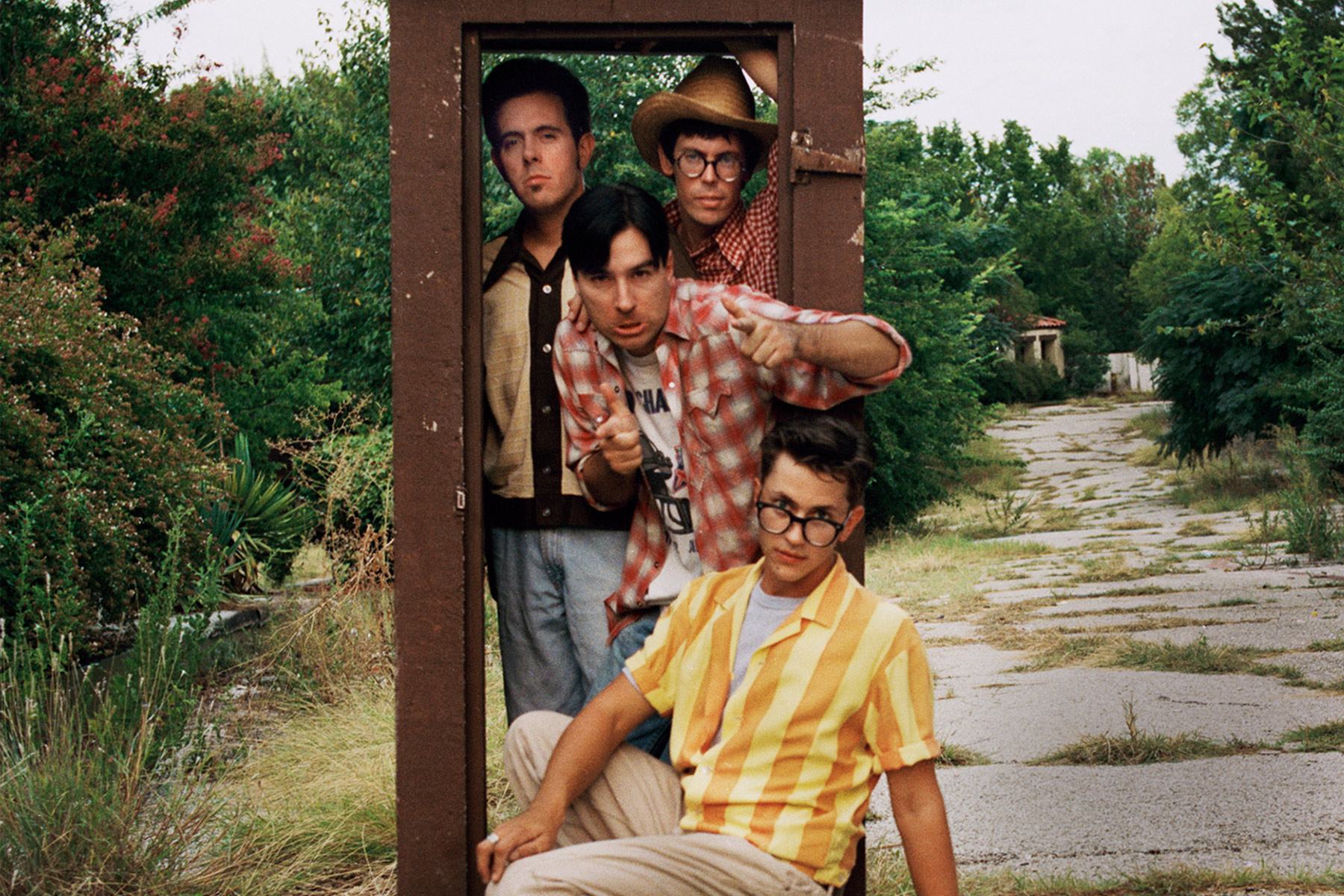 Dallas History
A few words of praise for arguably the best rock band ever to come out of Dallas.
---