CBD is on a high right now. With interest and demand unequivocally on the upswing, cannabis is the buzziest new ingredient in the health and beauty arena, and well beyond chic.
Look no further than the recent launch of Robyn at Highland Park Village's tony Royal Blue Grocery in September. The product—an organic whole food hemp oil blending cannabinoids and terpenes—sold out in the first four hours. "The response definitely exceeded expectations," says store co-owner Zac Porter. "We had customers calling daily to see when it would be back in stock."
Though Porter admits he was initially nervous about customer response, he decided to move forward given what he calls an "increasing understanding among people about CBD and its health benefits." He also cites his faith in company co-owner Matthew Miller, a Dallas native who launched his Austin-based business, Mineral Health, in 2017.
Who is buying? Everyone from SMU students to Highland Park mothers to elderly cancer patients. "It's a market that's exclusive yet all-inclusive," Miller says. "The interest in CBD is insatiable and overwhelmingly positive."
For the uninitiated, CBD (cannabidiol) is one of many compounds known as cannabinoids found in the marijuana plant. It works with the body's receptors to produce a wide range of beneficial effects, from helping to alleviate pain and inflammation to reducing stress and insomnia. Proof that the medical community is taking note: this past June, oral CBD won FDA approval for the treatment of some kinds of epilepsy.
What CBD won't do: get you stoned, since it contains only a negligible amount of the psychoactive ingredient THC (aka, the mind-altering part of the cannabis plant). With the passing of the 2014 Farm Bill, considered a game changer for the cannabis industry, industrial hemp-derived CBD oil grown with less than 0.3 percent THC can be bought and sold in all 50 states.
According to Alaina Lansing—co-owner of the Fort Worth-based Holistic Hemp Co. she started with her sister Amber in 2016—the public's perception of CBD has experienced a major shift over the past two years. "In the beginning, people would refer to us as 'the drug dealer sisters,' " she says. "Fortunately, that stigma has faded."
The cosmetic industry is also taking note. "The internal and external properties of CBD have been studied for decades," says Kristen Celko, a veteran Dallas retail executive turned freelance marijuana industry consultant. She opted out of the corporate world to attend "pot school"—in actuality, an intensive cannabis training course offered at Oaksterdam University in Oakland, California. "Thankfully, educated beauty brands are bringing products to market across categories to deliver on cannabis' many benefits."
Loaded with natural fatty acids and antioxidants, hemp-derived CBD is credited with having favorable effects on the face, hair, and body. Add to that antibacterial and anti-inflammatory properties—which help to preserve moisture, reduce puffiness, enhance skin texture, slow down visible signs of aging, and improve certain skin woes including acne and rosacea—and it's clear what all the buzz is about.
It is worth noting, however, that not all CBD is created equal. Similar to the vitamin and herbal supplement category, it's up to buyers to discern product quality. If in doubt, check websites for lab results and opt for brands that are transparent about their practices.
Branding within the cannabis beauty segment is evolving. Miller's Mineral Health products are sophisticated and modern, a testament to his previous experience running a creative firm. Lord Jones, which has CBD lotions available at Grange Hall and Forty Five Ten, has a hip holistic vibe stemming from owner Cindy Capobianco's previous stints in fashion, publishing, and public relations, combined with husband Robert Rosenheck's brand marketing expertise (their tag line reads, "For your royal highness"). Adding to the cachet: endorsements and repeated appearances on the Instagram feeds of A-list actresses, including Olivia Wilde and Mandy Moore.
"The efficacy of CBD is creating a fast-growing group of consumer evangelists," Celko says. "And it's fun, even a bit racy, to talk about. Need proof? Just bring it up at your next dinner party, and see what happens."
Beauty Buzz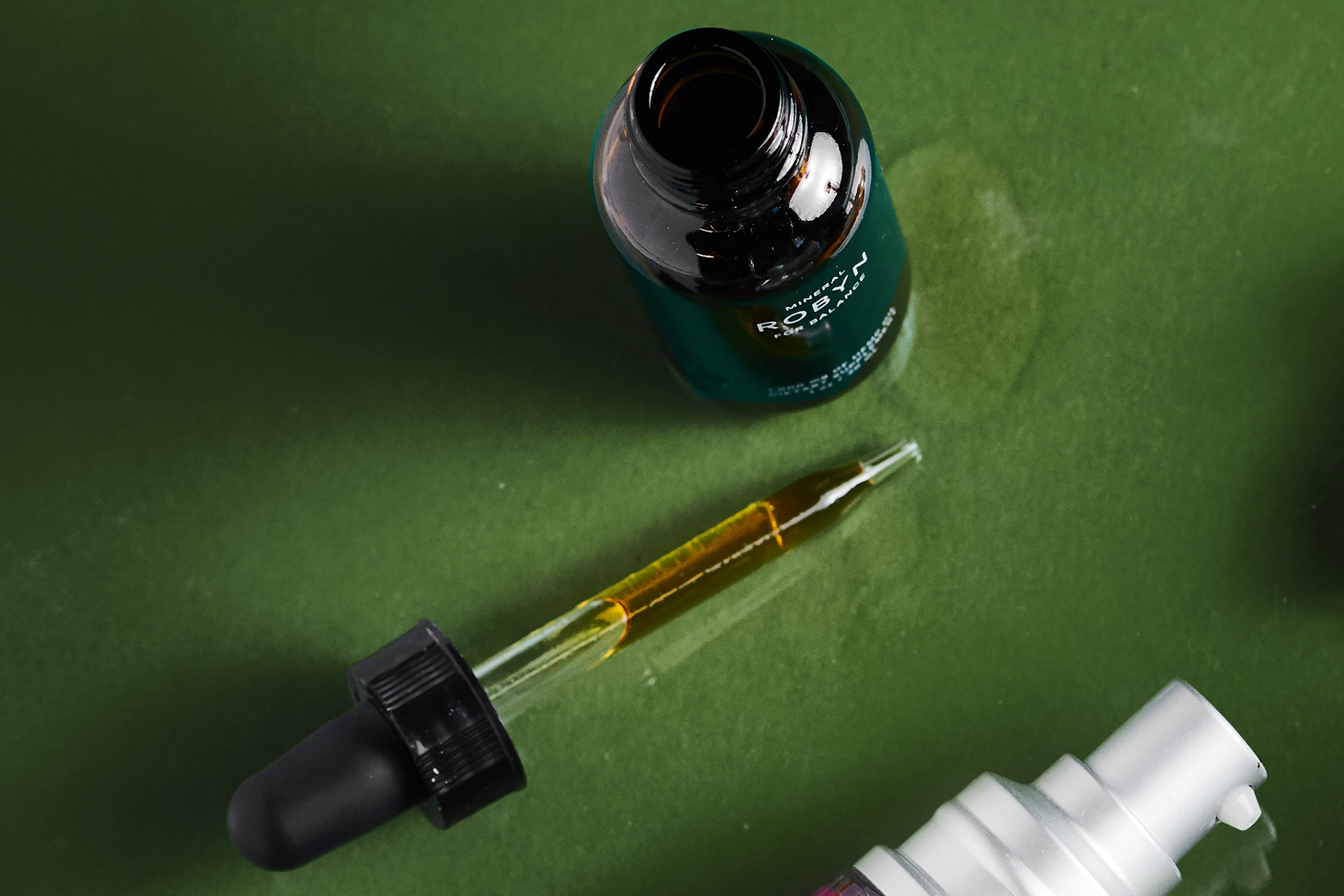 Robyn Hemp OilrnCannabinoids and terpenes restore balance to body and mind. Royal Blue Grocery, $125
Murad Revitalixir Recovery SerumrnCannabis sativa seed oil smoothes and softens skin. Sephora, $89
Holistic Hemp Co. Natural SoaprnHemp extract helps naturally moisturize skin. Holistic Hemp Co., $15
Lush Jasmine and Henna Fluff-EazernThis pre-wash hair treatment controls frizz. Lush Cosmetics, $27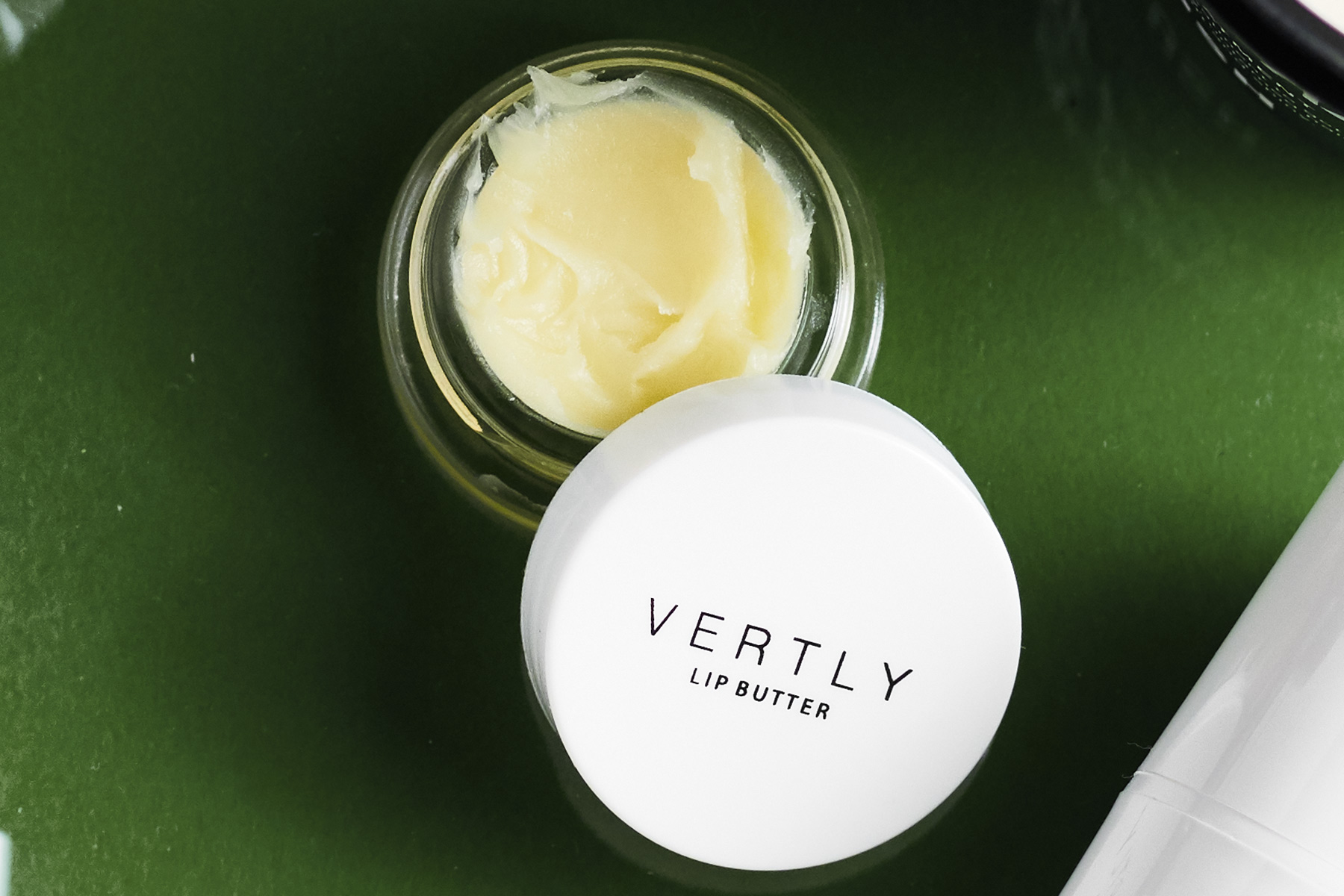 Vertly Lip BalmrnA hemp-infused balm in peppermint and rose. Credo Beauty, $22
Lord Jones High CBD Pain & Wellness Formula Body LotionrnThis cream melts into muscles to soothe and cool. Grange Hall, $50
Milk Makeup Kush High Volume MascararnCannabis makes this flake-free formula super-conditioning. Sephora, $24
Fresh Cannabis Santal Eau de ParfumrnA fragrance with notes of cannabis and chocolate. Fresh, $50
CannabathrnThis rosemary- and cedarwood-scented bath bomb from Fort Worth's Holistic Hemp Co. is ideal for those new to the CBD game. Holistic Hemp Co., $20
Get the ItList Newsletter
Be the first to know about Dallas' best events, contests, giveaways, and happenings each month.