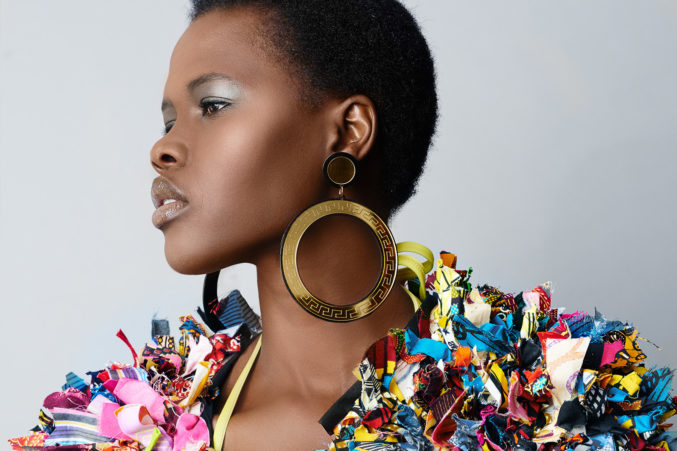 NeoBantu Creates African Style from Southside on Lamar
Take a closer look at the clothing line's bold looks for summer.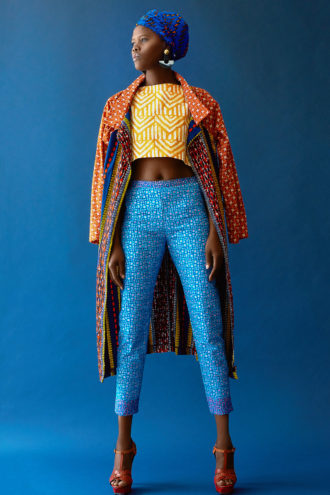 Even before Black Panther packed theaters and reignited an interest in African fashion, Dallas had its own conduit to the sub-Sahara via the bold prints of NeoBantu. The clothing line was launched in 2013 by Zimbabwe native Tendai Tawonezvi, a pharmacist by day who scratched a creative itch by fusing the colorful fabrics from her homeland with the simple, wearable designs of the West—shift dresses, cigarette pants, and pencil skirts. Her thoughts on African fabrics and cultural appropriation: "The more people that wear African print, the better," she says. "I love to see it because it validates the fact that it's beautiful across the board."
Tawonezvi sources her textiles on annual trips back home, where she visits with family and travels the continent connecting with wax print vendors and women who handprint batik fabrics. Tawonezvi's African upbringing was a design school in itself. Local shops didn't carry current trends, so looking like the women in magazines required creativity. She made harem pants from scratch and embellished skirts she found in department stores and thrift shops, usually with the help of a seamstress. That collaborative experience has helped the Southside on Lamar-based designer work closely with Dallas manufacturers to produce small batches of clothing.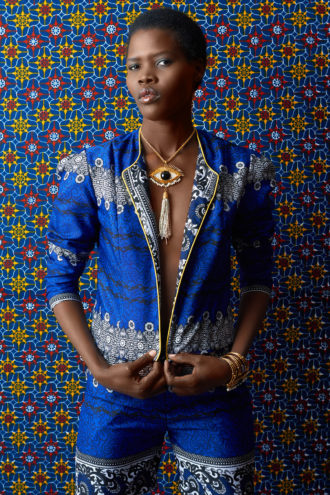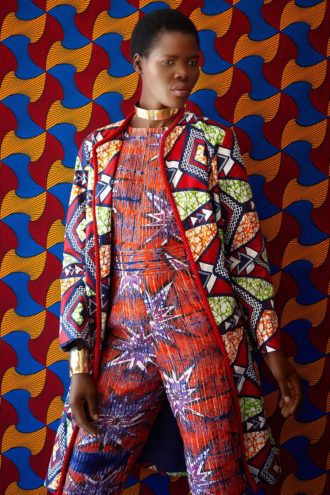 For the past 18 months, however, NeoBantu's production has been on hold. Tawonezvi had a history with melanoma, and the cancer came back with a vengeance. Chemo treatments made it difficult to work—at the pharmacy and on her clothing line. Now in remission, Tawonezvi is healthy and making a comeback. Fresh designs will be added to her shop this month.