Both lawyers and organic-leaning greenway parks moms, Flauren Bender and Hallie Lamont recently opened
The Greenway Shop
, a boutique inside Madre on Lovers Lane offering natural beauty and wellness products. We asked Lamont to tell us which items make the greatest impact when switching from high-tech to holistic.
"Lots of brand names like Retin-A are made of synthetics, but everything in this beautiful Kypris line is plant-based. The Moonlight Catalyst gives you your vitamins A and E at night—it's very enzymatic; I only use it four or five times a week—and the Antioxidant Dew provides C and E during the day. It's real vitamin C, not mixed with any fillers."rnrnKypris Moonlight Catalyst, $77; Antioxidant Dew, $72.
"The Rahua shampoos and conditioners don't have harsh soaps and surfactants in them. They feed your scalp and hair with oils and make them stronger. It's like food for your hair."rnrnRahua Classic Shampoo, $34; Rahua Classic Conditioner, $36.
"This treats such a wide variety of skin issues: dullness, hyperpigmentation, dryness, fine lines. It performs well due to the extraction method used, a low-temp process resulting in twice as many hydrating properties as a typical cold-pressed rose hip oil."rnrnPai Rosehip BioRegenerate Oil, $40.
"I don't like foaming cleansers because they strip away too much of your skin's natural barrier and oils. Pai's cleanser is concentrated, but gentle and moisturizing. The concept is to get unsqueaky clean. Just cleanse at night, following with the rose hip oil."rnrnPai Camellia & Rose Gentle Hydrating Cleanser, $50.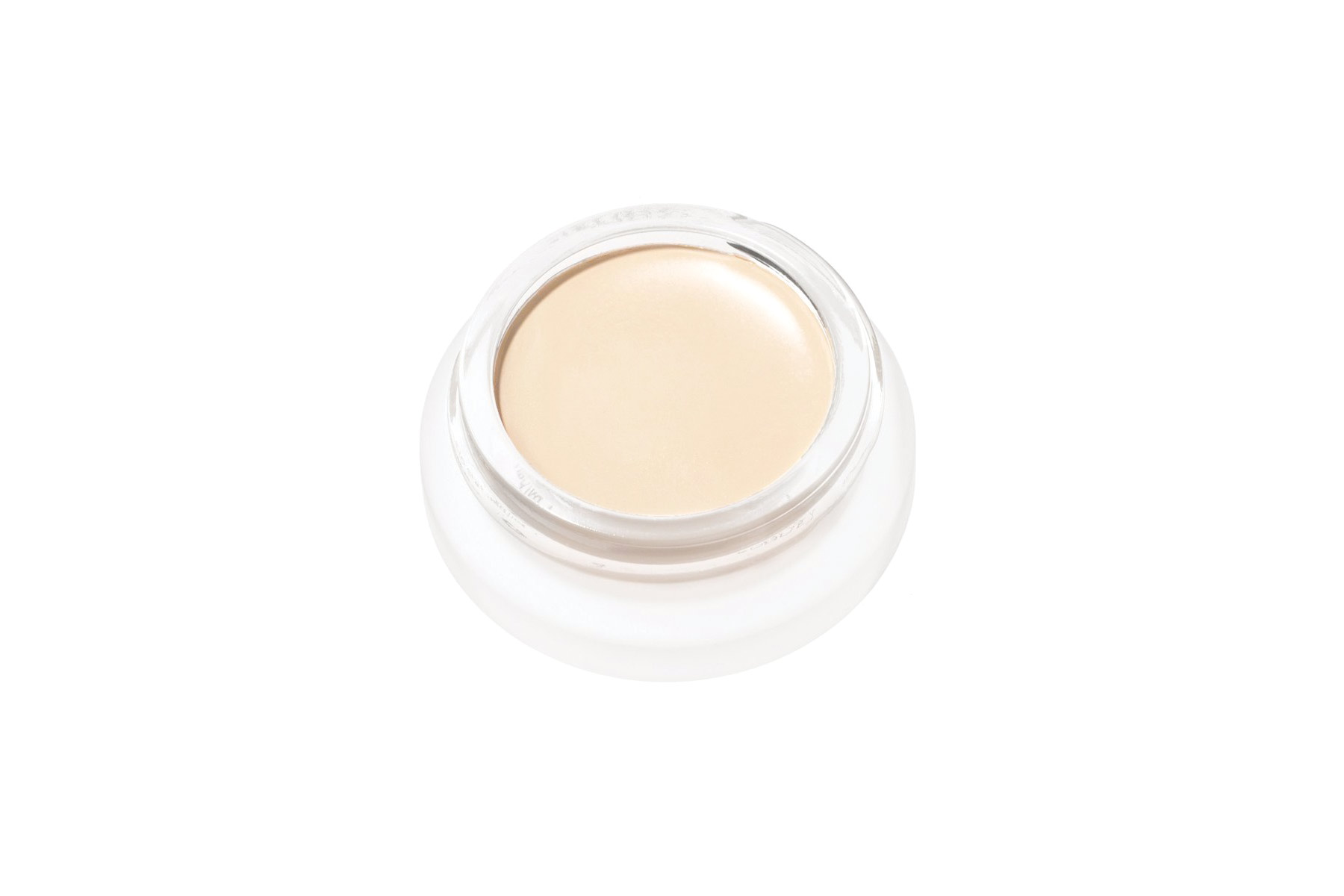 "Your skin is a sponge; it's absorbing everything. This makeup from RMS Beauty is coconut oil-based with minerals for tint. Some people don't want to put oil on their skin, but the reason their skin is making oil is because it's so stripped. Match your color for foundation, and go one lighter for concealer."rnrnRMS Beauty "Un" Cover-up, $36.
"This deodorant from Ursa Major is all-natural, with no additives. It's a really hard change for people to make. For years they've been plugging up underarm glands with antiperspirant or deodorant full of aluminum and other chemicals, so your body purges. Give your body two to six weeks. Winter is a good time to make the transition."rnrnUrsa Major Hoppin' Fresh Deodorant, $18.
"For acne, sometimes people use really harsh drying agents and that's why I like this alternative from Indie Lee. You wear this at night. It's like the popular Mario Badescu Drying Lotion, but it's a cleaner version that has clay."rnrnIndie Lee Blemish Lotion, $26.
---
The Greenway's ingredients to avoid:


Parabens


Propylene glycol


Sodium laureth sulfate (SLS)


Phthalates


DEA/TEA/MEA (ethanolamines)


Coal tar derivatives


Formaldehyde


Hydroquinone


Butylated hydroxyanisole (BHA)


Ethyl acetate


Nanoparticles


Octoxynol


Get the ItList Newsletter
Be the first to know about Dallas' best events, contests, giveaways, and happenings each month.