D Magazine January 2018
Cover Story
After her husband died, Jo Hopper spent eight years fighting the bank administering the estate. She won a record-setting judgment. But will JPMorgan Chase ever pay up?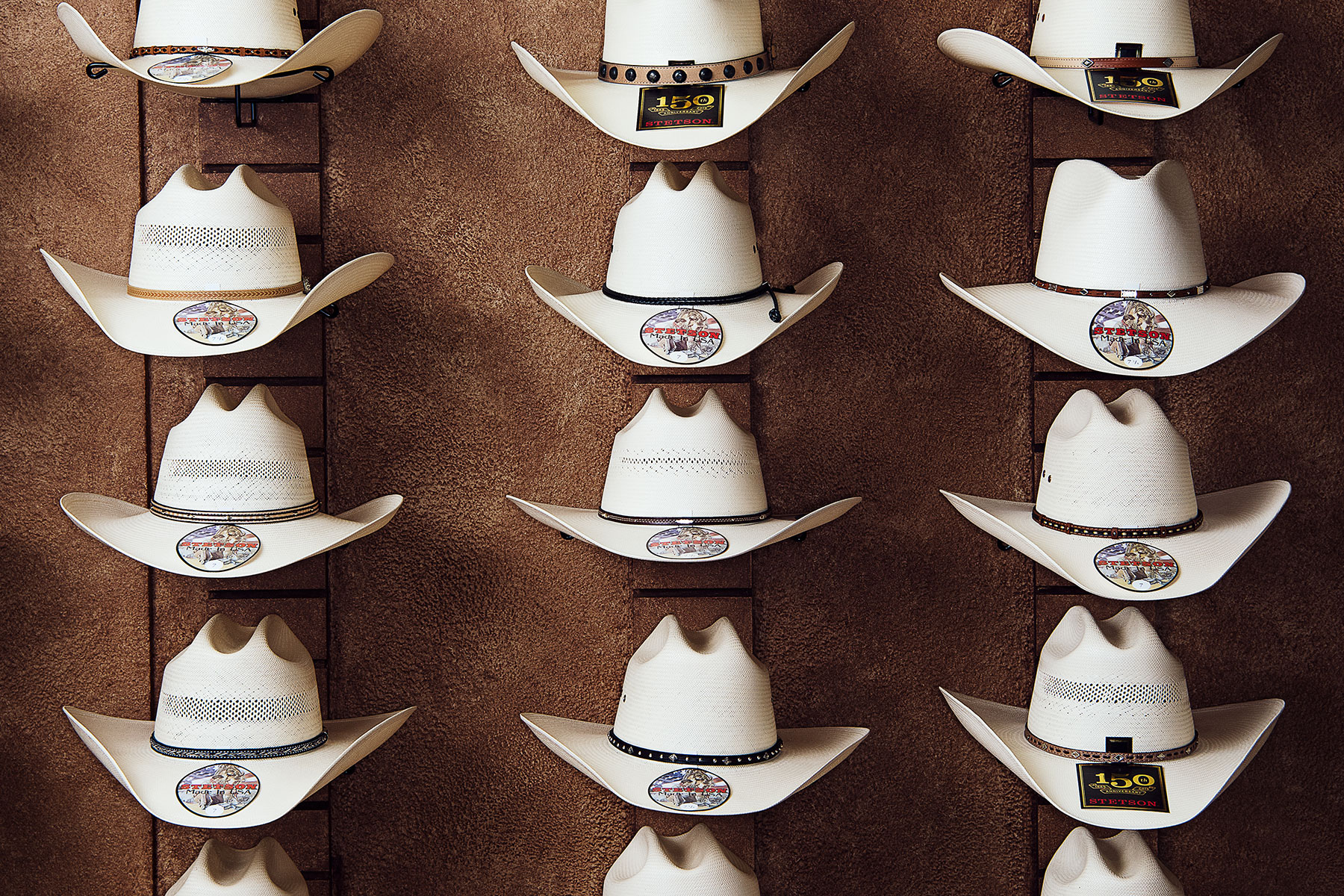 Finds
Amazon is fine. But these brick-and-mortar shops have done it for decades with a personal touch.
Internet
She was a Plano high schooler. He lived in Kosovo. Only the FBI kept them apart.
Law
The VanSickle Family Law Clinic is helping clients find cheap justice.
---