D Magazine December 2018
Cover Story
From gold-kissed French finery to white-dinner-jacket Italian, the 10 places in Dallas where you need to eat right now.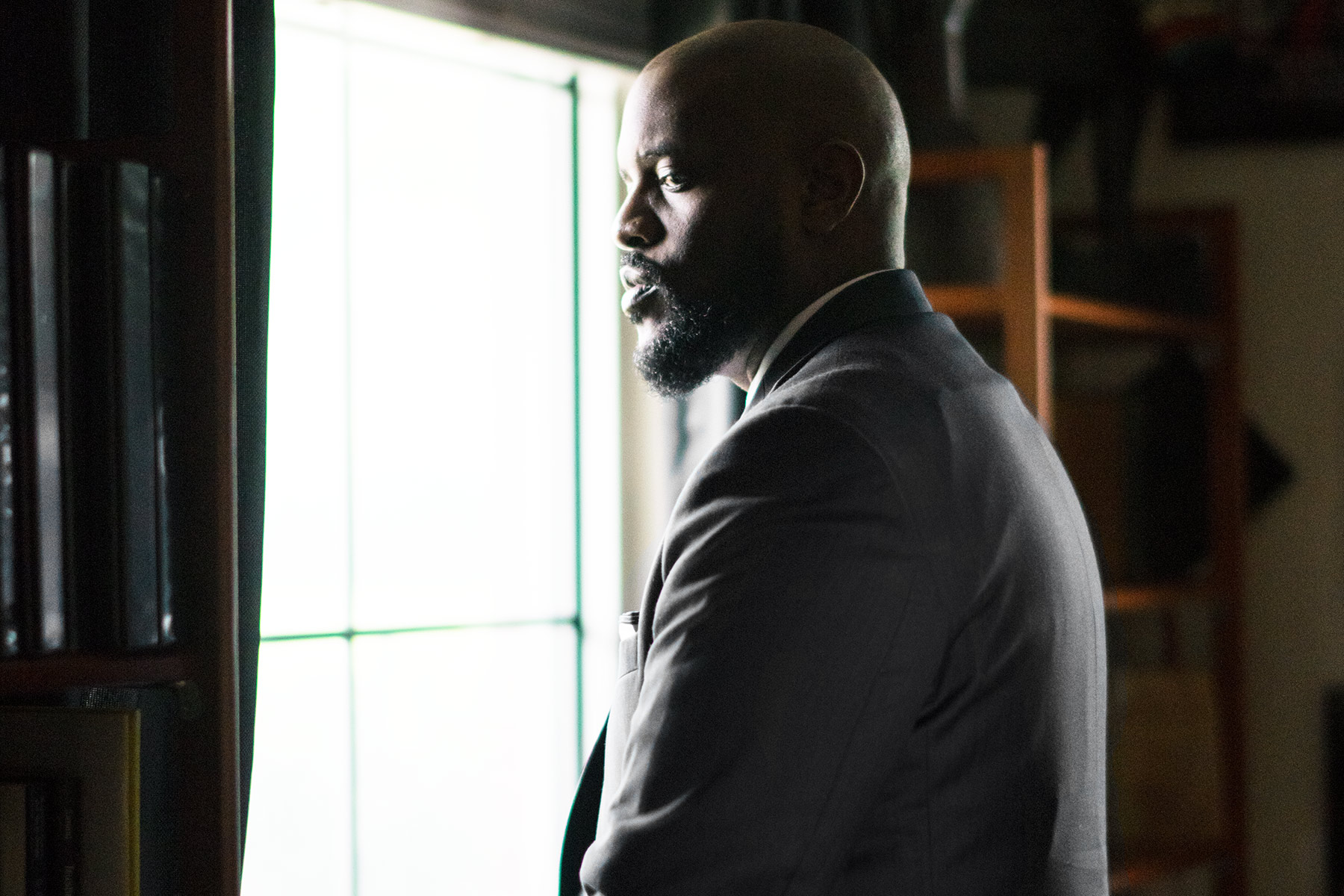 Personalities
He graduated from SMU and leads a church in South Dallas. And when he approached the podium that day at City Hall, it was a moment he spent his life preparing for.
Instagram
Sweet Tooth Hotel's hand-picked roster of local talent will take you back to "1955."
Education
How an underage day-drinking party at the headmistress's house eventually dragged the elite Episcopal School of Dallas into the Texas Supreme Court.
---