D Magazine Dallas and the New Urbanism 2018
Cover Story
We know that successful cities are designed for people, not cars. These nine basic rules are the playbook for Dallas' future.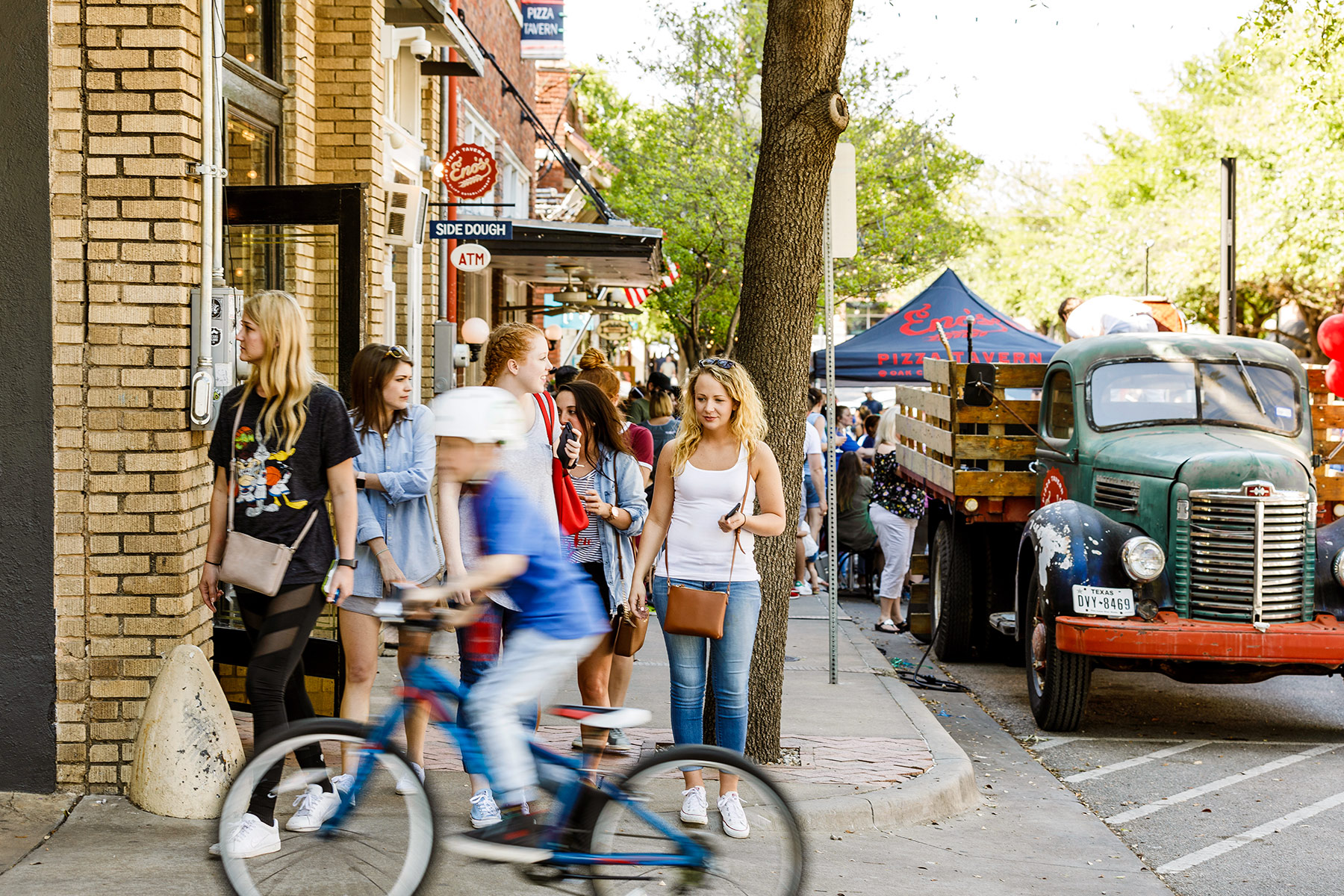 Urbanism
Southern Dallas is dotted with historic streetcar stops. With a little spit and polish, they could be restored as neighborhood centers.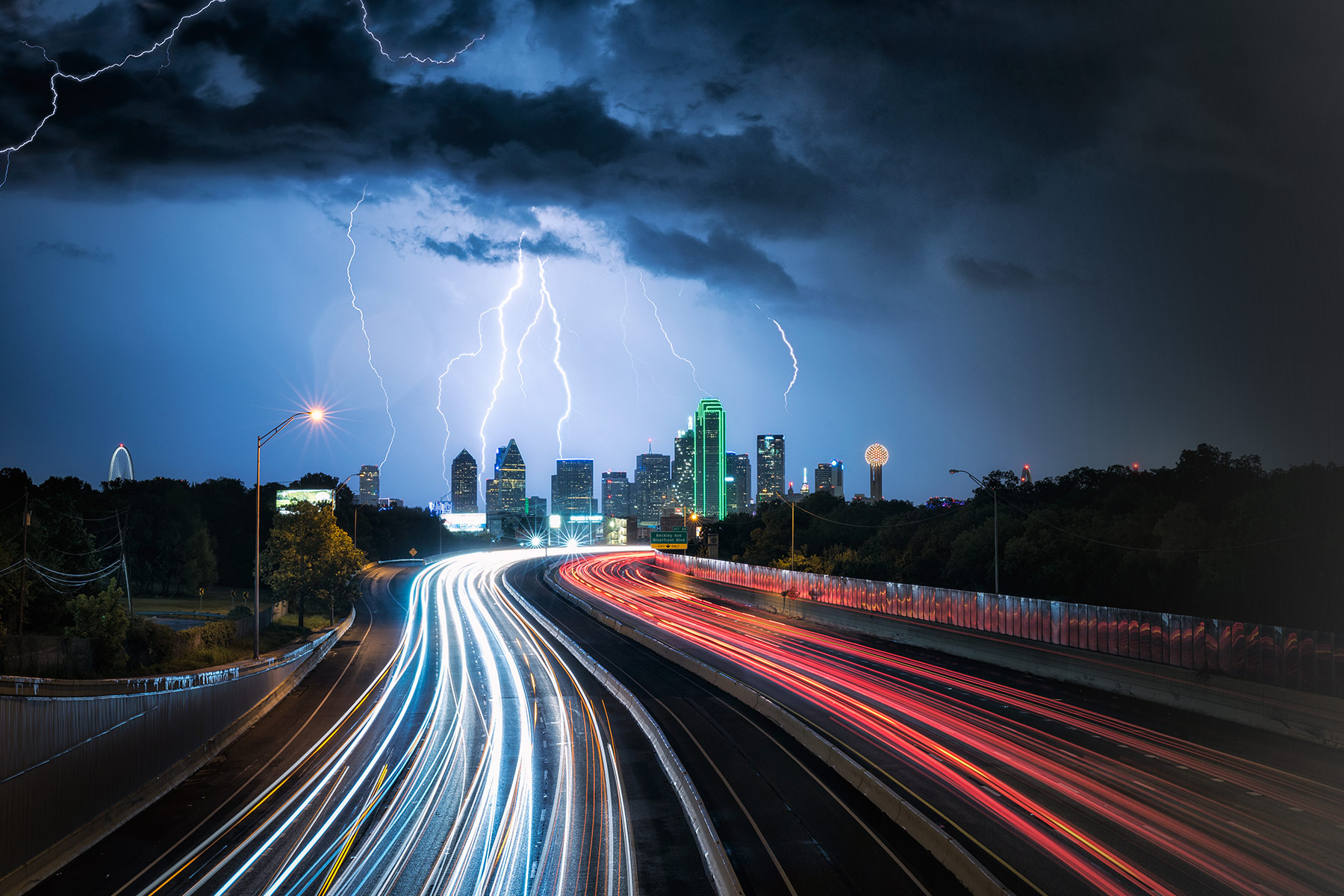 Urbanism
In the competition among world cities, we lose with every new mile of asphalt. That hasn't stopped regional planners from shoveling billions of dollars into freeway projects.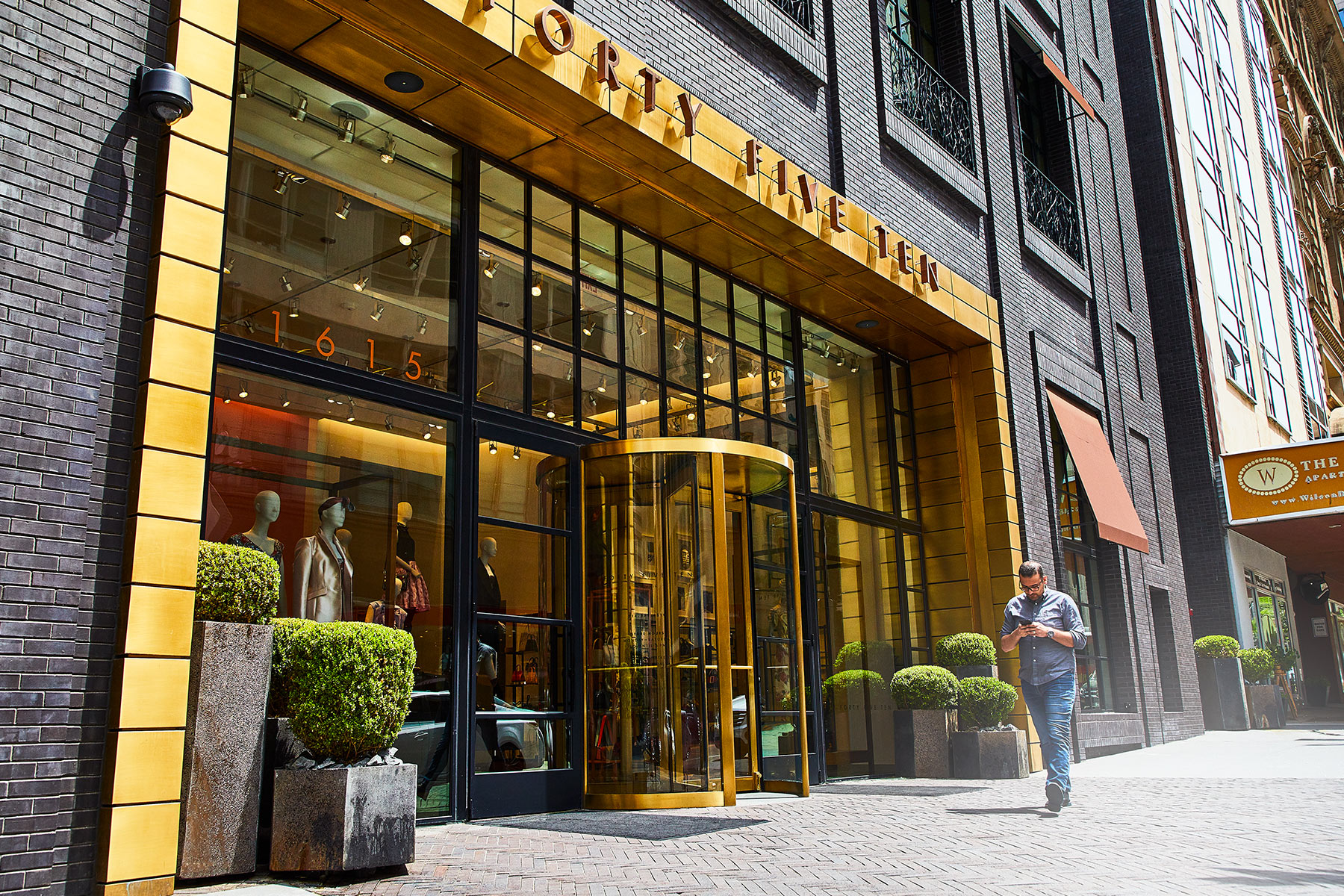 Urbanism
Most of them were written a long, long time ago. They often defy logic, inhibit good design, and dampen variety. Our governments need to adapt so our cities can, too.
---