For observers of the international career of star architect Santiago Calatrava, the news fit a pattern. The Margaret McDermott Bridge remained closed to pedestrians and cyclists because of an engineering issue.
As first reported by the Dallas Observer, worries about the vulnerability of the cables connecting the bridge's arches to its base have led to a long-running blame game involving Calatrava, TxDOT, and the city. Regardless of who is at fault, the Margaret McDermott Bridge is just the latest Calatrava project that newspapers will describe as "beleaguered" and "controversial," while others will continue to admire its beauty and panache. (Calatrava has denied responsibility for most of the well-documented problems plaguing structures designed by his firm.)
Here we take a look at a few of his projects, from New York to Valencia, Spain, that led one publication to question whether Calatrava is "the world's most hated architect."
Maybe this should serve as validation for the Dallas philanthropists who first envisioned the graceful suspension bridges spanning the humble Trinity River. World-class bridges have world-class problems.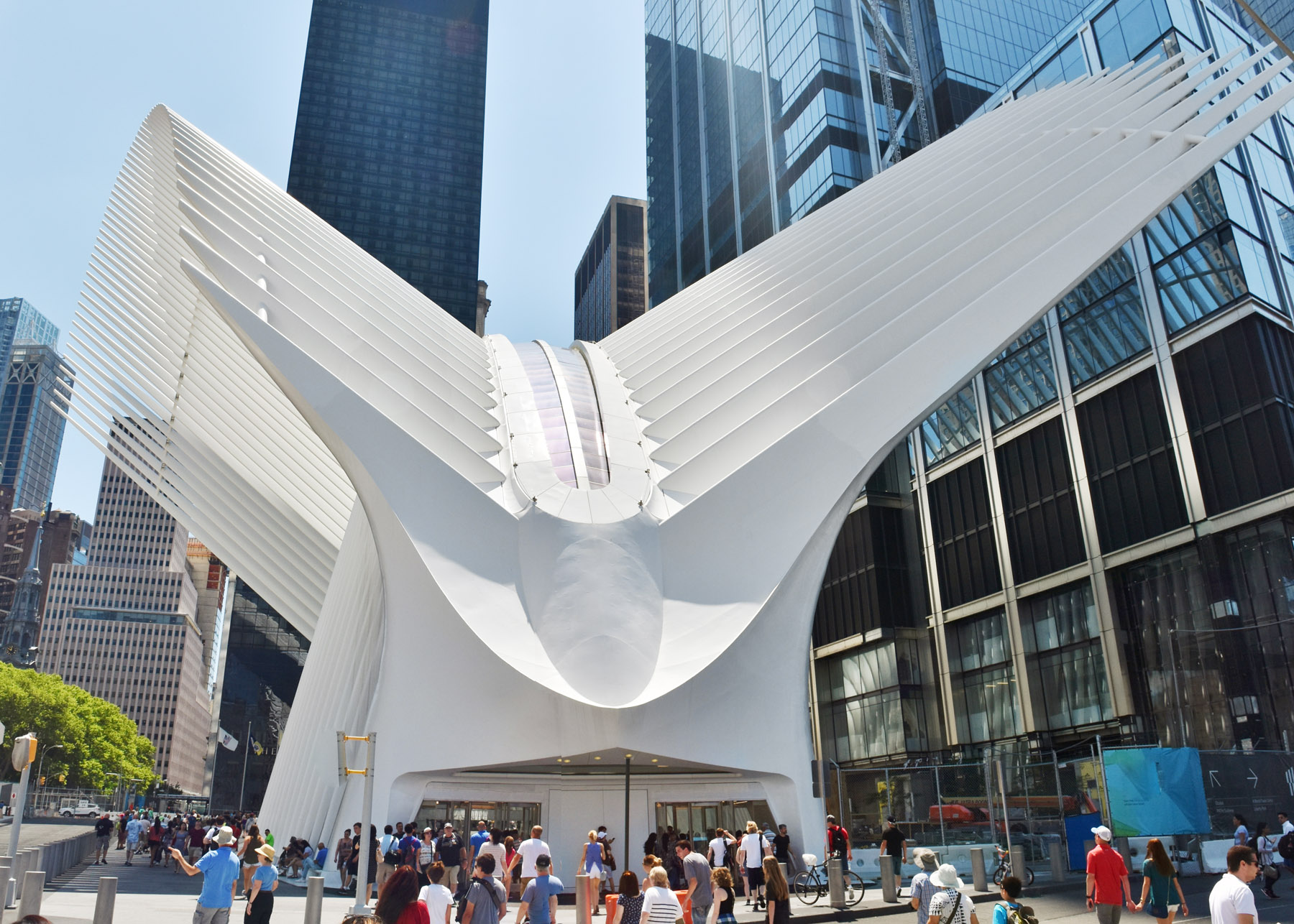 Oculus, New York
A selection of words the New York Times has used to describe Calatrava's transit hub and Oculus pavilion, opened in 2016 at the new World Trade Center: "boondoggle," "train wreck," "dino carcass," "unconscionable." And, to be fair, a positively deployed "jaw-dropper." Brought in years behind schedule and billions of dollars over its taxpayer-funded budget, the hub also suffers from a leaky roof.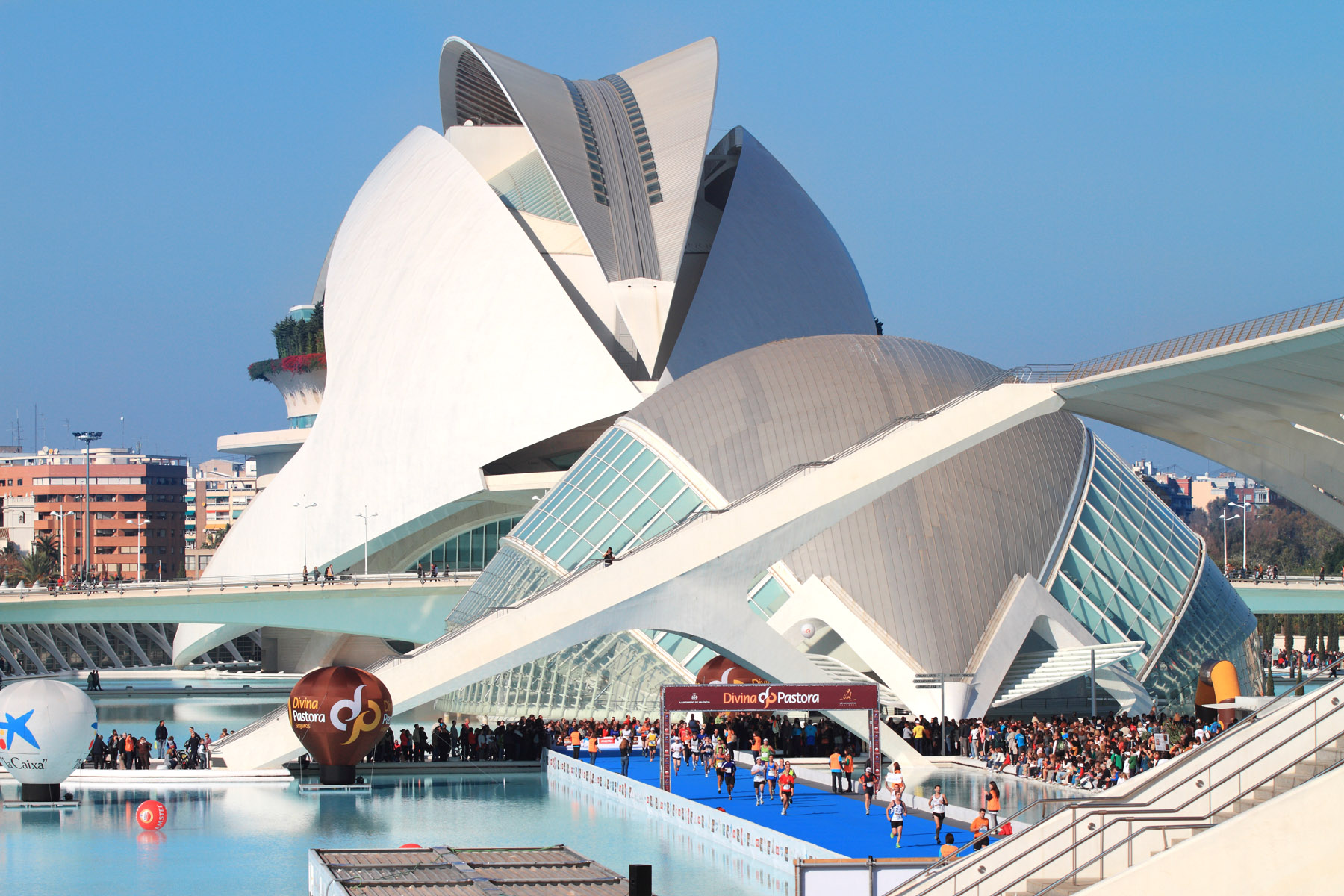 Palau de les Arts Reina Sofia, Valencia, Spain
Calatrava's work in his native Valencia—on a fanciful arts and sciences complex whose flagship opera house was inaugurated in 2005—led one politician frustrated by its ballooning budget to create a website called "Calatravatelaclava," Spanish for "Calatrava bleeds you dry." After parts of the opera house roof began to peel off in high winds, the city sued Calatrava for the cost of repairs.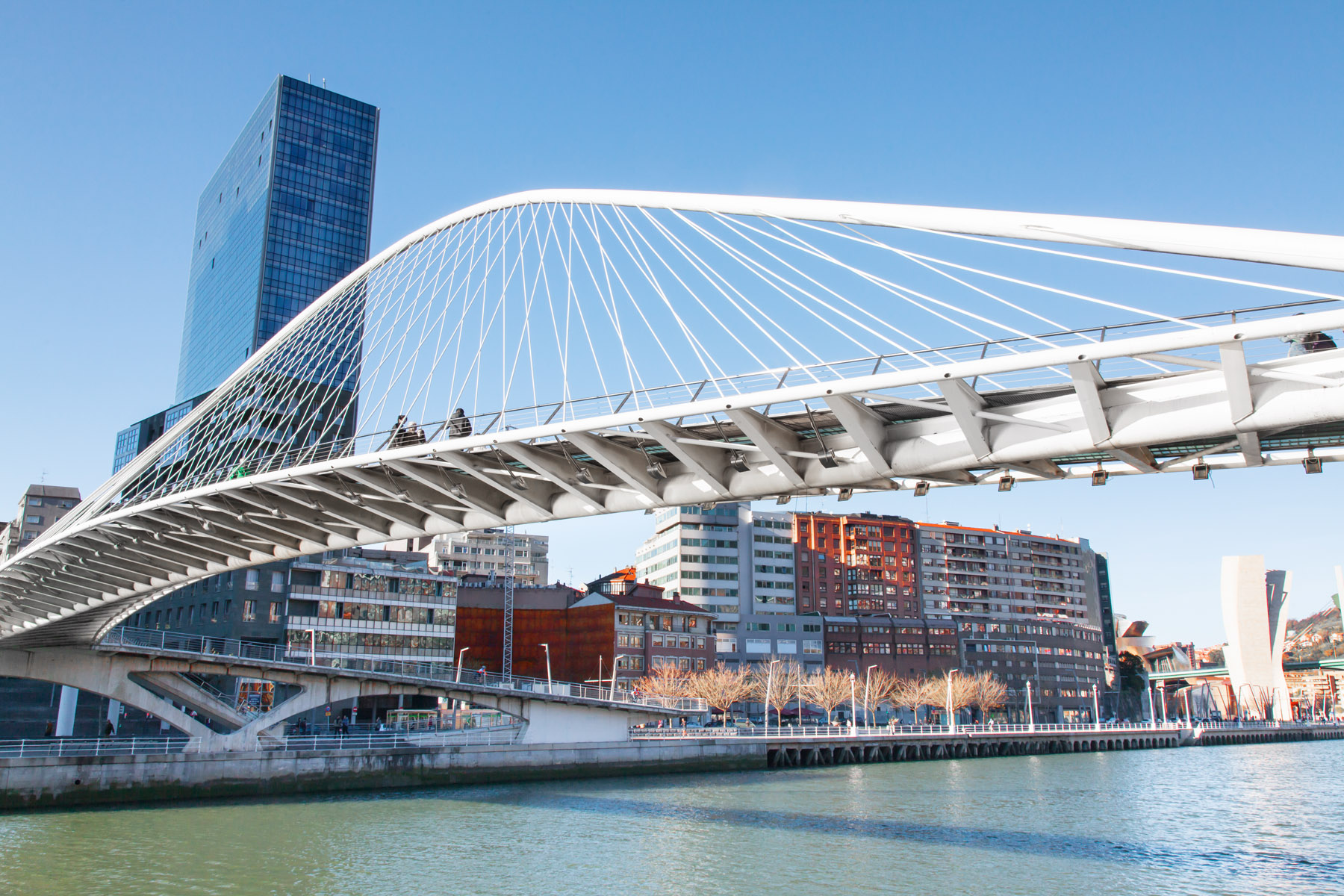 Zubizuri, Bilbao, Spain
In 1997, Bilbao opened a Calatrava footbridge whose glass tile surface proved remarkably charming—and remarkably slippery when it rained. After years of pedestrian falls, the city laid down what amounts to a long rug to help keep people on their feet. Not far from there, in 2000, Calatrava's "La Paloma" airport opened without an arrivals hall. Passengers had to move directly from customs and baggage to the sidewalk outside.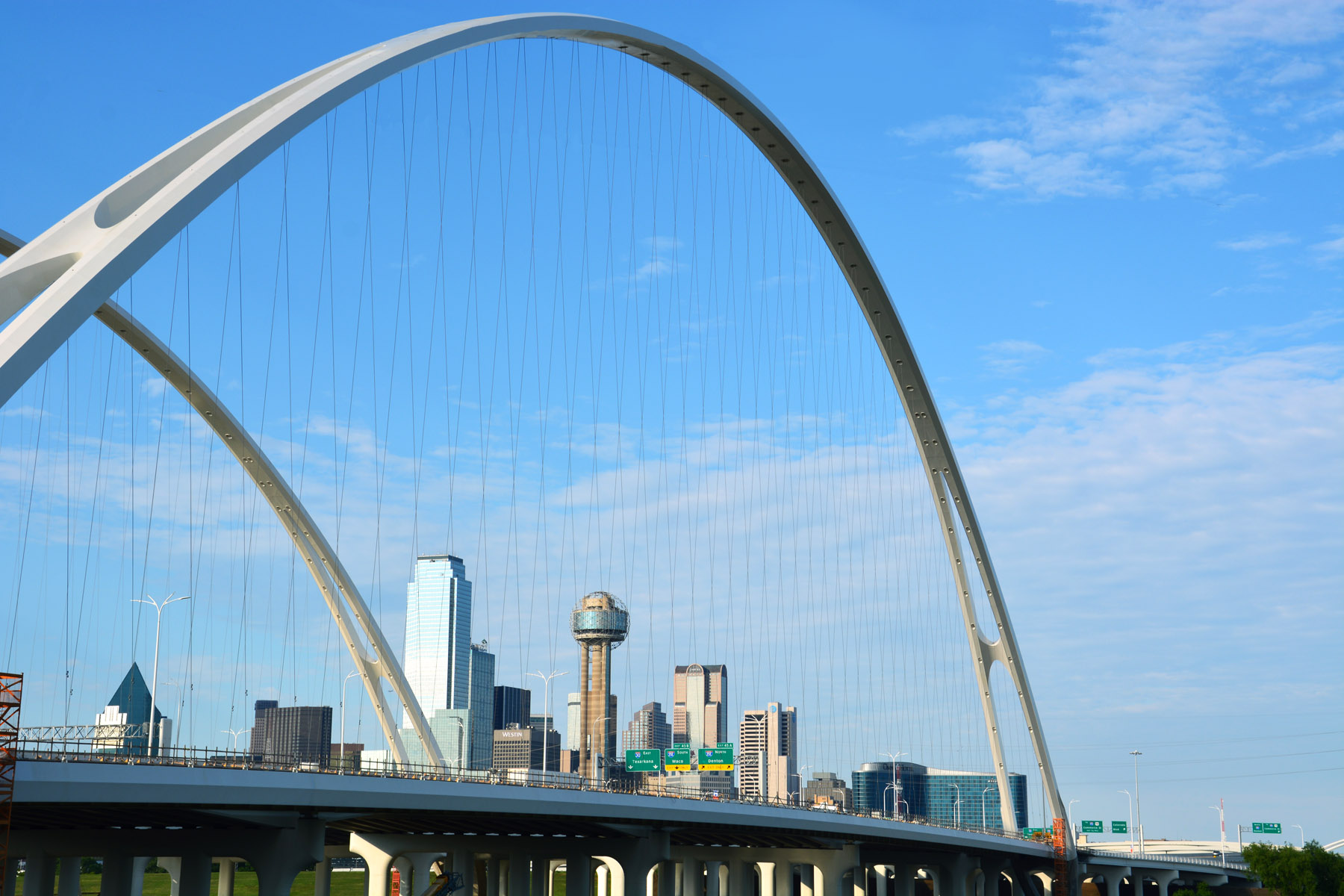 Margaret McDermott Bridge, Dallas
The cable-stayed Margaret McDermott Bridge, whose arches are intended to complement the relatively problem-free Calatrava-designed Margaret Hunt Hill Bridge, is already a conduit for vehicles, but it's closed to foot traffic until the ongoing finger-pointing results in a fix. Much of the blame has been cast on the city's apparent decision to skip a "stress test" of the anchor rods holding the bridge's cables in place.
Get the D Brief Newsletter
Dallas' most important news stories of the week, delivered to your inbox each Sunday.