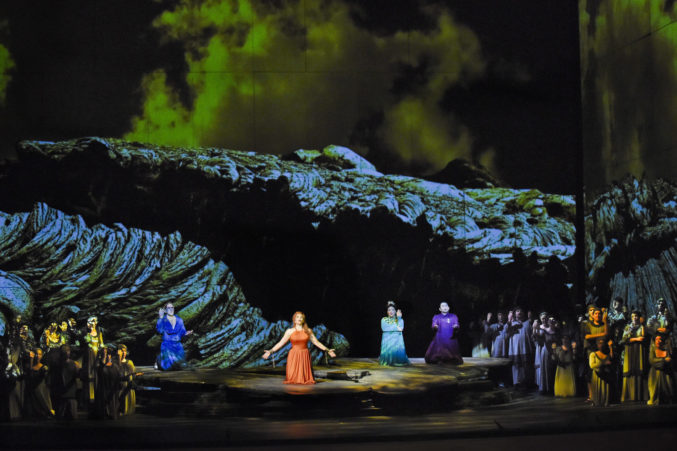 What's New and Noteworthy in the Dallas Arts
Revisiting the Dallas Opera's ambitious bel canto parody on CD, plus two books of local note.
The Dallas Opera
Great Scott
(Rhino Warner Classics)
When the Dallas opera debuted Jake Heggie and Terrence McNally's operatic farce, Great Scott, in 2015, the critical response was decidedly mixed. Some hailed its buoyant conceit—a great singer returns to a Middle American town (a thinly veiled Dallas) to perform a rediscovered operatic masterpiece, on the same night (gasp!) of the Super Bowl—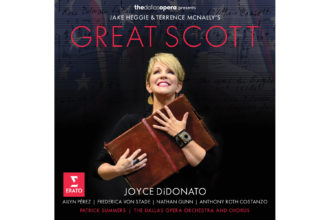 and praised Heggie's ambitious attempt to pair his trademark, Puccini-cum-Sondheim melodic ease with some playful bel canto parody. Other critics dismissed the work as smug, flimsy, and thin. Now Great Scott is out on CD (via Rhino Warner Classics), and it offers a chance to revisit the music on its own terms. The Dallas Opera recording accentuates what works and what doesn't work about Great Scott. A tedious plot, plodding recitative, and inconstant punchlines can make listening to the three-and-a-half-hour opera in one sitting feel burdensome. But moments of brilliance stand out, particularly soprano Ailyn Pérez's Donizetti-throwback aria, "Vesuvio, il mio unico amico"; the soprano's sendup of the national anthem; and a moving quartet in the final act, which showcases Heggie's singular capacity for delivering warm and satisfying musical confections and deserves a place in the composer's concert repertoire.
—Peter Simek
The Soul of Basketball: The Epic Showdown Between LeBron, Kobe, Doc, and Dirk That Saved the NBA
By Ian Thomsen
(Houghton Mifflin Harcourt)
Ian Thomsen's book about the 2010–11 NBA season got its first bit of attention in late February, when Sports Illustrated pulled a Mark Cuban quote from it for an investigation into the Dallas Mavericks' toxic workplace culture. But don't come to it if you're expecting any more details about that particular subject. The veteran writer uses the Mavericks' championship season (and LeBron James' first year in Miami) as a frame for a series of vignettes about how the NBA has changed and who changed it. More to the point: The Soul of Basketball also functions as an insightful, deeply researched biography of Dirk Nowitzki, which makes it essential reading for me and my fellow MFFLs.  —Zac Crain
Banthology: Stories From Unwanted Nations
Edited by Sarah Cleave
(Deep Vellum Publishing)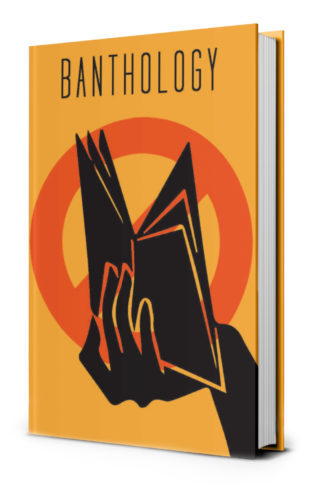 The idea behind Banthology is enough to make it worthwhile: seven stories from seven authors who hail from the seven Muslim-majority countries (Iran, Iraq, Libya, Somalia, Sudan, Syria, and Yemen) singled out by President Trump's January 2017 travel ban. As Cleave says in her introduction, "Good stories … invite us to discover what it's like to be someone else, someone arbitrarily defined as 'other' by the new context they find themselves in." It is vital, especially at the moment, to at least attempt to understand someone else's experience, and literature is a low-stress entry point. That said, Banthology is no charity case. These seven stories are important simply because they are good, regardless of context, wide-ranging in genre and style. —Z.C.