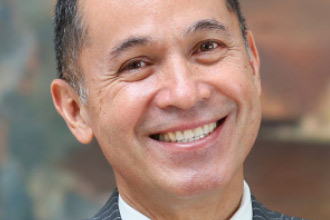 Agustín Arteaga, the new Eugene McDermott Director of the Dallas Museum of Art, was only on the job a couple of weeks before he flew to Paris to open the exhibition "México 1900–1950," a landmark survey of the Mexican avant-garde. The show was Arteaga's swan song in his previous position as director of Mexico City's Museo Nacional de Arte, a once-in-a-lifetime kind of exhibition that not only included paintings by Frida Kahlo and Diego Rivera that had rarely traveled outside of Mexico, but also shined a light on dozens of important artists who are not as known internationally as those titans of Mexican modernism.
"México 1900–1950" opened to rave reviews, and after its Paris run, all these rare works were supposed to scatter again to their many owners around the world. Arteaga had another idea. What if he could bring it with him to Dallas?
"I thought that it would be a great way to start my tenure," Arteaga says. "I could try to make this exhibition later, but I was not sure I would be able to ever again."
The new director worked with the board to figure out financials and with lenders to extend loans. He incorporated works from the DMA's own collection that complemented the conceit of the exhibition. And he also launched Yo Soy DMA, an outreach initiative that sent volunteers into the city to personally invite people to come to see it.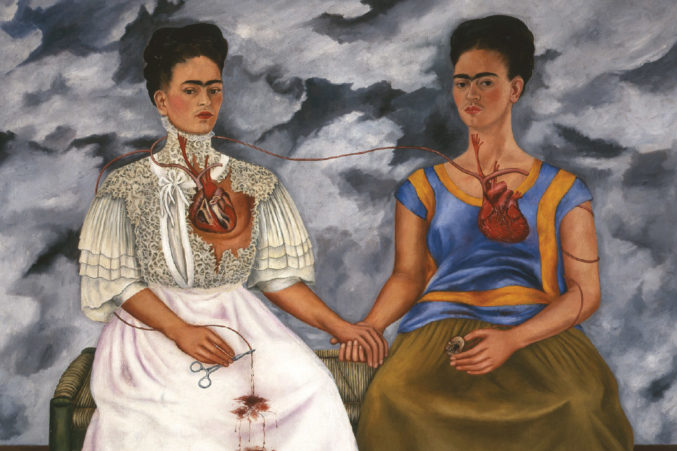 In short, it was a singular statement from Arteaga regarding how he saw his role and, just as important, the role of the museum in Dallas. "México 1900–1950" finally opened in March to huge crowds, perhaps the most successful and exciting show at the museum in a decade.
"I have been pursuing this through my whole professional life," Arteaga says. "How can we make the museum really feel like and become the city museum, a museum that really tries to reach out to all communities in all directions geographically? We can create narratives that help us understand that we are not alone. We are part of a globalized world that was globalized long before we started talking about it."
Get the FrontRow Newsletter
Get a front row seat to the best shows, arts, and things to do across North Texas. Never miss a beat.