From July 2017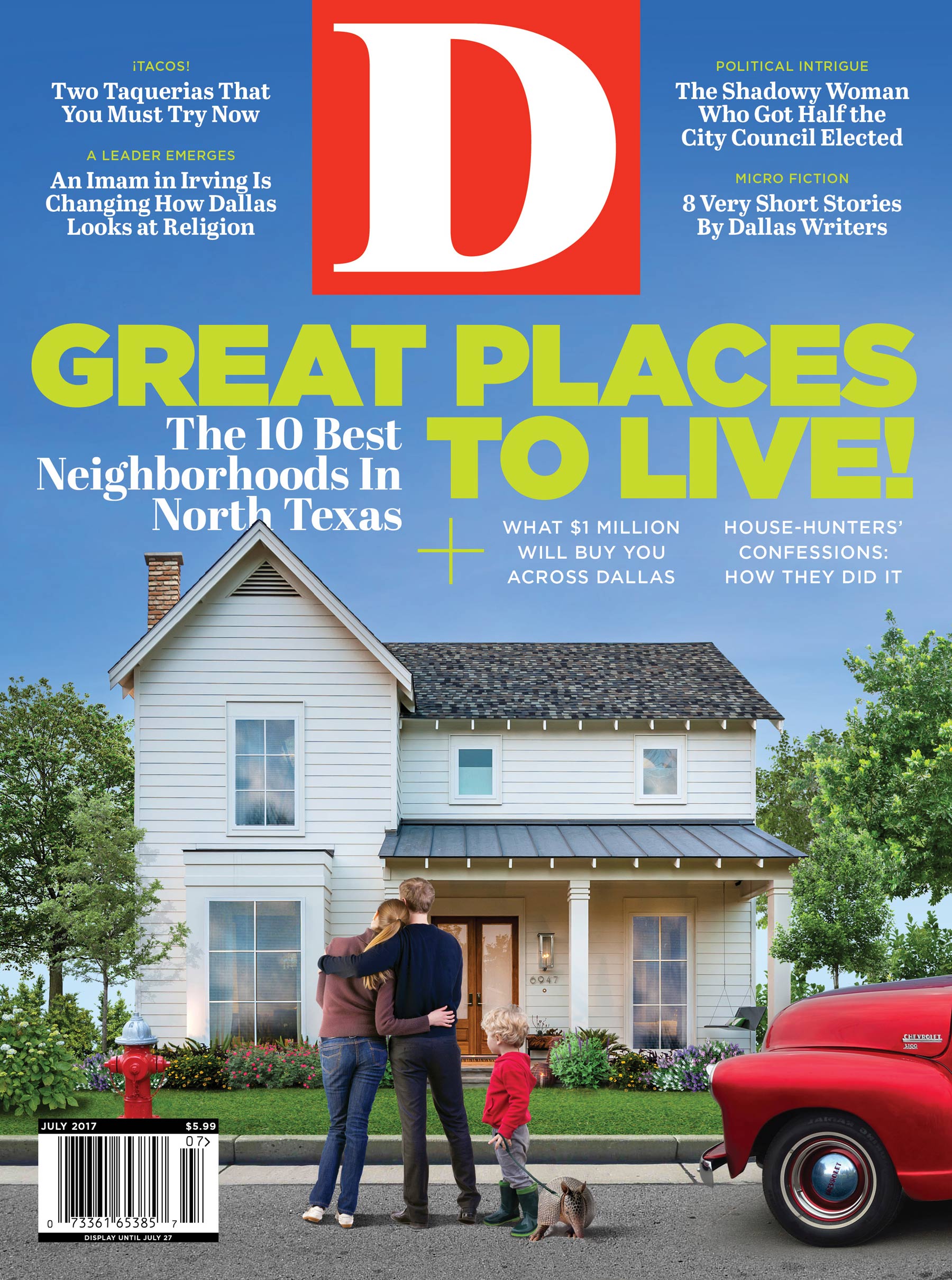 Name
Elizabeth (Liz) Sternberg Goldreich
Occupation
Marketing Director at Trinity Private Equity Group and Chief Lizard at The Lizard Group
Area of Residence
West Plano on the old polo fields.
How long have you been in Dallas?
Since 1971, when my family moved from Manhattan to Grand Prairie. #cultureshock #gogophers
What's your favorite Dallas restaurant?
Hard to pick a favorite. So many options in Dallas these days. I can be found most often at Cedars Woodfire Grill at the Cooper Aerobics Center. For a casual outdoor patio, I like to hang out at Katy Trail Ice House. However, I am really looking forward to all the new offerings at Legacy West.
Are you involved with any local charities? If so, which ones? How are you involved?
I am about to be an empty nester, and my philanthropy focus has definitely been aligned with my daughter's childhood. I am a sustaining member of the Junior League of Collin County where I helped implement a NICU project named Pier's Project, after my daughter. Junior League members helped families with babies in the NICU at Medical Center of Plano for 12 years. Junior League also led me to the development committee of Sci-Tech Discovery Center. I sat on their board and am proud to still be a supporter of the museum. In addition, I have been extremely involved with my daughter's schools. She first attended Alcuin School where I chaired many events and fundraisers. She is graduating from Ursuline Academy of Dallas; volunteering for the Ursuline and Jesuit communities has been great fun. My daughter and I just finished a six-year commitment with National Charity League. Through NCL, we volunteered for numerous organizations in Dallas such as Hunger Busters, The Bridge, Ronald McDonald House and Children's Health. Looking forward to new philanthropy opportunities as I clear the nest.
Sweet or Unsweet?
The bigger question is diet or regular? I will admit that I never drink a diet soda. My philosophy is if you are going to drink a diet drink, then drink water! Otherwise, enjoy the real thing.
What's your favorite Dallas Landmark?
I love Love Field. As a kid, I spent a ton of time at LLOVE which was an entertainment venue at Love Field created when DFW Airport opened and Love Field basically closed. I am a figure skater and there was an ice rink in the area where the TSA is today. The bones of that room have not changed in 40 years, and it always brings back great memories when I am standing in the security line. I also love the new terminal and think it is an incredible first impression to Dallas visitors.
What's one thing you would change about the city?
Let's change the name of the Dallas North Tollway! First of all, it is the only highway in Dallas which is not referred to by a number and a name … and the name is just confusing. "Go South on the Dallas North Tollway." It makes no sense!
Why do you subscribe to D Magazine?
For me, D Magazine has become the monthly sourcebook for Dallas. Without fail, when the magazine arrives, I tend to take a break, sit down, and glance through the pages. There is always a familiar face, an interesting story, and a new adventure to be found!
Get the D Brief Newsletter
Dallas' most important news stories of the week, delivered to your inbox each Sunday.