Here's What $1 Million Will Buy You in Dallas
These 8 homes range from a Bent Tree French estate to a Highland Park teardown.
Whoa!
$925,000
17183 Club Hill Dr. | Dallas ISD | 3 beds, 4/1 baths | 5,478 square feet
"People describe it as the Scarface mansion," says the listing agent about this palatial 1980s home, complete with gold-mirrored vanities and terrace balustrades. Tough sell: Although it backs up to the Bent Tree Country Club golf course, this isn't your typical house on the green. It's made for a woman with Elvira Hancock style, someone who owns a white pantsuit and a floor-length fur.
Listing agent: Jana Hayes, 214-232-3624
What?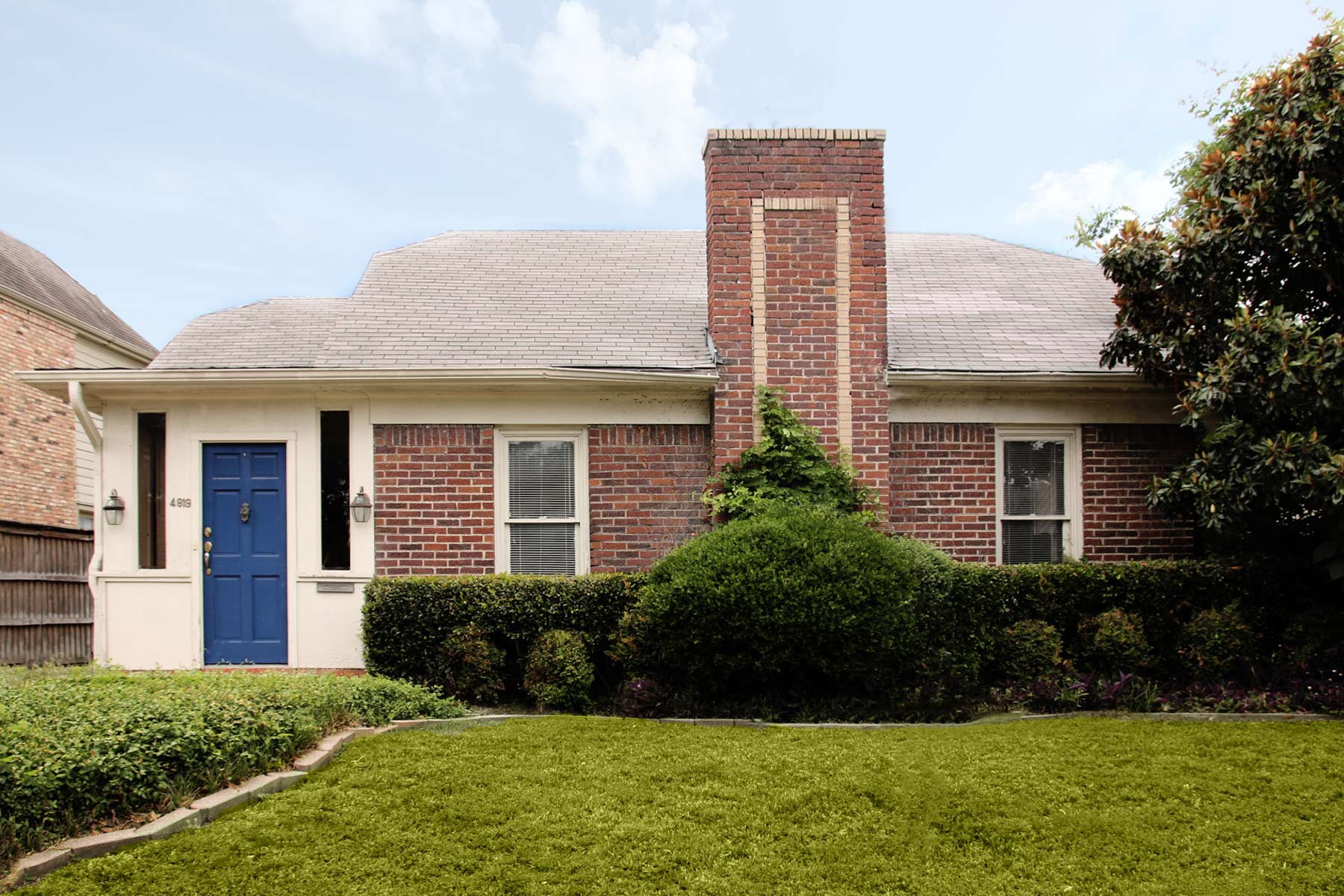 $975,000
4819 Auburndale Ave. | Highland Park ISD | 2 beds, 2 baths | 1,407 square feet
Back in 2000, Doug Ferber became the third owner of this modest 1915 house for $297,000. People thought he was crazy then. But now? He's put a million-dollar price tag on the teardown.
There's no rush: Ferber and his wife have since moved to Preston Hollow, and his sister is living in the house, paying enough rent to cover the property taxes until the market meets his demand.
Listing agent: Mark Ferguson, 214-828-0200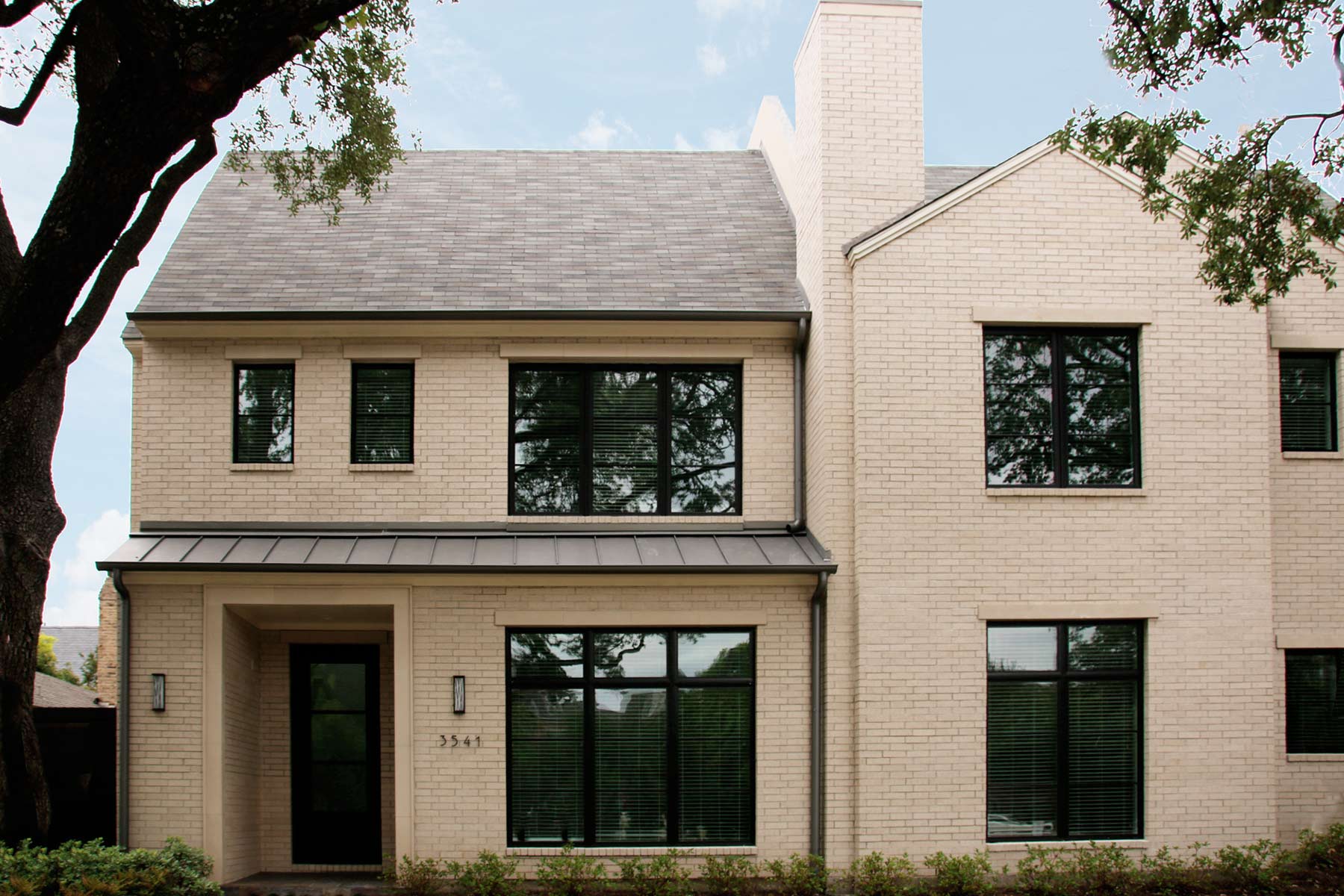 $995,000
3541 Northwest Pkwy. | Highland Park ISD | 4 beds, 3/2 baths | 3,933 square feet
A sweeping live oak, dappling the curved driveway with shade, gives this new build an established feel.
The upside: It's virtually impossible to find a home for under a million dollars in HPISD, and this one comes with energy-efficient features and a modern kitchen that opens to a fenced side yard. The downside? Facing Northwest Highway.
Listing agent: Laura Michelle, 214-228-3854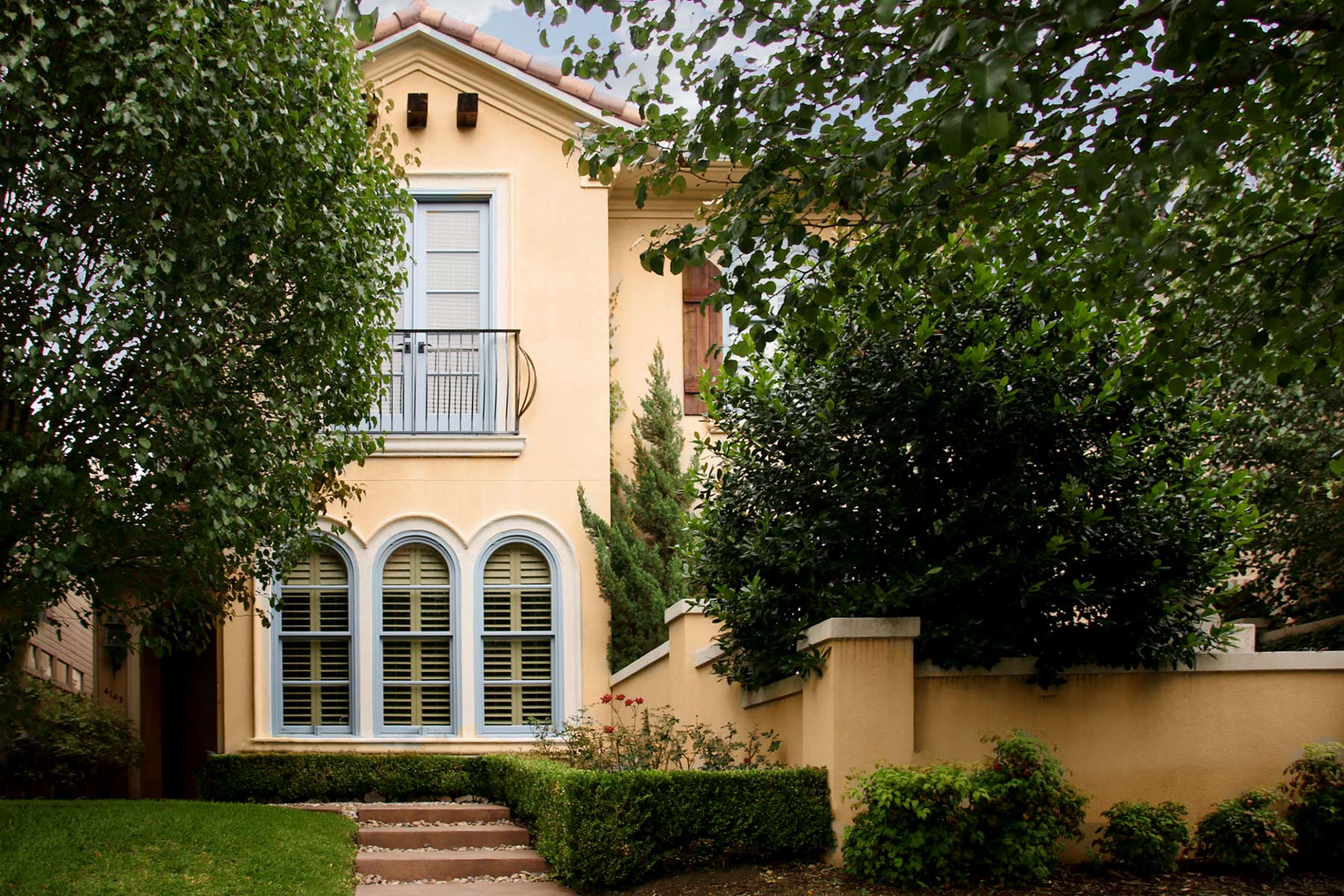 $950,000
4143 Herschel Ave. | Dallas ISD | 4 beds, 4 baths  | 3,179 square feet
This is a good example of why you shouldn't limit your searches on Zillow to single-family houses, because you'd miss this spacious Mediterranean duplex with a stone fireplace in the open living room and a third-floor rooftop patio with a wet bar.
Score a deal: Because this 2006 unit has black countertops and dark wood cabinets, bucking the neutral trend, there's room to negotiate.
Listing agent: Melissa Oates, 214-437-9207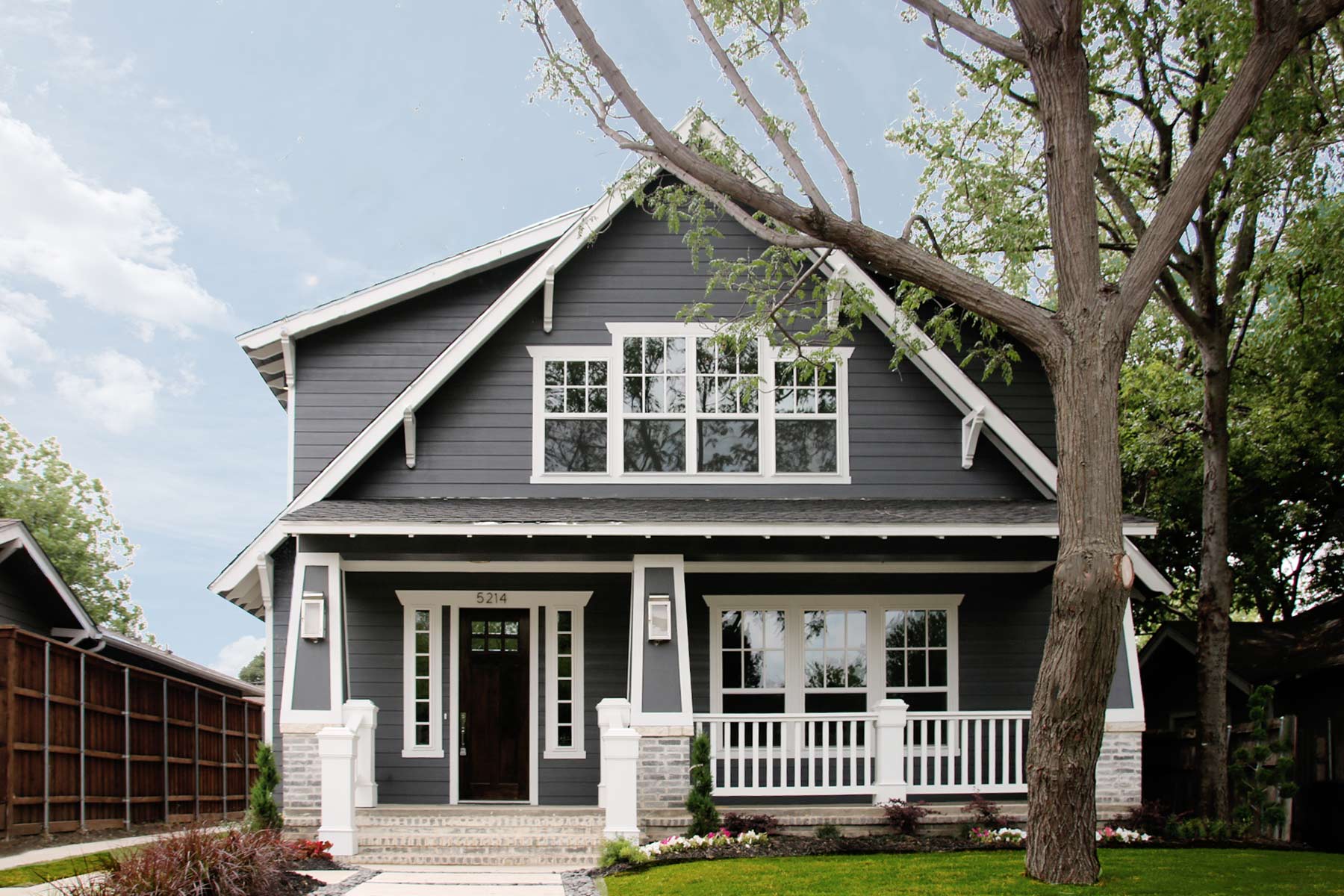 $1,049,500
5214 Richard Ave. | Dallas ISD | 4 beds, 3/1 baths | 3,832 square feet
On the inside, this two-story American Craftsman new build looks like a Restoration Hardware catalog, with pale gray walls, white trim, and dark hardwood floors. It's made for entertaining, with a built-in Miele coffee maker, custom glass-doored wine display, and finished media room.
Nice surprise: On nights when you don't want to cook, The Old Monk and Fireside Pies are two blocks away.
Listing agent: Terri Patrick Cox, 972-841-3838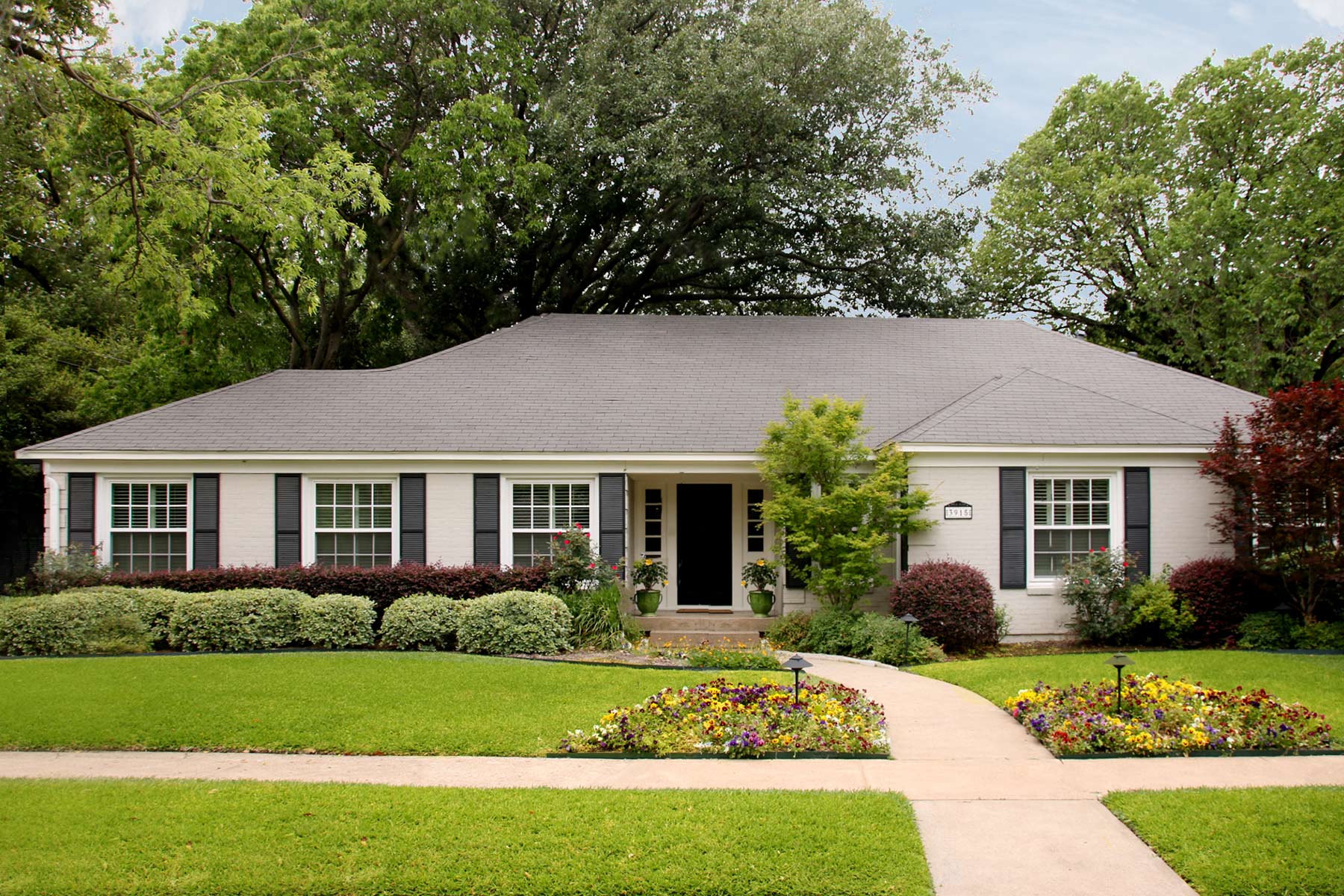 $1,050,000
3915 Fairley Ln. | Dallas ISD | 3 beds, 3 baths | 3,204 square feet
This 1940s shuttered ranch is tucked on a quiet street just south of Mockingbird at Inwood. Out back you'll find coveted first-floor guest quarters with a covered deck overlooking a pool.
Who wants it: Park Cities empty nesters who want to downsize are shopping for a smaller lot, but if you have a growing family and work at UT Southwestern, it may be just right.
Listing agent: Mary Black, 214-802-3001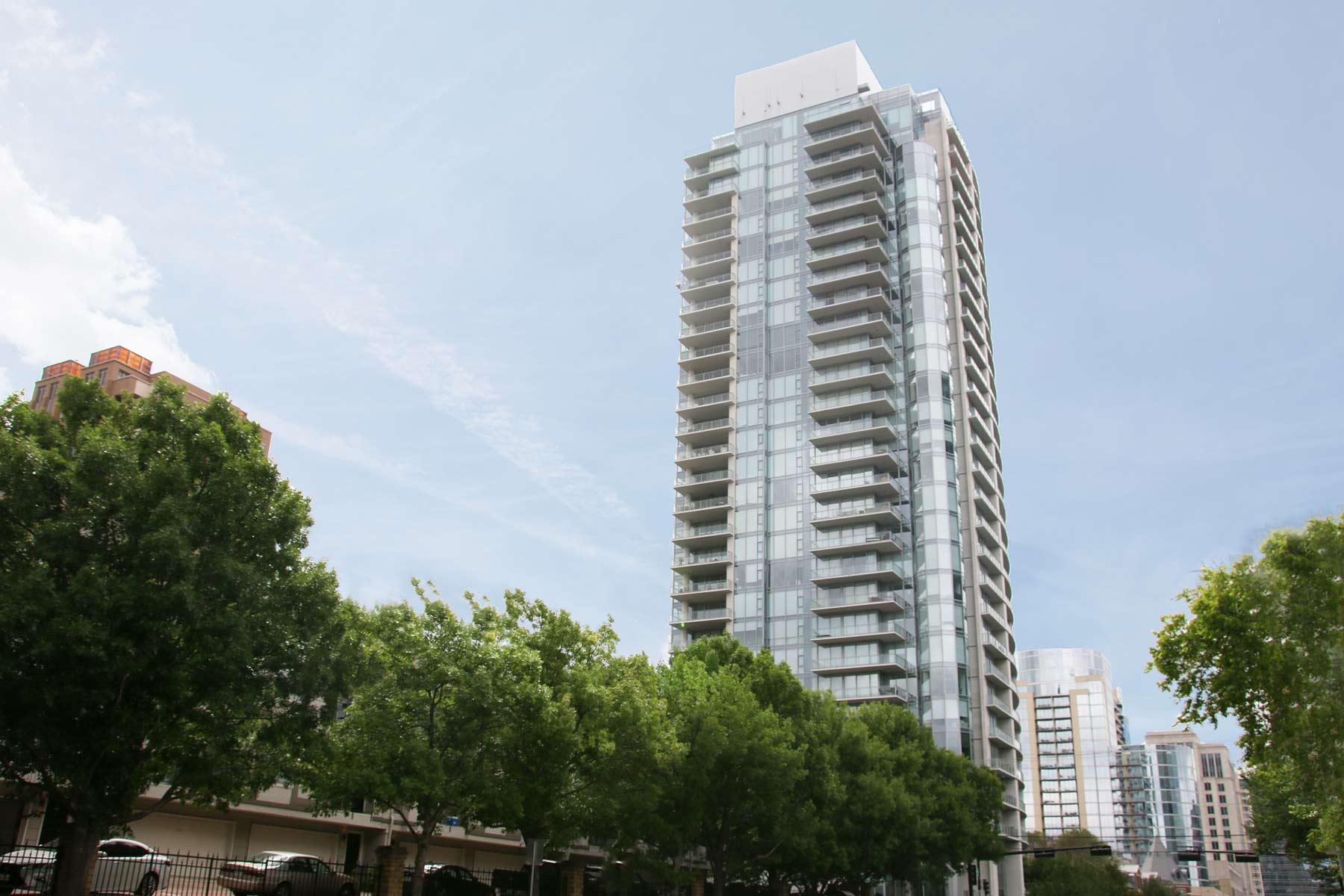 $945,000
2900 McKinnon St., Ste. 2304 | Dallas ISD | 2 beds, 2/1 baths | 1,430 square feet
Although former Dallas Cowboy Deion Sanders listed his two-level penthouse digs in the Azure for $4.8 million last year, you can find a more modest two-bedroom unit on the 23rd floor for less than a million.
Pamela Anderson moment: The master bath is separated from the bedroom by a full glass wall.
Listing agent: Jarrad Barnes, 214-797-1900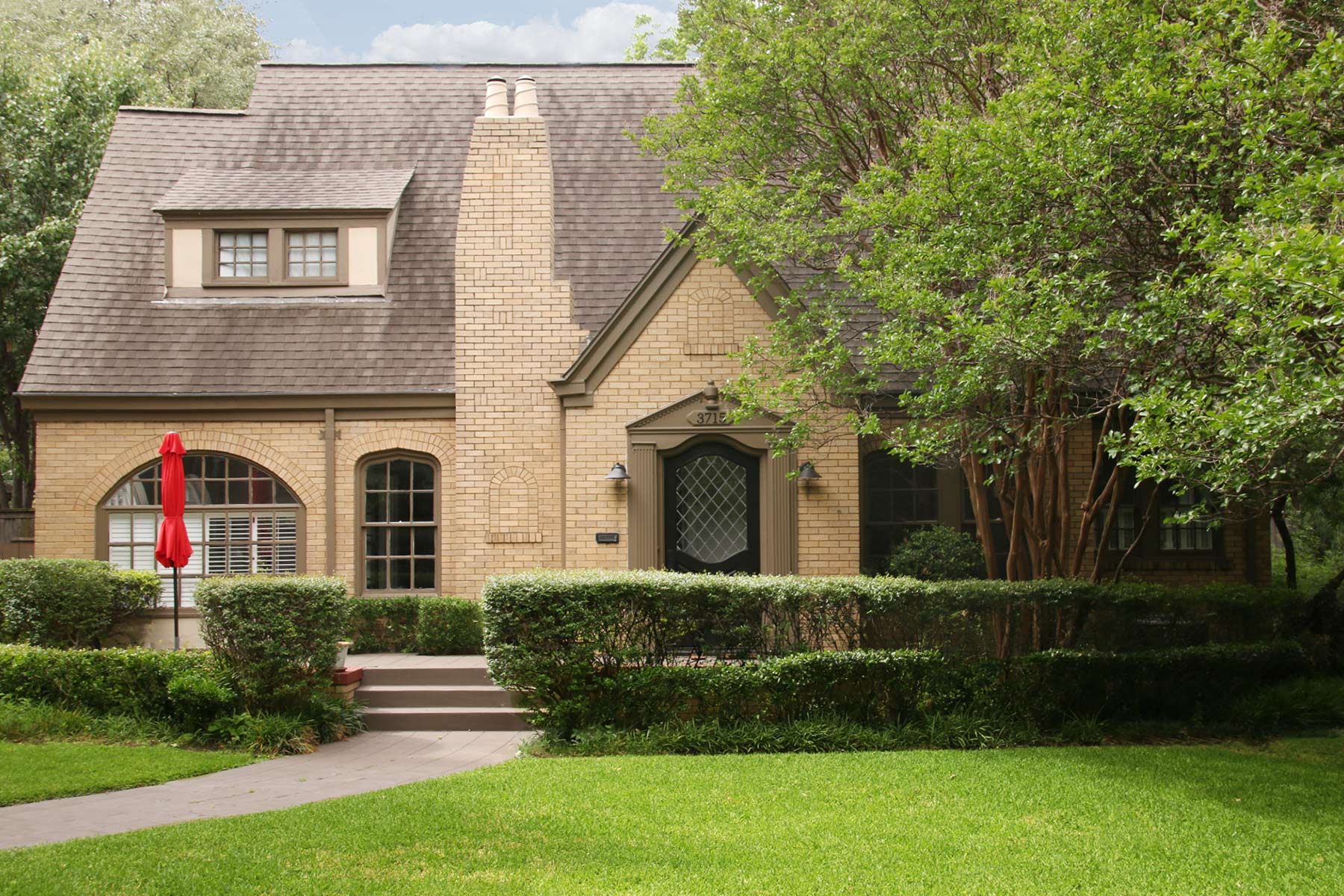 $1,025,000
3715 Mockingbird Ln. | Highland Park ISD | 3 beds, 2 baths | 1,992 square feet
Tudor homes have a loyal following for their steeply pitched roofs and front-facing gables. But the challenges include small rooms and too few bathrooms. A block away from Dallas Country Club, this 1926 model features two full baths and a bright, enclosed porch for added room.
Finishing touches: Arched windows and a fireplace decorated with original Batchelder tiles.
Listing agent: Diane Woodend: 214-802-1240