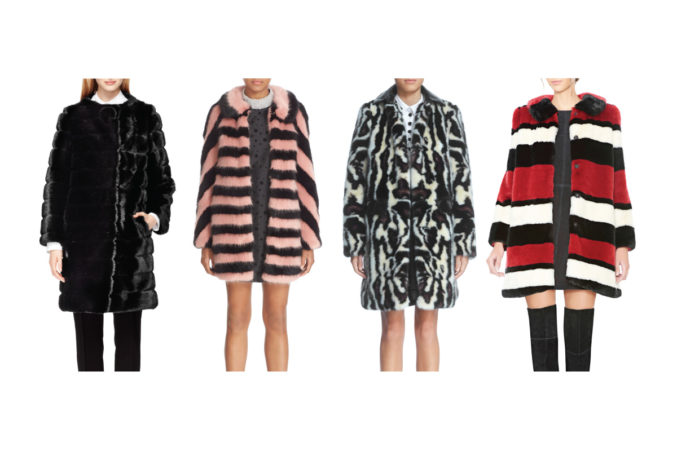 5 Faux Fur Jackets to Shake Up Your Winter Wardrobe
From prints to vinyl pockets, these coats aren't trying to imitate the real thing anymore.
Faux fur jackets are appearing in high-end shops around Dallas as a vibrant alternative to the usual neutral minks. "It's better than real fur," says fashion blogger Jane Aldridge (Sea of Shoes). "Faux fur can be so irreverent and playful, which is what I love about it. I just bought a Cavern leopard-print faux fur with vinyl pockets, and I'm obsessed with it." Here, we tracked down five coats to shake up the standard cold-weather wardrobe.