April's temperate climate has long made the month the focal point of Dallas' cultural calendar. And the confluence of so many events—the Dallas International Film Festival, USA Film Festival, Dallas Art Fair, Deep Ellum Arts Festival, Dallas Book Festival; the list goes on—has led local art and culture boosters to brand April as "Dallas Arts Month." But even a whole month can feel like insufficient time to take in everything that's going on. Navigate toward these four must-sees.
Dallas Art Fair
With all the events, parties, pop-up openings, and private art space open houses that the Dallas Art Fair inspires, it's easy to overlook the main event. Don't. With 90-plus galleries from 16 countries, a weekend of lectures and tours, and new heavyweight arrivals like Gagosian and Simon Lee, the Dallas Art Fair has proven itself a consistent and reliable source for a year's worth of artistic overindulgence. Apr. 7–9. 1807 Ross Ave. dallasartfair.com.
Pia Camil at the Dallas Contemporary
Justine Ludwig, the Contemporary's whip-smart curator, was one of the first to introduce Mexico City-based artist Pia Camil to the United States at a 2015 exhibition in Cincinnati's Contemporary Arts Center. Now Ludwig brings Camil to Dallas. Drawing inspiration from everything from fashion to street vendors to aboriginal masks, Camil's work engages with themes of consumerism, labor, urbanism, and aesthetics. Apr. 8–Aug. 20. 161 Glass St. dallascontemporary.org.
Dallas Arts Month Creative Conversation
It wouldn't be Dallas Arts Month without some local scene navel gazing, which has become something of an annual tradition. Past years' panel discussions have delved into the vexing challenges of living as an artist in Dallas or the problems with local arts education. This year's panel discussion at Dallas City Performance Hall will discuss art, architecture, and "placemaking"—how to plan, design, and manage public spaces. April 10 at 7 pm. 2520 Flora St.
Steven Parrino at The Power Station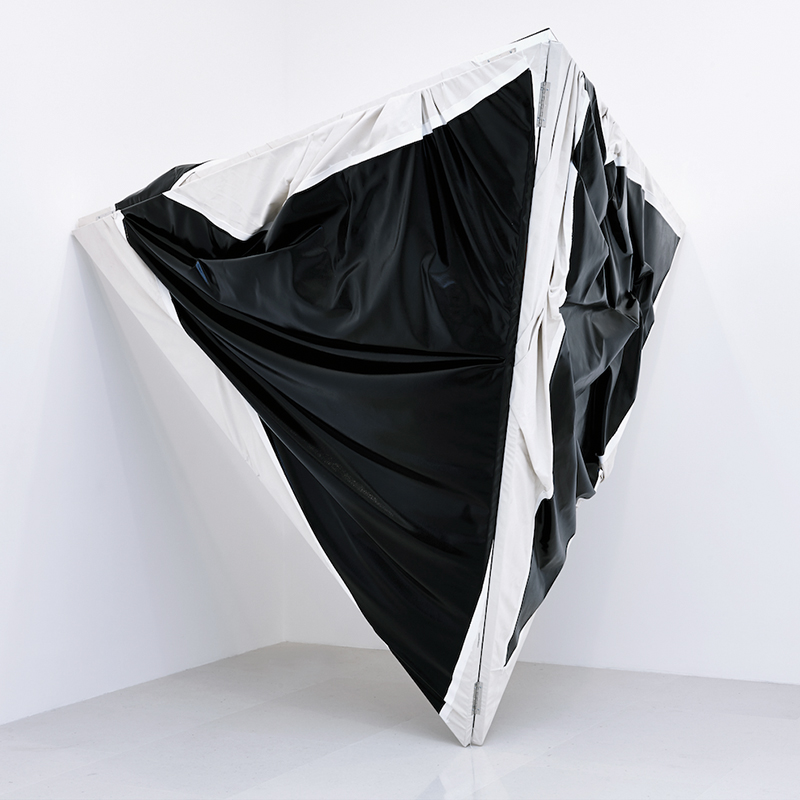 The raw brick interior of collector Alden Pinnell's Power Station art space offers an intriguing setting for the work of artist and musician Steven Parrino, who emerged from the gritty, punk-steeped East Village art and music scene in the early 1980s. Even though he died prematurely in 2005, Parrino's physical, iconoclastic paintings, sculpture, video, and works on paper here will constitute the artist's first-ever institutional show in the States. Opens April 5. 3816 Commerce St. powerstationdallas.com.
Get the FrontRow Newsletter
Get a front row seat to the best shows, arts, and things to do across North Texas. Never miss a beat.