Misty Scott, Customer Service Supervisor:
"We have everything. You see phones, sunglasses, medication, badges—these are our big items. Purses, backpacks. And canes. I don't know how people are getting around without their canes."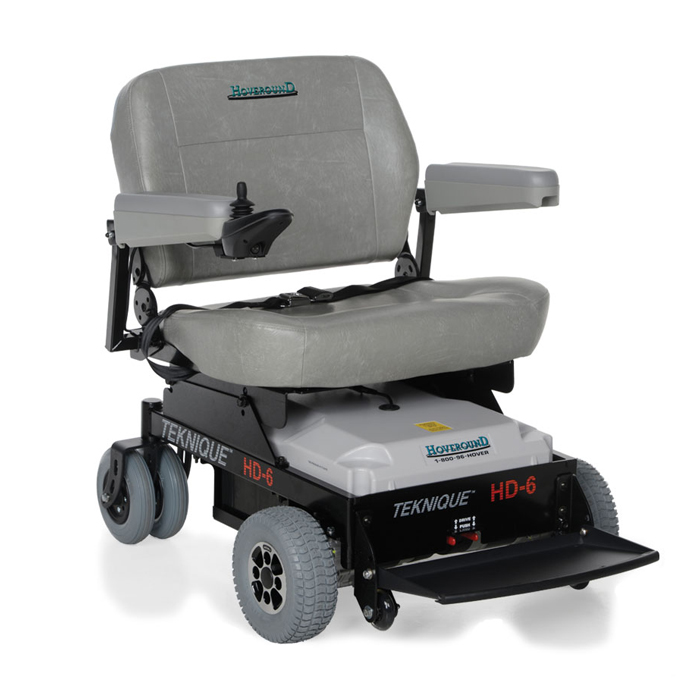 Mark Ball, DART Spokesman:
"We've had several miracles occur on buses and trains. People leave prosthetic arms and legs."
Anai Peña, Customer Service Representative:
"A lot of people forget their suitcases when they're going to the airport."
Persa Morgan, Customer Care Representative:
"The weirdest thing for me is that I cannot believe someone left their teeth. He said he fell asleep and he cannot sleep with his teeth in his mouth. They were just on his seat. They weren't in a case or anything."
"There was a person who left a Hoveround [motorized wheelchair], and I was like, where was the person? You left your Hoveround, but where did you go?" —Scott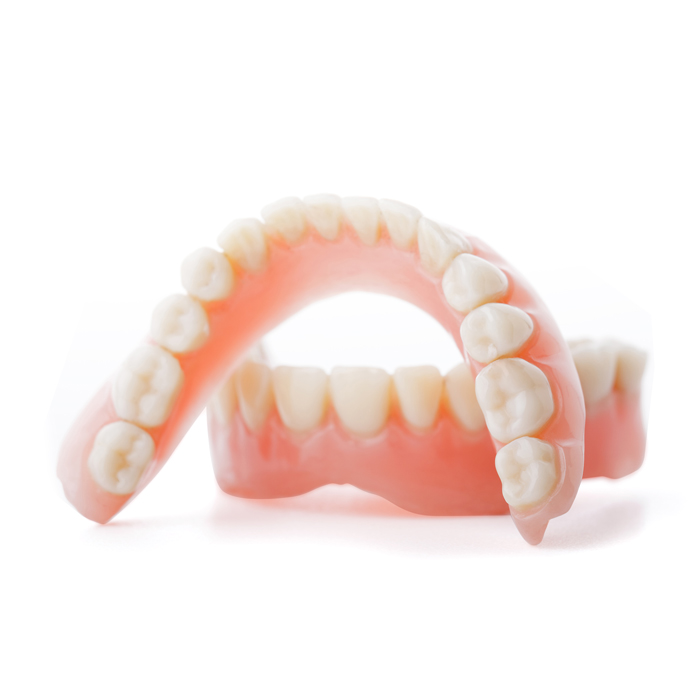 "One time, ashes. Someone's cat's remains. They were in there for months. Seriously. On the outside it had the information, but it looked like maybe they picked them up from the post office. We actually had to open it up to see what it was, because it was heavy."  —Morgan
"Parents that are divorced put the child on and drop them off at the next street a couple blocks down. The parents don't even want to talk to each other, so they put the baby in the car seat. Operators are paying attention and they're watching. We don't have any age restrictions for riding on DART." —Ball
"We had a car seat one time, and we were so thankful there wasn't a baby in it." —Morgan
"Bikes left on the bus. How do you forget your bike?" —Morgan
"Drugs. We had one girl who kept calling because marijuana was in her purse, and her ID was in there as well, so we reported that to DART police. She came to claim her purse. She did not get the marijuana." —Morgan
"We got a gun once. A sawed-off shotgun. I was getting rid of a bag. We had it there for the whole month, and we would throw it around like nothing. And when we were taking it out, I saw something heavy that was in between some jeans, and I just put everything back and got a supervisor, because it freaked me out."  —Peña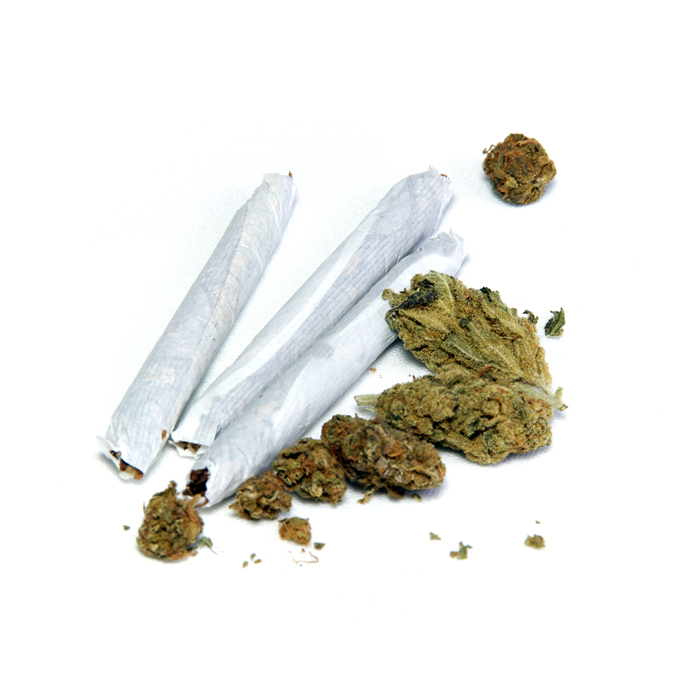 "During the holidays we find gifts left behind." —Ball
"Money was the biggest thing to me that no one picked up. It was in a backpack, and I guess they were traveling, because there were toiletry items, and in the bottom of it was an envelope full of cash—$1,500. They didn't come back. We turn it in to Finance." —Morgan
HOW DOES IT WORK?
THE BASICS
DART mailroom staff collect items from all divisions and take them to the lost and found office downtown, where they are organized into bins based on the day found and tagged with the date and route. Items are then checked in to a computer system with a physical description, along with any information that can help identify the owner. If the item has the owner's name and address on it, a letter is sent to them letting them know they have 30 days to retrieve their belongings.
TAKE NOTE
Customer service requires specific descriptions and an ID from those claiming items, so people can't just walk in and guess their way into a new backpack.
THEN WHAT?
After 30 days, all unclaimed IDs, credit cards, and Social Security cards are shredded. Other items are donated. For example, eyeglasses go to the Lions Club, and purses and wallets are given to Soul's Harbor.
REP LIFE
Days can be rough for the customer service reps who answer calls from people looking for lost possessions. "I feel so bad for them," Mark Ball says. "They're like animals in the zoo. They take all these complaints all day. The only positivity they get is when people come pick up their cellphones and they're like, 'Jesus f—ing Christ, there are good people in this world.' "
DART Lost and Found
1401 Pacific Ave.
214-749-3810.
Get the D Brief Newsletter
Dallas' most important news stories of the week, delivered to your inbox each Sunday.