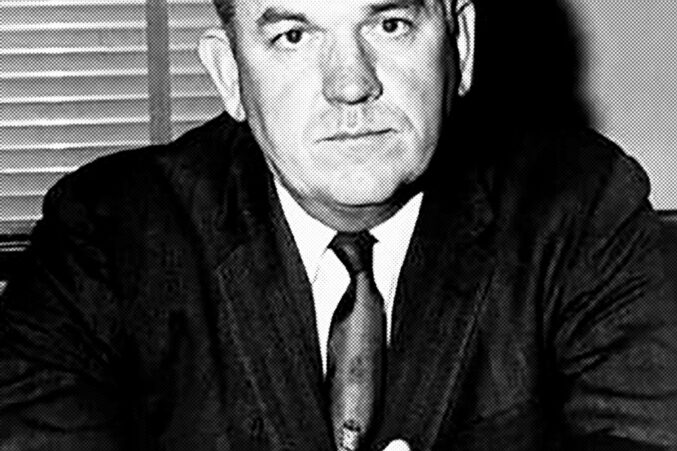 Cover Story
The legendary DA ran a conviction machine that got results. In 1954, he persuaded a jury to send Tommy Lee Walker to the electric chair just three months after his arrest. But a new look at the case reveals one of the greatest injustices in Dallas history.
Government
Not to mention, unclog local courts and finally defeat the trolls taxing our society.
Law
The top 687 lawyers in 33 specialties as voted by their peers.
---