D Magazine March 2016
Cover Story
Where to eat, drink, shop, hike, and kayak in the best little suburb of Dallas.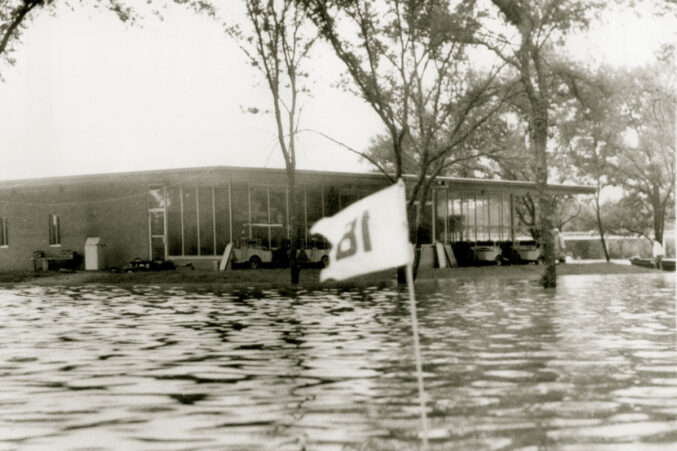 Publications
There was once a grand golf course on the banks of the Trinity. Bob Hope played a round at its 1956 opening. Then the water started to rise.
Fashion
Our annual list of the men and women who are always beautifully put together.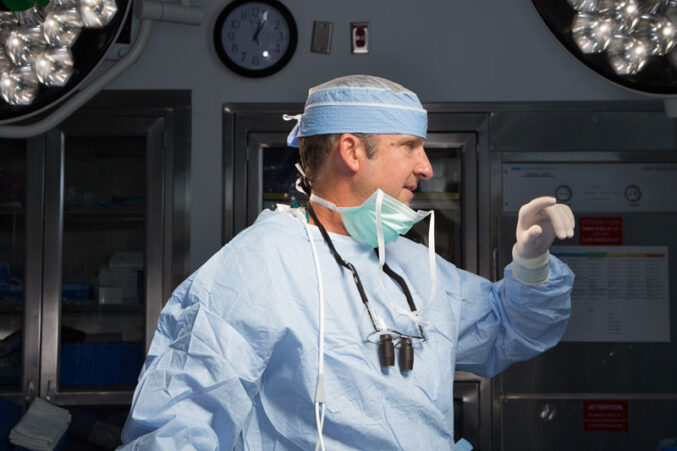 Health & Fitness
If you need a new heart, you want Dr. Gonzo. The head of the transplant team at Baylor takes chances on donors other doctors don't want. Here is an exclusive inside look.
---