D Magazine June 2016
Cover Story
Delightful destinations just a short trip from Dallas.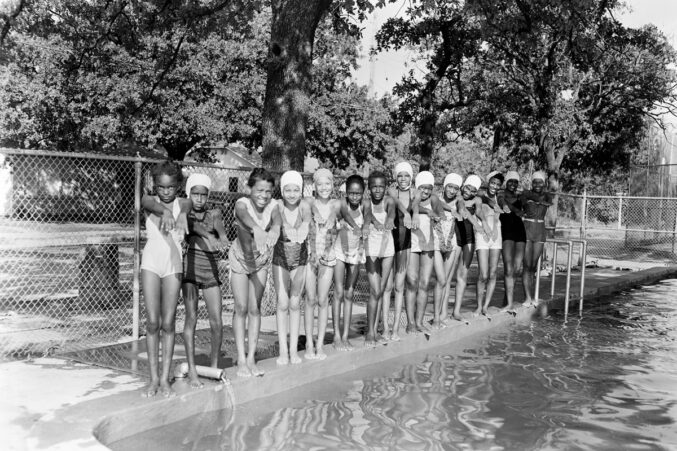 Government
Two artists were commissioned to explore the city's segregated past. What they found proved a bit too stark for the powers that be.
Publications
After three decades, women's pro basketball returns to North Texas.
Business
Takeharu Miyama has a plan to expand his family's global empire: public bathrooms.
---