D Magazine May 2015
Cover Story
Inside the story of Ethan Couch and the "affluenza" phenomenon.
Government
The city has always made it easy to knock down trees in North Dallas. Now that the only land left lies to the south, the rules could change. What's at stake? Just an urban canopy worth $9 billion.
Food and Drink
How a Highland Park girl ended up in Homer, Alaska, eating moose and selling salmon.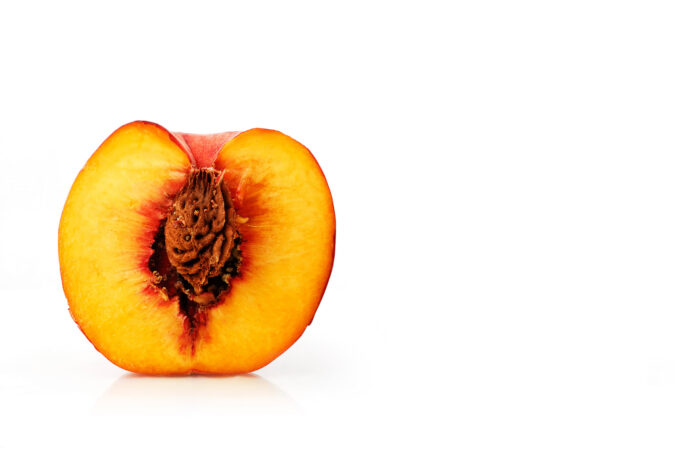 Food and Drink
A few miles east of Dallas, you'll find Ham Orchards. From jam to ice cream, if you can make it with peaches, the Hams have it. And this month, they expect a bumper crop.
---