D Magazine August 2015
Cover Story
It took 15 years to find the Pegasus that once topped the Magnolia Building. We didn't need that long to locate the best this city has to offer. These winners soared above all others this year.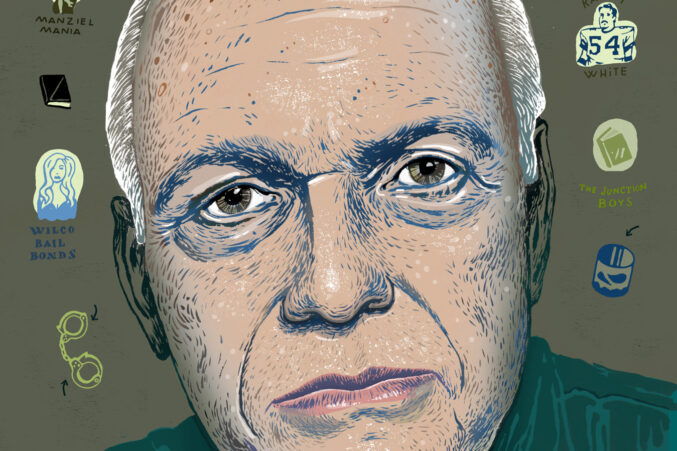 Media
The celebrated author of The Junction Boys has a thousand stories to tell. But each rollicking tale is tinged with the sad truth that he has a serious drinking problem. Even Dent himself can't count how many times he's been arrested.
Publications
Individual collectors enjoy freedoms larger institutions can't.
---