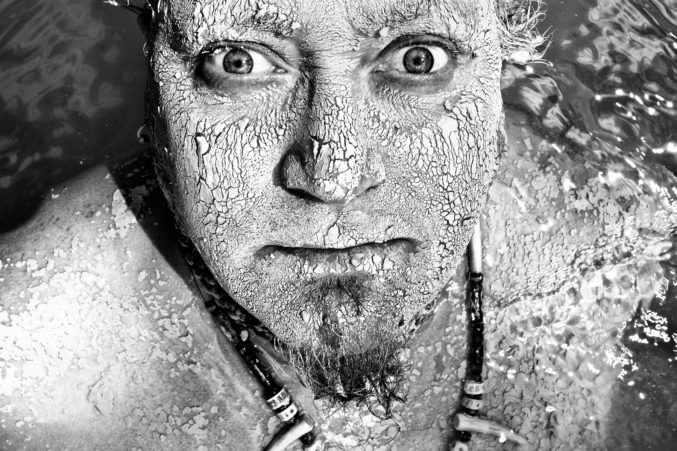 The Rebirth of the Trinity River
Peter Payton leads young people to the water's edge—and puts them to work.
We'd had enough of the river by 1908, when the worst flood in the city's history killed 11 people, sent 4,000 scurrying for higher ground, and left livestock stuck in treetops. So we straightened its meanders, moved it a half-mile west, and contained it between levees. Writing in the New York Herald-Tribune, George Gray came to town in 1931 to see for himself what we'd done. His dispatch, which ran concurrently in the Dallas Morning News, was headlined "Conquering Nature for Dallas' Growth." Gray observed, "[T]hese Texans have a way of planning big, impossible projects and then, somehow, bringing them to realization."
The only problem: we didn't really know what we were doing. Rivers meander for a reason. It's one of the ways they clean and oxygenate themselves. Over the decades, we turned our back to the river, paving its watershed with concrete, funneling ever more of our waste into it.
Today, slowly, that is changing. The Trinity River Corridor Project calls for restoring the river to a more natural state. The Trinity Trust works to fulfill its motto, "reclaiming our river." And Peter Payton, executive director of the nonprofit Groundwork Dallas, is winning the hearts and minds of young people as he enlists their help in cleaning up the place and brings the river into their classrooms.
Groundwork, part of a national coalition, concentrated on cutting trails through the Great Trinity Forest when Payton joined the group nearly five years ago. But after pulling 10,000 tires out of the flood plain on a single day and then seeing how quickly the trash piled up after the next rain, Payton headed west and refocused Groundwork's efforts on cleaning the water in the Elm Fork, before it flows past downtown.
"The Trinity River Corridor Project office, all these big parks and things they want to build, it's for nothing if there's not water that's usable," he says. "I'm a fat man in Texas. I like having clean water to float in."