It's a family affair at Glass Optical. Dr. Steve Wilkes had been an optometrist for more than 21 years in Pleasant Grove before moving his practice to North Oak Cliff. His son Paul left a 10-year career in advertising to join his father in their new venture. Naturally, Paul is responsible for Glass' logo and branding. And then there is Paul's wife, Megan. You may have heard of her and the tempting sweets she bakes at Bishop Arts' darling Emporium Pies. Before perfecting her flaky crust, she was an interior designer in Oklahoma City. She designed Glass' handsomely moody space. With its mix of raw and polished decor, it's a far cry from the typical sterile optical shop.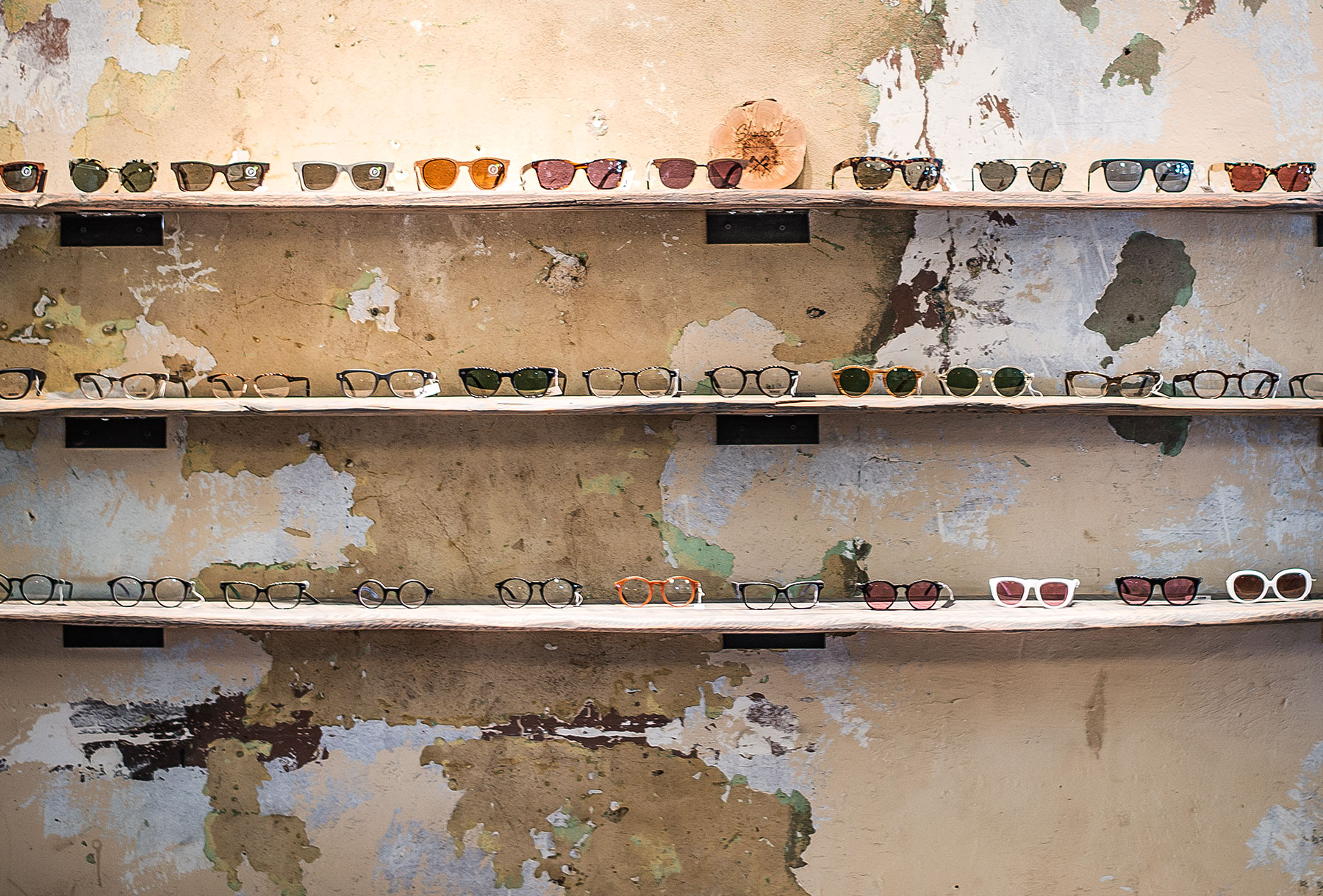 "With Glass, we gave Megan only one instruction: help us build a counter-culture optical," Paul says. "The way we see it, going to the doctor shouldn't be a run-of-the-mill experience. Eyewear has the potential to be so exciting. Why shouldn't your experience in the waiting room, in the exam room, and then browsing for frames match that excitement?" 
To that end, Glass focuses on independent, hard-to-find eyewear, including exclusive to Dallas designers such as Massada, Retrosuperfuture, and Sons & Daughters' delightful line of children's frames. "There are a lot of really cool and incredible products out there manufactured by small, independent companies with the designer at the helm," Paul says. "As a quirky little shop, it's all we want to carry."
Get the ItList Newsletter
Be the first to know about Dallas' best events, contests, giveaways, and happenings each month.