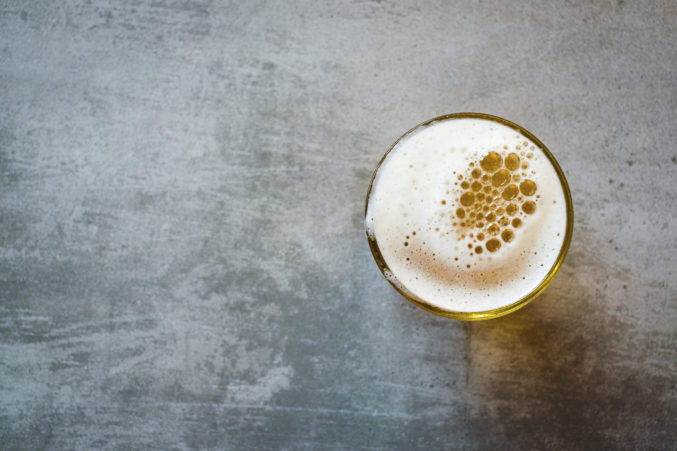 The Best Beers in Dallas
A roundup of the finest (and not so fine) brews in town.
6. (tie) Inspiration
Community Beer Company
Belgian strong ale
9.6 percent ABV • On tap and in 750-milliliter bottles

Named after the Design District street where Community is located, Inspiration was the booziest beer tasted, coming in at more than double the ABV of some of the lighter brews.
Aroma: "Complex … Slight prune notes, higher booze … Hoppy, piney, minty, herbal … caramel; dried fruit."
Appearance: "Barely perceptible haze … Red amber color, completely clear … Light brown with red tones."
Flavor: "Complex, Belgian … Sweet, sweet caramel and dark fruit. Very slight bitter tinge on the end … Candied sugar, Belgian for sure … Hops really come through on the palate. Huge American-Northwest piney, floral, citrus taste. Well integrated with caramel maltness."
Mouthfeel: "Long, clean, sweet finish … Pleasing, not too bitter … Big, explosive."
Overall Impression: "Well-balanced, strange hop presence … Beginning sweetness is too intense for the bitter ending … Well-made beer; like the balance of the malt and hops. Only problem is alcohol shows on the back palate."
What We Said: "Excellent opening of malt, but lingers in some medicinal astringency."