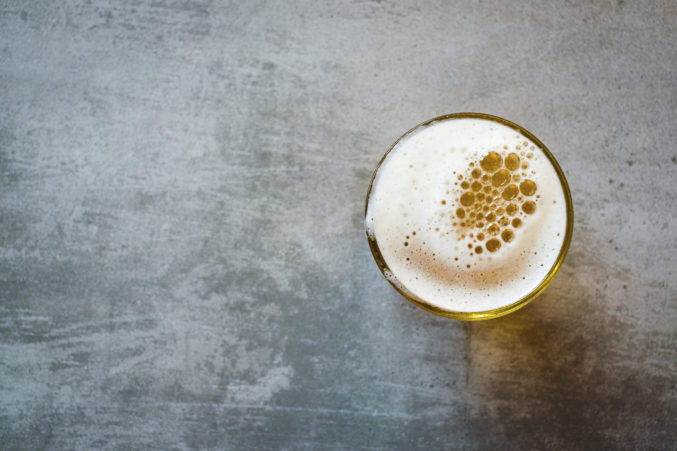 The Best Beers in Dallas
A roundup of the finest (and not so fine) brews in town.
6. (tie) Buffalo Butt
Rahr & Sons Brewing Company
Amber lager
5 percent ABV • On tap and in bottles

This was the first beer that caused a real disagreement between tasters: the highest score was 40, while the lowest was 19. But the judges found the beer's slogan—"Everything It's Cracked Up to Be" (get it?)—to be fairly accurate overall.
Aroma: "Candied raisins and cherries … Rich caramel malt … Canned vegetables, hops, maltiness."
Appearance: "Clear, brown-tinged orange … Rich, dark honey."
Flavor: "Maraschino cherries, sweet, dark fruit, really pleasant … Confused but clean, some mix of caramel and vegetal tinge … Straightforward; winey flavor; very strange … Pungent at first, but settles in."
Mouthfeel: "Light-bodied, lower ABV … Non-invasive … Nicely carbonated, nice hops bitterness."
Overall Impression: "Almost like an approachable barley wine. Very light-bodied, but great flavors … Mediocre balance, not distinguished to any specificity … Strange style of lots of malty character with a firm hop finish. I don't mind it. Slight flaws."
What We Said: "Nice complex malt profile with enough hops to add zest."