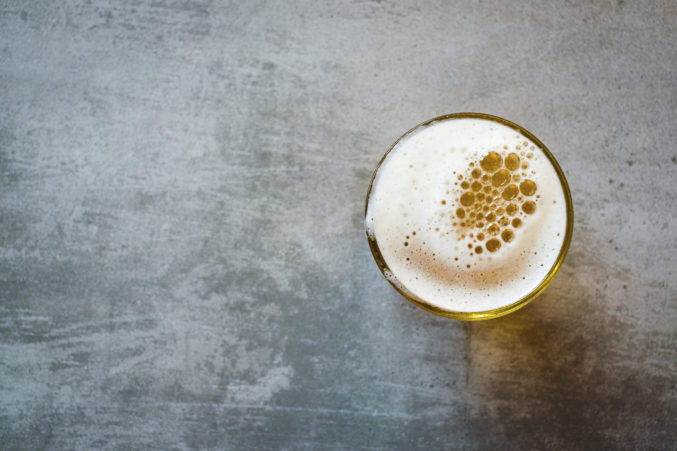 The Best Beers in Dallas
A roundup of the finest (and not so fine) brews in town.
10. Hop Trapp
Lakewood Brewing Company

Belgian IPA
6.4 percent ABV • On tap and in bottles
Two tasters loved this beer, while the other two gave it below average scores. But the beer's logo is a beer glass surrounded by a claw trap, so that's kinda neat.
Aroma: "Yeasty, light hops … Citrus, fruity, slightly strange aroma on nose … Sweet, light malt note, unidentifiable flowers, slight Belgian ester notes."
Appearance: "Clear light brown. Pale amber … Low carbonation."
Flavor: "Belgian, complex, developed … Strange and fighting … Odd Belgian presence, floral sweet esters, Belgian candy. Finishes with an odd resin note … Cinnamon?"
Mouthfeel: "Rich and developed … Well-carbonated, creamy."
Overall Impression: "A mix for sure … It's a bit of a confusing style. Hop bitterness with yeasty, fruity Belgian style. Still a well-made beer … Very approachable. I have a lot of conflictions about this beer. I like aspects of it, but it's confusing on the palate."
What We Said: "Good enough. Pleasant and drinkable. Would not order."